Land Of Rising Son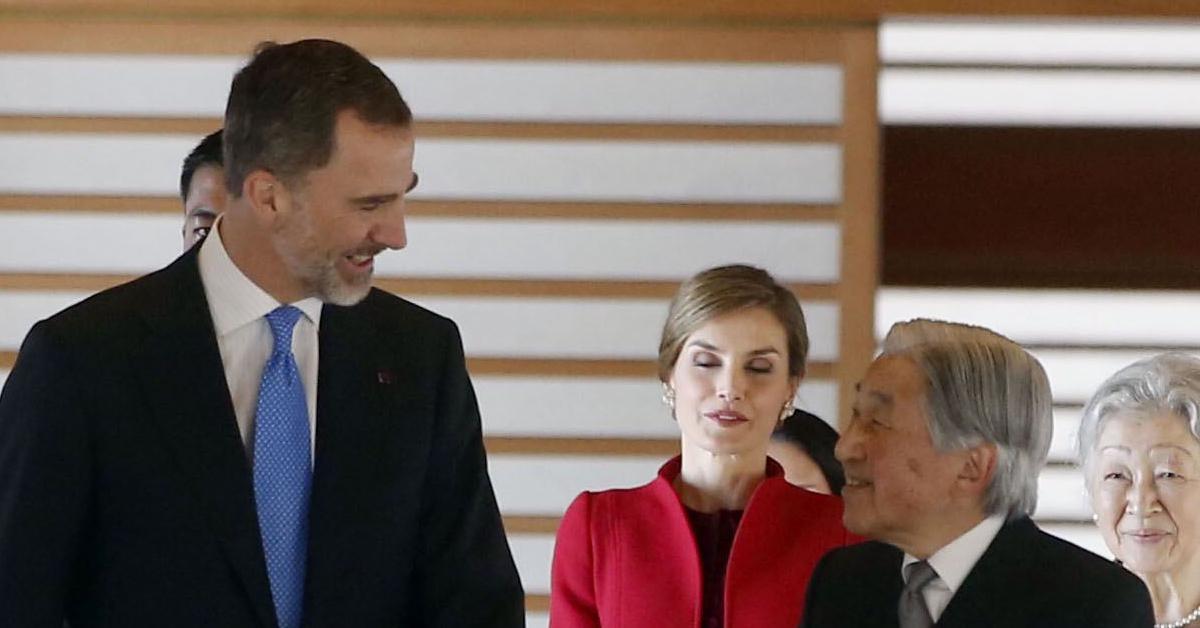 While the world is watching the COVID-hit Olympics in Tokyo, the Japanese have quietly ruled out allowing women to ascend to the throne, despite public opinion and a lack of male heirs.
Article continues below advertisement
All European monarchies have changed their succession rules to grant equal rights, but the land of the rising son doesn't want to ditch tradition.
According to media reports, the conservative nationalist Government of Yoshihide Suga will not even consider the option to allow imperial princesses on the Chrysanthemum throne.
Article continues below advertisement
Their advisors believe that with an emperor and crown prince in healthy middle age and a teenage prince in reserve, they have at least a generation to find a solution.
The royal family is down to a hard core of 18 members, but despite 80 percent of the population favoring equal rights, the old school still hold sway.
Female members are even told to leave royal life if they marry a commoner.
Three years ago, the Japanese national assembly passed a law to allow Emperor Akihito, 87, to abdicate, and promised to examine possible changes to the constitution, but an advisory panel failed to deliver.
Article continues below advertisement
Emperor Naruhito, 61, and his wife, Masako, 57, have one daughter, Princess Aiko, who was born in 2001.
The wife of Naruhito's younger brother, Crown Prince Fumihito, 55, gave birth to a boy, Hisahito, who is now 14.
Apart from them the only member of the line of succession is Prince Hitachi, the emperor's 85 year-old uncle.
One cabinet minister, Taro Kono, has broken ranks and said: "I think it is possible that Imperial princesses, including Princess Aiko, could be accepted as the next monarch."
Let's hope the Gold Medal for equality is handed out sooner rather than later!