Princess Eugenie Celebrates Her Birthday In The Park With Her 'Two Boys' — See The Sweet Snap!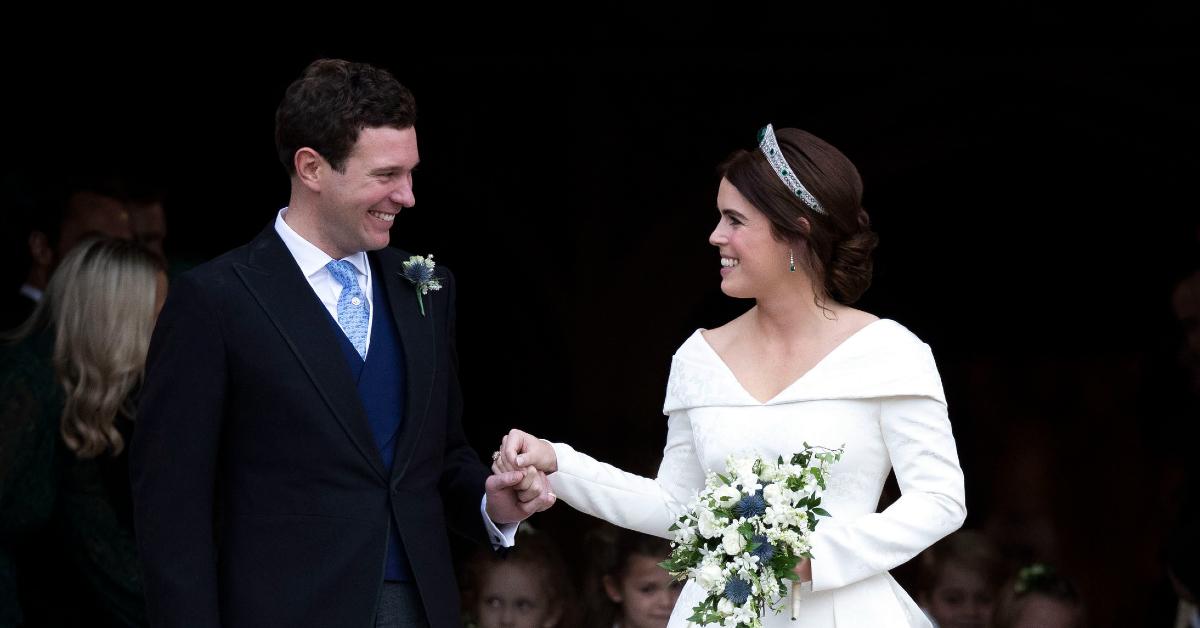 Princess Eugenie, who celebrated her 32nd birthday on March 23, got to spend the day with two people she loves — her husband, Jack Brooksbank, and her son, August.
Article continues below advertisement
"What a birthday to celebrate in the park with my boys. Thank you Xx 😘," she captioned a sweet photo of the three of them walking outside.
Of course, people loved the touching snapshot. One person wrote, "Happy birthday 🥳🥳 this is such a sweet photo 🥰," while another added, "Happy birthday dear Eugenie! Wish you all The best ✨🎈."
A third person added, "Happy Birthday Eugenie 🎉 Such a beautiful photo 💞."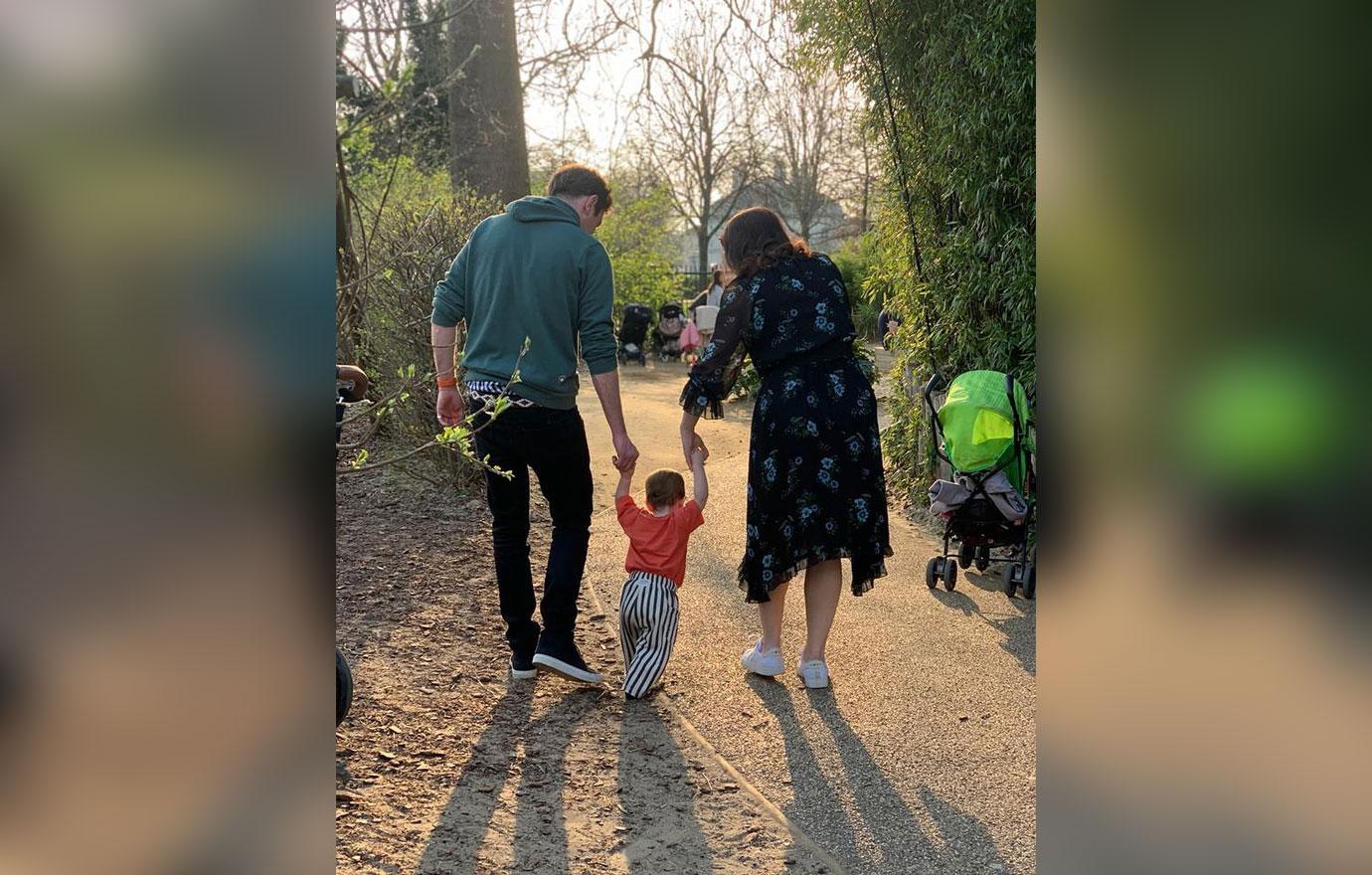 Article continues below advertisement
Eugenie's mother, Sarah Ferguson, also gave a sweet shout-out to her youngest daughter via Instagram. "❤️🙌," she captioned a throwback photo of the royal on a horse. "My little Eugie," she began. "You make everything the best with your golden heart."
Article continues below advertisement
In February, Eugenie shared another photo of her little family in honor of her tot's first birthday.
"Happy 1st Birthday to our little hero Augie. You are such a special soul that brightens every room with your smile and wave. You have made us so very proud. We love you! 💙💙💙," she captioned the picture.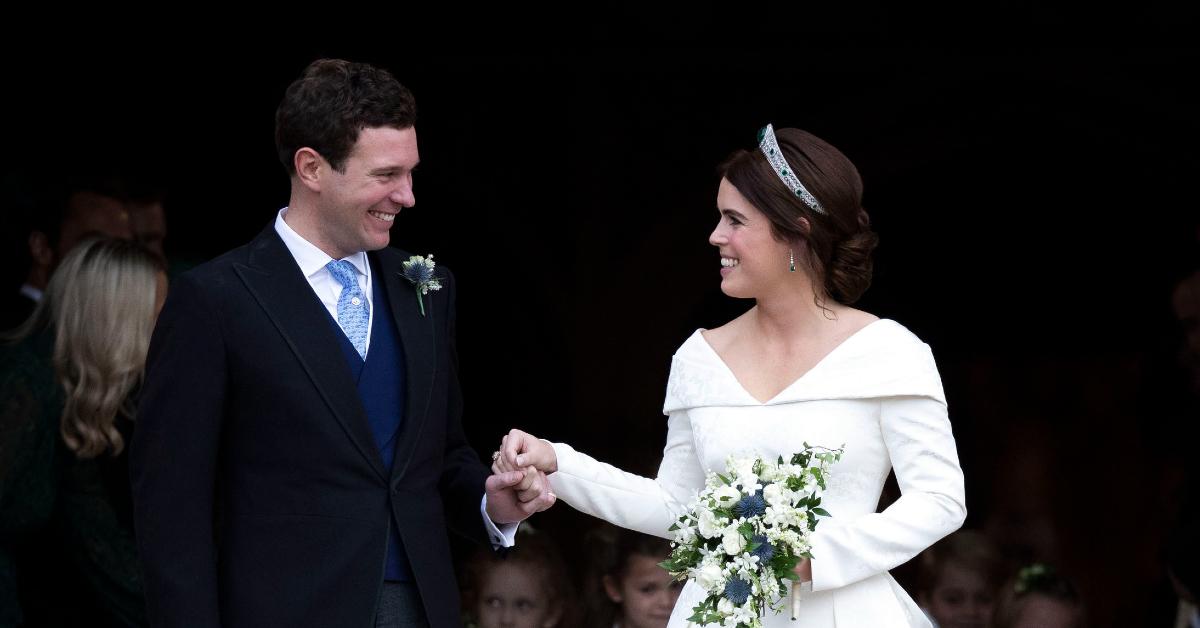 Article continues below advertisement
While Prince Harry, who doesn't have social media, didn't post a message, it's likely that he reached out to his cousin, as they are super close. In fact, the two appeared at the Super Bowl together in February.
"They cannot escape the goldfish bowl they grew up in, and only they can truly understand what's it really like to be raised that way," royal expert Nick Bullen explained. "That's why all the cousins – not just Eugenie and Harry – have been very close. There may have been troubles within the family over the years, but they've managed to overcome them. And Eugenie has, in many ways, tried to keep those lines of communication open for the family. No one has visited Harry since his departure. And I think that was a very public message of her support."