Princess Eugenie Shares New Photos Of Son August In Honor Of His 1st Birthday, Calls Him 'A Special Soul'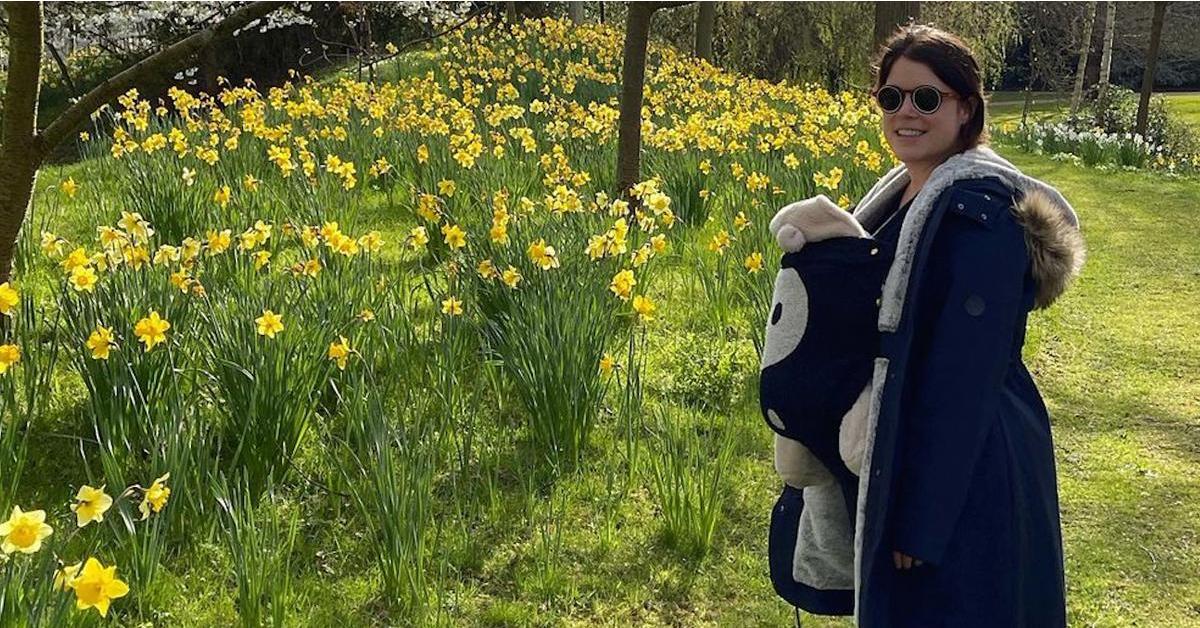 Princess Eugenie and Jack Brooksbank's son August has turned 1!
The former marked the occasion by sharing two new photos on her Instagram account: the first one pictured the couple and their baby boy bundled up in winter gear with a snowy backdrop, and the second one was a snap of August's back, where he was sporting a "Hello, my name is August" sticker.
Article continues below advertisement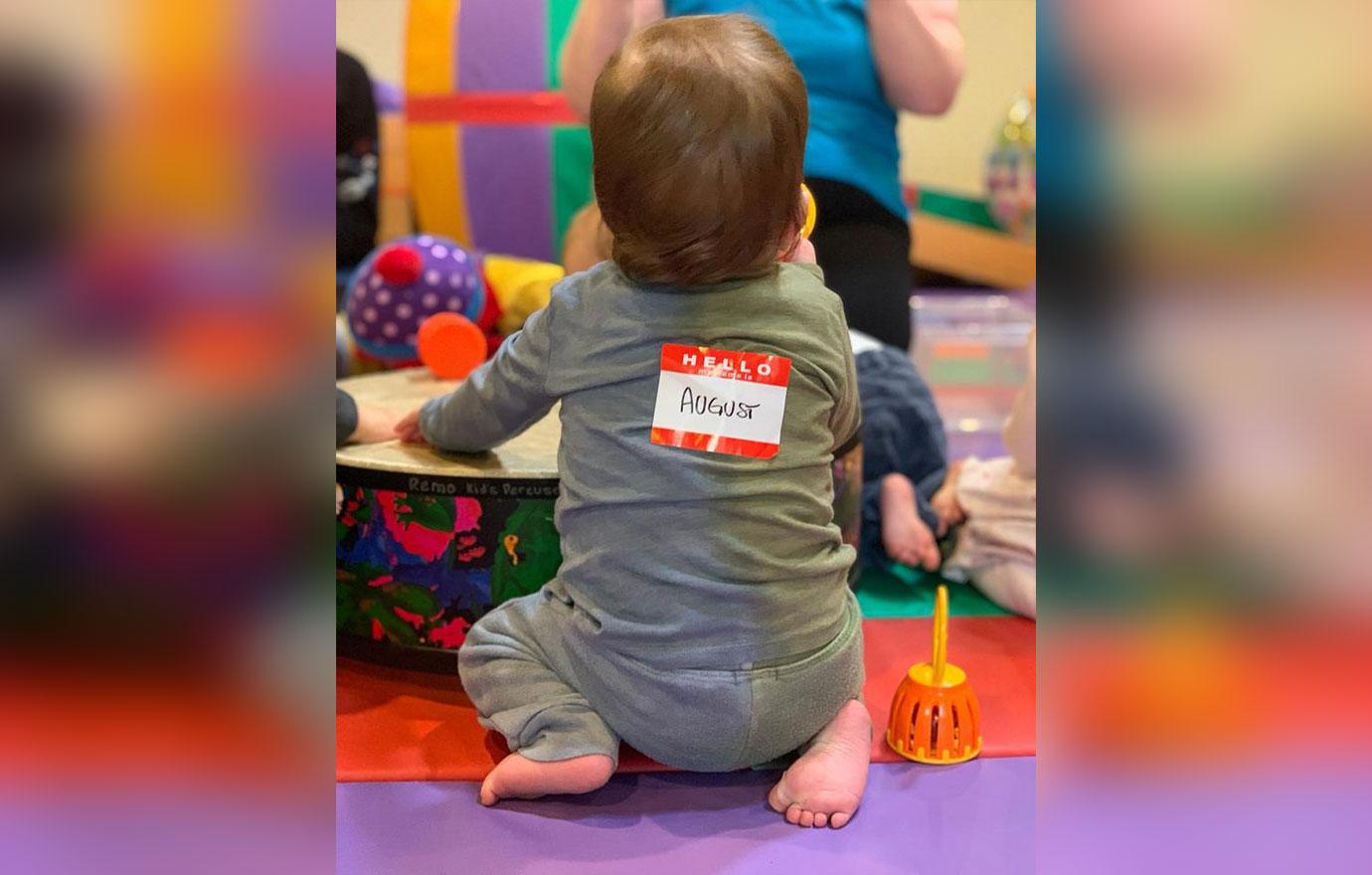 Article continues below advertisement
The mom-of-one has yet to fully show all of her son's face, but she has shared several glimpses at him through social media. Most recently, when she uploaded 10 photos to mark the end of 2021, she included a few photos of the tot.
"Happy New Year to all.. Goodbye 2021," she wrote. "A year that blessed us with our boy and saw our family grow with new additions but also a year that took some of our biggest and brightest lights. Forever in our hearts ♥️."
Article continues below advertisement
August, who is 13th in line for the throne — one spot after his mother — is listed in the line of succession as Master August Brooksbank.
Eugenie's mom, Duchess of York Sarah Ferguson, recently gushed over her adorable grandson.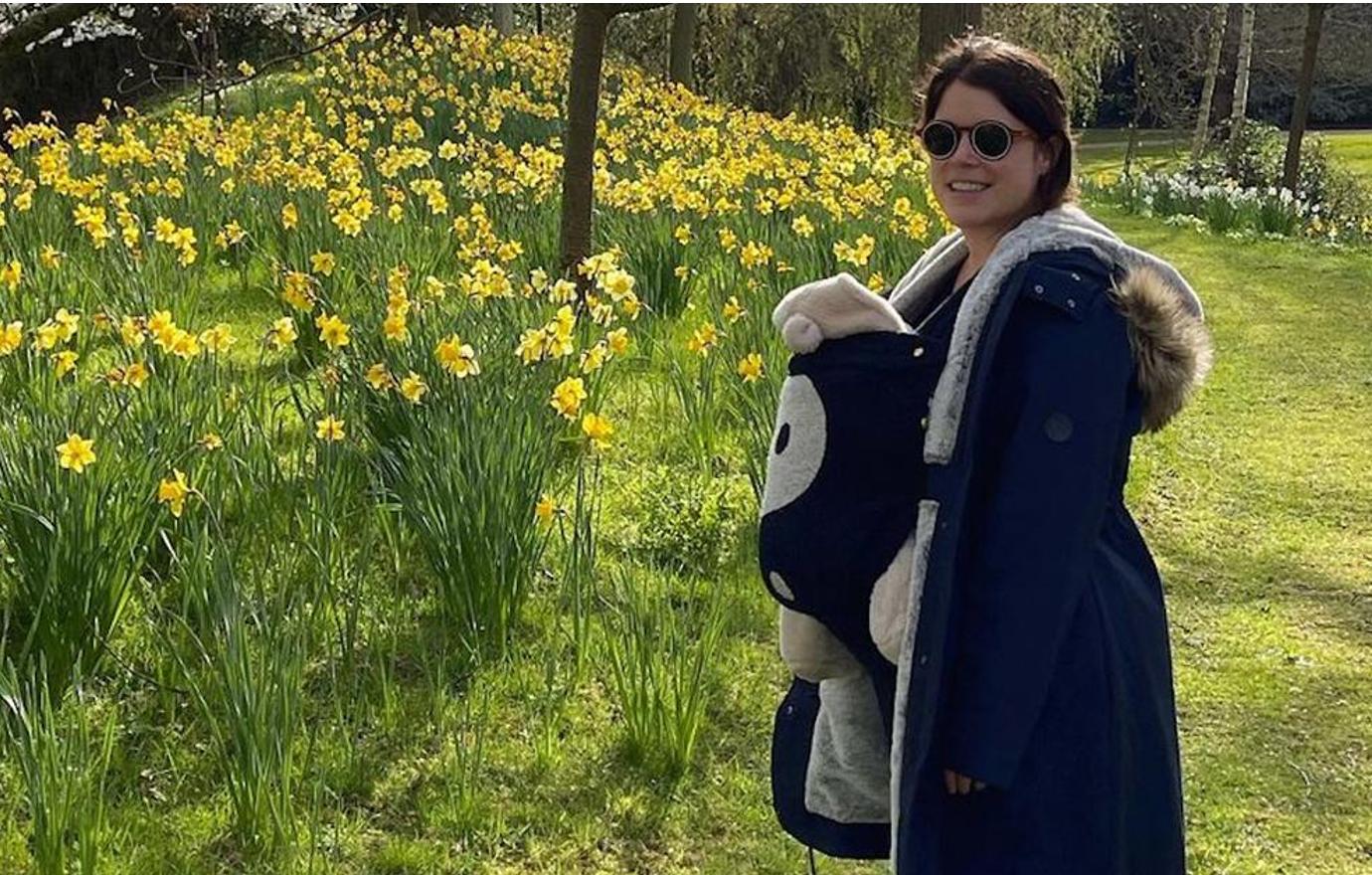 Article continues below advertisement
"I'm very proud of Eugenie and Jack, because they're very good parents and, as any new parents out there know, it's very challenging, isn't it?" she added. "And they worry so much about the night duty and getting it right, and are they good enough? And are they getting it right? And Eugenie is really a great mother so I'm very proud of her."