Princess Diana Once Feared She Would Lose Custody Of Her Sons As She Felt The Royals Tried To Paint Her As An 'Unsuitable Mother'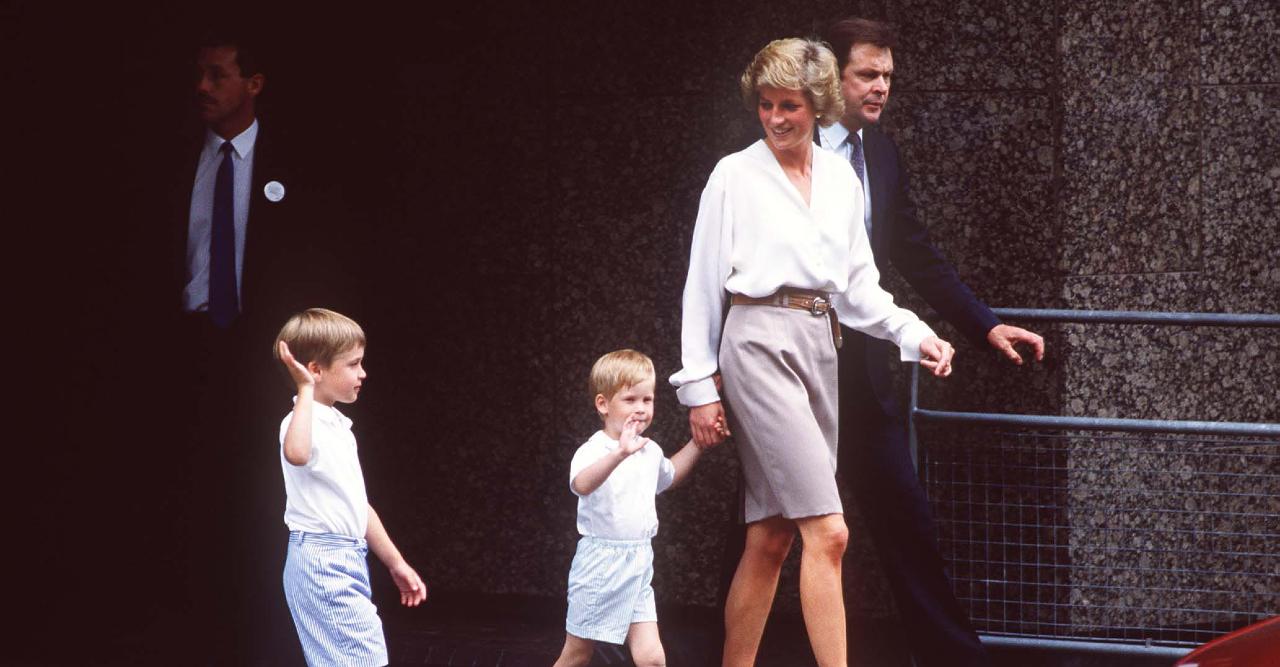 While Princess Diana already had to deal with public scrutiny and loads of stress stemming from her and Prince Charles' divorce, her friend revealed she was also worried about losing custody of Prince William and Prince Harry.
Article continues below advertisement
"She was well aware legally The Queen would be ultimately controlling the boys," he explained. "The monarch has control over the Princes, so whatever The Queen said would have gone. She sensed very much they were trying to push her aside as being unsuitable as a mother and that was it."
Article continues below advertisement
Adding to Diana's worries was the fact that her mother, Frances Shaynd Kydd, lost custody of her children, with members of her own family testifying against her.
Luckily, her fears never played out, though Colt noted, "Getting between the lioness and the cubs was a very dangerous step."
Article continues below advertisement
"It has been 20 years since our mother's death and the time is right to recognize her positive impact in the U.K. and around the world with a permanent statue," the brothers said. "Our mother touched so many lives. We hope the statue will help all those who visit Kensington Palace to reflect on her life and her legacy."
Harry has already landed in the U.K. to attend the event, though wife Meghan Markle stayed behind in California to look after their kids: 2-year-old son Archie and their weeks-old daughter, Lilibet.