Revealed: Princess Diana Didn't Dance With Husband Prince Charles At 1985 White House State Dinner, Photographer Says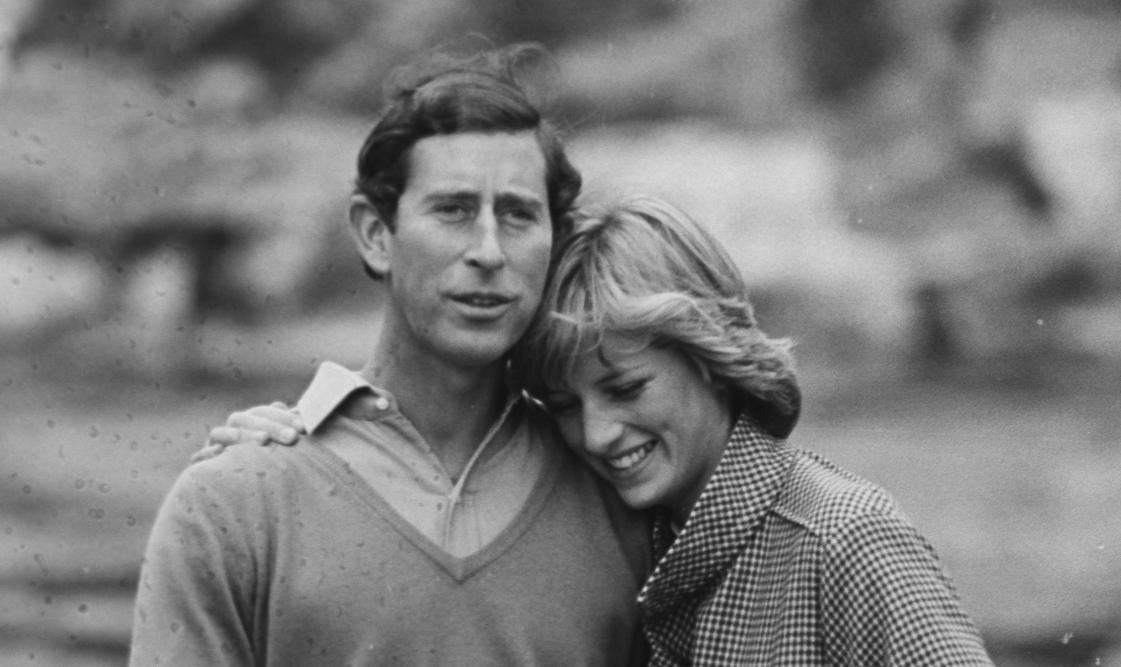 Article continues below advertisement
The late princess danced with other celebrities, including Neil Diamond and then-president Ronald Reagan, who hosted the dinner with his wife, Nancy Reagan. However, she didn't get on the dance floor with her own husband, photographer Pete Souza, who photographed the evening, recalled.
Article continues below advertisement
"The occasion was a black-tie dinner at the White House on November 9, 1985 in honor of Prince Charles and Princess Diana. It is often referred to as a 'state dinner' but since Prince Charles was not a head of state, it was not in fact a state dinner (though it certainly had all the trappings of one)," Souza wrote on April 22.
"A few little known facts from that night: Diana also danced that night with President Reagan, Tom Selleck, Clint Eastwood and Neil Diamond. She did not dance with Prince Charles," he said about Diana and Charles, who later divorced in 1996.
Article continues below advertisement
"The one rock-solid remembrance I have is that Diana was visibly blushing when she danced with Neil. In the photograph, you can see that her cheeks are a bit red but in the moment it was even more obvious," he wrote about her encounter with the singer.
Article continues below advertisement
Travolta recently reminisced about his night with Diana, who died in 1997 in a car accident.
Article continues below advertisement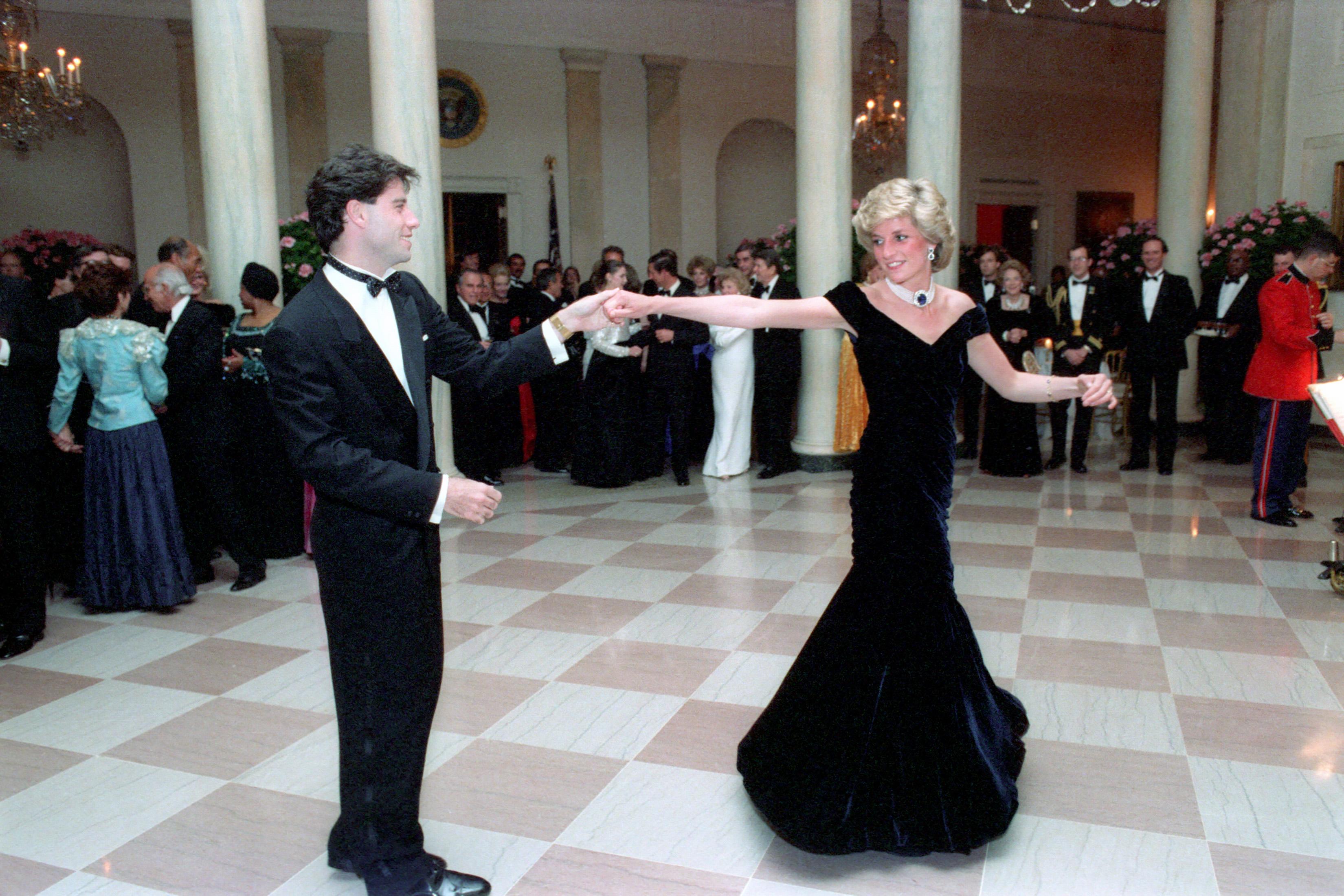 Article continues below advertisement
"I thought, 'There must be a reason to do this and I better give it my all,'" he explained of why they danced together in the first place. "This meant guiding the dance well and seeking to have fun."
"But introducing myself to Diana in the proper way, conveying assurance, and asking her to be my dance partner was a complicated mission."
Article continues below advertisement
"It's midnight. The whole stage is like a dream. I go up to her, touch her on the shoulder, ask her to dance," he spilled. "She turns around and when she sees me she displays that captivating smile, somewhat sad, and accepts my invitation. And there we were, dancing together like in a fairy tale."