Princess Diana's Life Is Glitzy & Glamorous In New 'Diana: The Musical' Trailer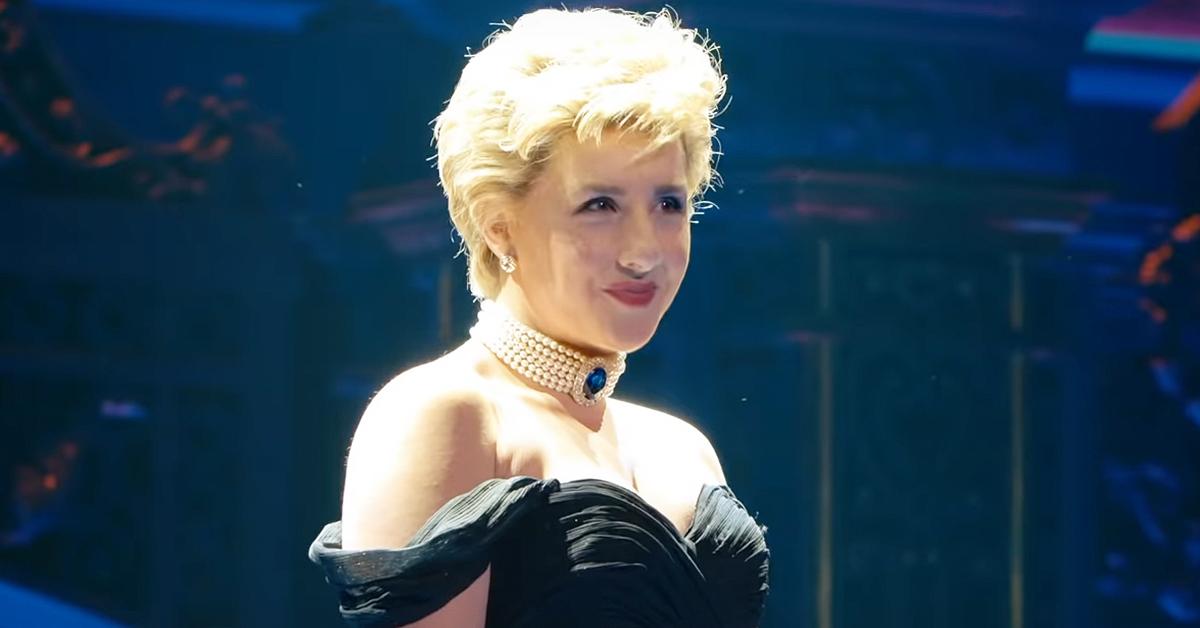 Article continues below advertisement
The late princess, who died in 1997, will be featured in Diana: The Musical, which will premiere on the streaming platform on October 1 (the Broadway show will begin previews on November 2).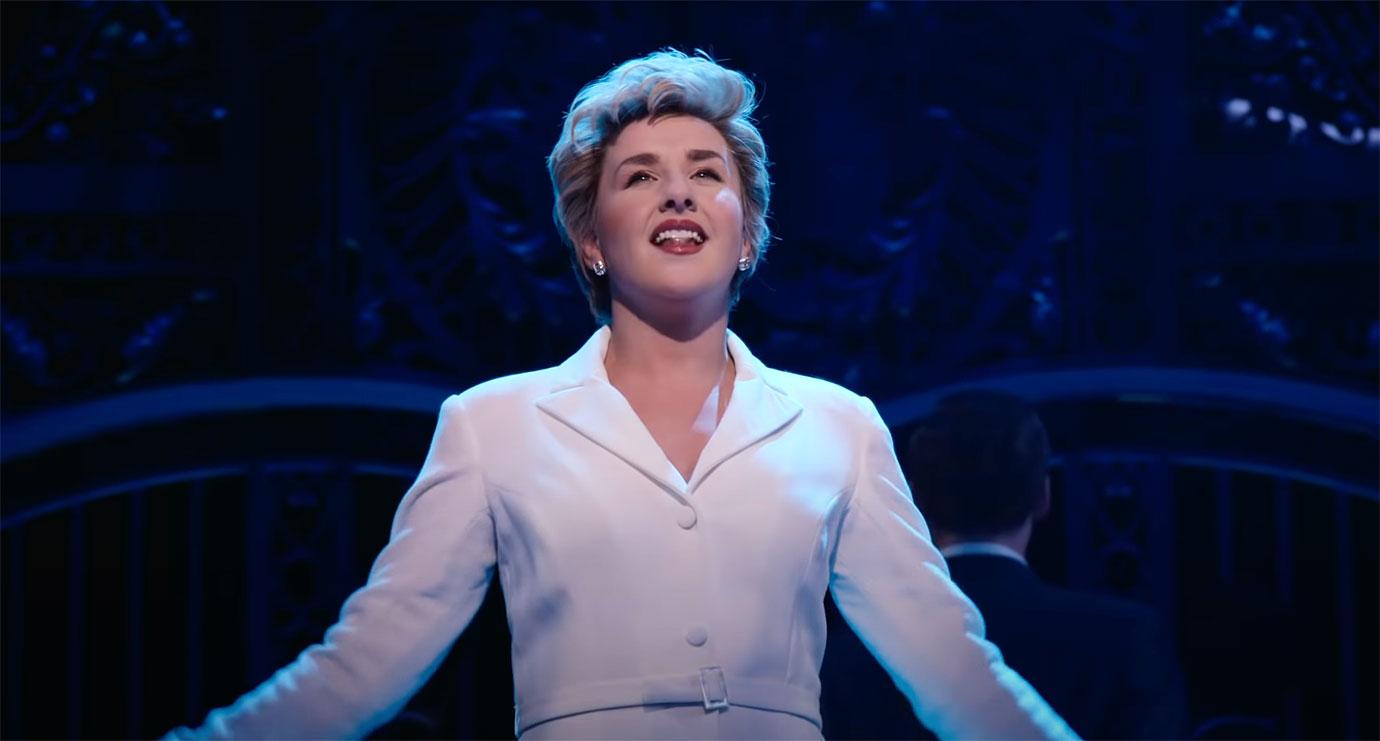 Article continues below advertisement
On Thursday, September 9, Netflix dropped a trailer for the upcoming musical, and it's safe to say that it appears Diana's life is glamorous as ever, despite being troubled and wanting to escape the royal family.
Article continues below advertisement
"Celebrate the life and enduring legacy of Princess Diana live from the Broadway stage, only on @Netflix. @DianaOnBroadway debuts on October 1st before hitting the Broadway stage this fall. ✨," Netflix captioned the post on Instagram.
Jeanna de Waal plays the late royal in the upcoming flick, which focuses on her life before she married Prince Charles and her iconic wedding. It even shows when Charles confessed that he was not faithful to his wife during their relationship.
Article continues below advertisement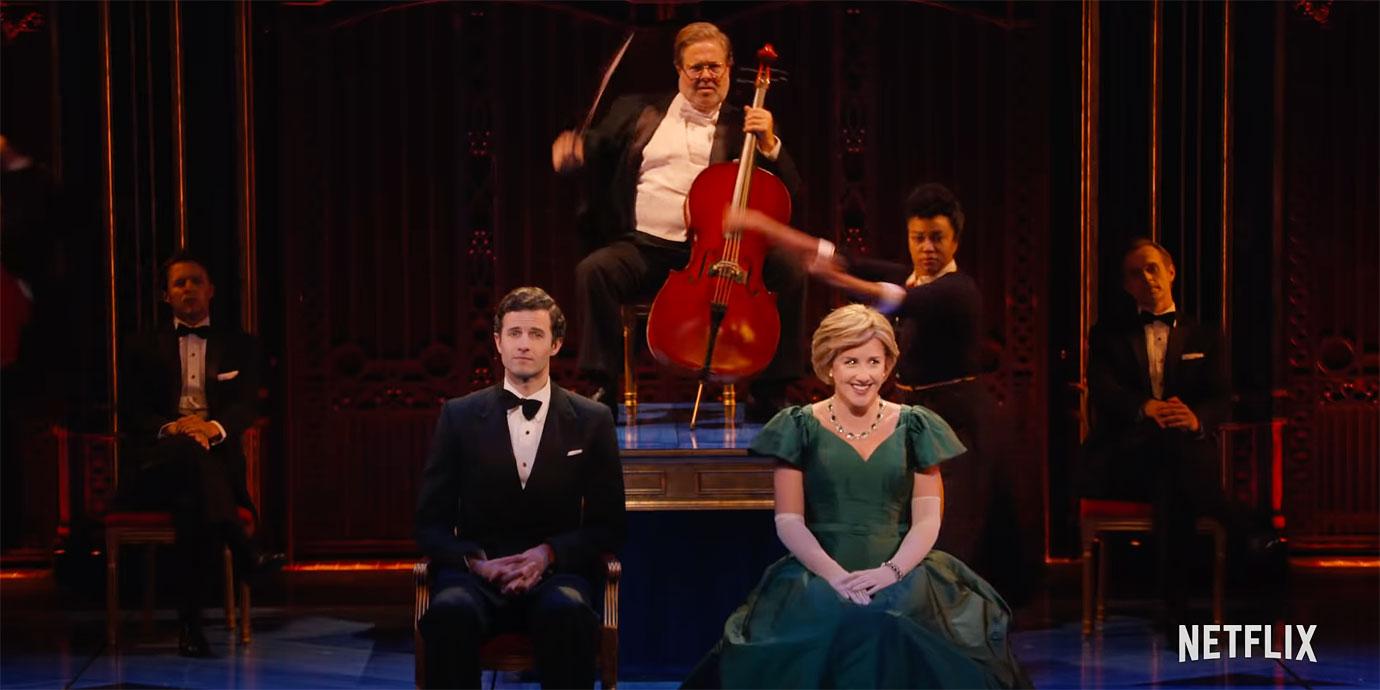 Article continues below advertisement
"She's not speaking, but you can see the way that she's caring for Harry and William, and how she relates to them. How she watches so intensely," the actress said of a eight-minute clip she watched in which Diana spoke about her two sons. "She doesn't seem distracted by anything. She's very present in every single moment that she's involved with."
"[Diana] had this amazing grace about her that I definitely don't have naturally," she continued. "It's been a real process on how to control my body and move in the way she moved."
Article continues below advertisement
de Waal knows that she won't make everyone happy with her portrayal of Diana, but she just hopes people can escape reality for a little bit when watching the musical.
"People, within like two seconds of seeing you, are going to decide: they either buy it or they don't," she continued. "If they don't buy it, it's going to be hard for them to enjoy the story and get lost in it."
Article continues below advertisement