Princess Diana's Newly Unveiled Statue At The Palace Will Be Open For Public Viewing Next Week To Mark The Anniversary Of Her Death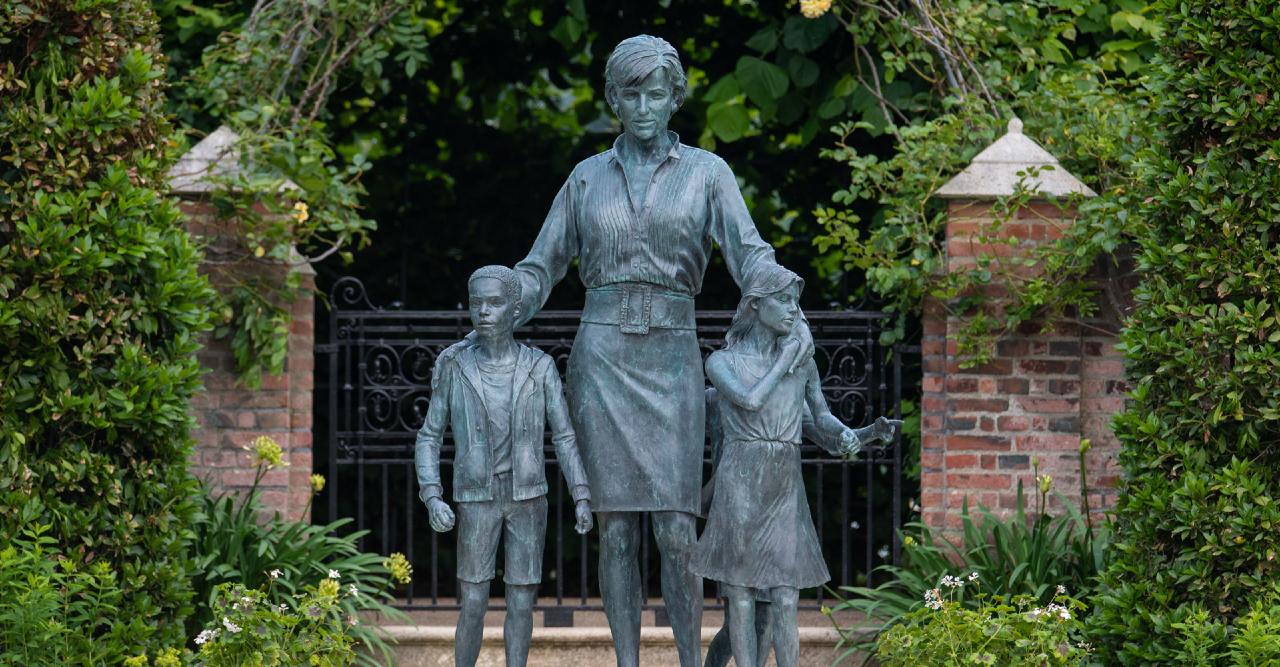 While the anniversary of Princess Diana's death is always a bleak day in the U.K., Kensington Palace is honoring her memory by allowing public access to her statue that was recently erected in the Sunken Garden.
Article continues below advertisement
Next Tuesday, August 31 — which will mark 24 years since the mother-of-two died in a car accident — the palace will hold a special opening in the garden area.
Article continues below advertisement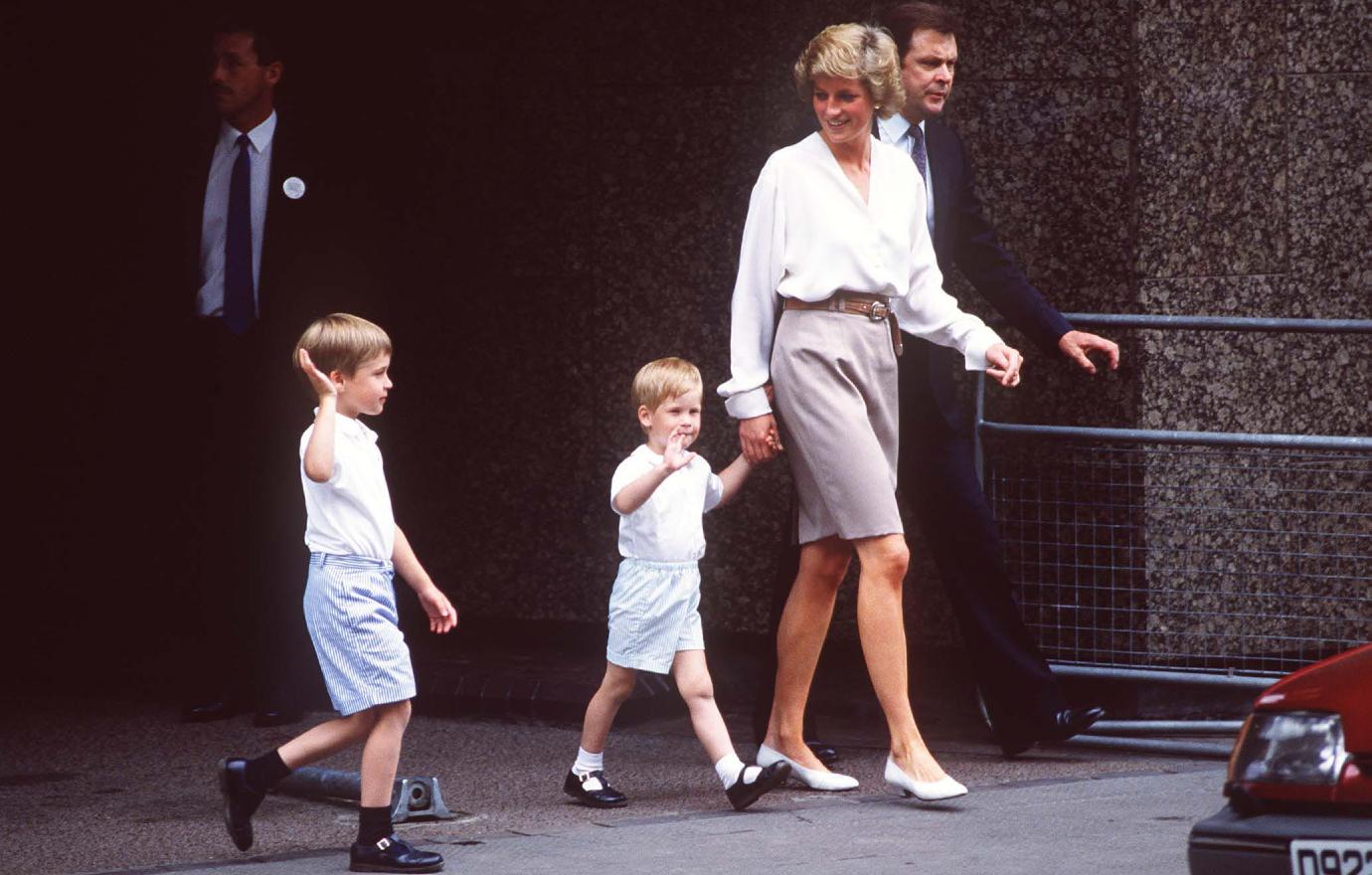 "We acknowledge that there will be interest in viewing the statue on that day, so we will be providing access to the Cradle Walk which is essentially the beautiful walkway around the Sunken Garden," a spokesman for Historic Royal Palaces shared. "We will be opening that up, freely available, for passers-by or anybody who wants to stop and take a moment on that Tuesday, specially for the anniversary."
Article continues below advertisement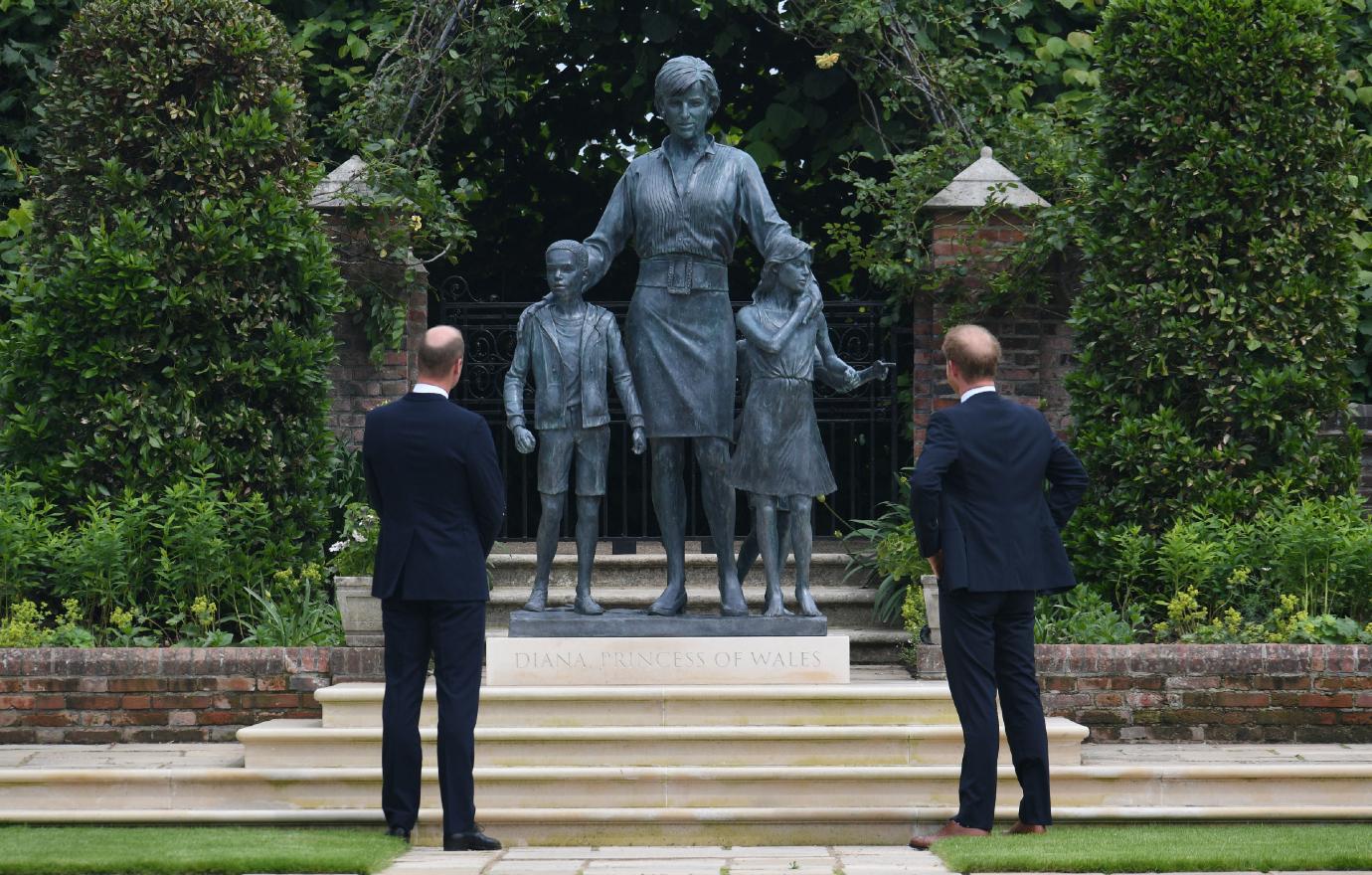 Article continues below advertisement
The sculpture depicts the late royal with her hands around two children, with another child standing behind her.
"The statue aims to reflect the warmth, elegance and energy of Diana, Princess of Wales, in addition to her work and the impact she had on so many people," the palace explained. "The figure of Diana, Princess of Wales is surrounded by three children who represent the universality and generational impact of The Princess' work."
The piece was commissioned by Harry and William in 2017, prior to their rift, but they put their differences aside to honor their mother on the special day.
"Today, on what would have been our Mother's 60th birthday, we remember her love, strength and character – qualities that made her a force for good around the world, changing countless lives for the better," the brothers expressed in a joint statement. "Every day, we wish she were still with us, and our hope is that this statue will be seen forever as a symbol of her life and her legacy."