Princess Charlene Shares Heartfelt Photo Montage On Her 44th Birthday: 'Truly An Inspiration'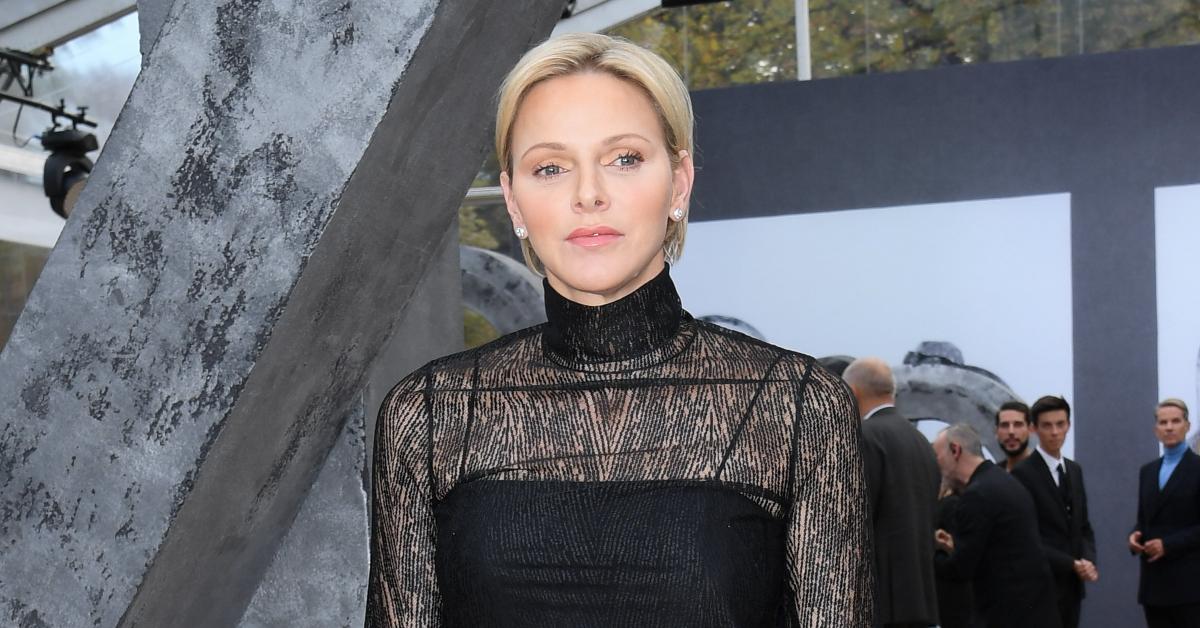 Princess Charlene is feeling the love! On her 44th birthday, the princess, who is still in a treatment facility, where she is recovering from exhaustion, posted a video from her charity foundation via Instagram.
Article continues below advertisement
"@pcmfsouthafrica Happy birthday, Princess Charlene! 🌹We honour you for how much you always give of yourself to change people's lives around the world, your passion and dedication to saving and changing lives is truly an inspiration. ❤️We trust this video of your journey thus far reminds you just how loved and appreciated you are. ✨@hshprincesscharlene #pcmfsa #princesscharleneofmonaco #princesscharlene #happybirthday," the message read.
In the video, there are various photos shown — from spending time with her kids to dancing with her husband, Prince Albert of Monaco.
Article continues below advertisement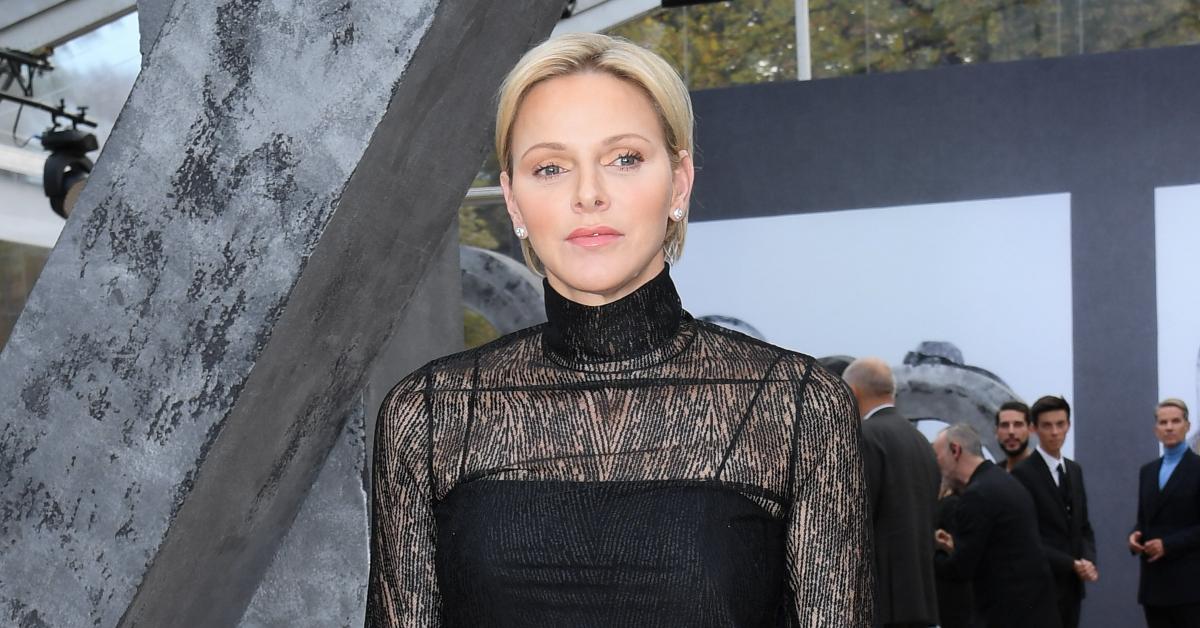 Article continues below advertisement
Of course, people took to the comments section to show her some love. One person wrote, "Happy Birthday 🎁🎈🎂🎊🎉 To our HSH Princess Charlene we love , may your light continue to shine ! God bless you and be with you more than before ❤️❤️❤️🙏🏾🙏🏾🙏🏾," while another added, "Happy Birthday Charlene big hugs from Italy!🎊🎉💕🤗🙋🏼‍♀️😘."
A third person added, "Happy birthday to you❤️❤️❤️👏👏👏👏."
Last year, the blonde beauty was grounded in South Africa, as she had an infection. As a result, she had to undergo some surgeries, but when she landed back in Monaco, she still wasn't feeling her best.
Article continues below advertisement
Albert decided to take her to facility to get treated.
Article continues below advertisement
"Obviously there were consequences of her different surgeries and the procedures she underwent in the last few months," the royal continued. "That certainly was a factor, but at this point I prefer not to comment further. I can say she was suffering incredible fatigue. She hadn't slept well in a number of days and she wasn't eating at all well. She has lost a lot of weight, which made her vulnerable to other potential ailments. A cold or the flu or God help us, COVID."
Now, it seems like she is on the mend. "Princess Charlene is recuperating in a satisfactory and reassuring manner," the palace said in a statement, adding, "although it may take a few more months before her health has reached a full recovery."