Princess Charlene Was Rushed To South Africa Hospital After Collapsing, But She's Now In Stable Condition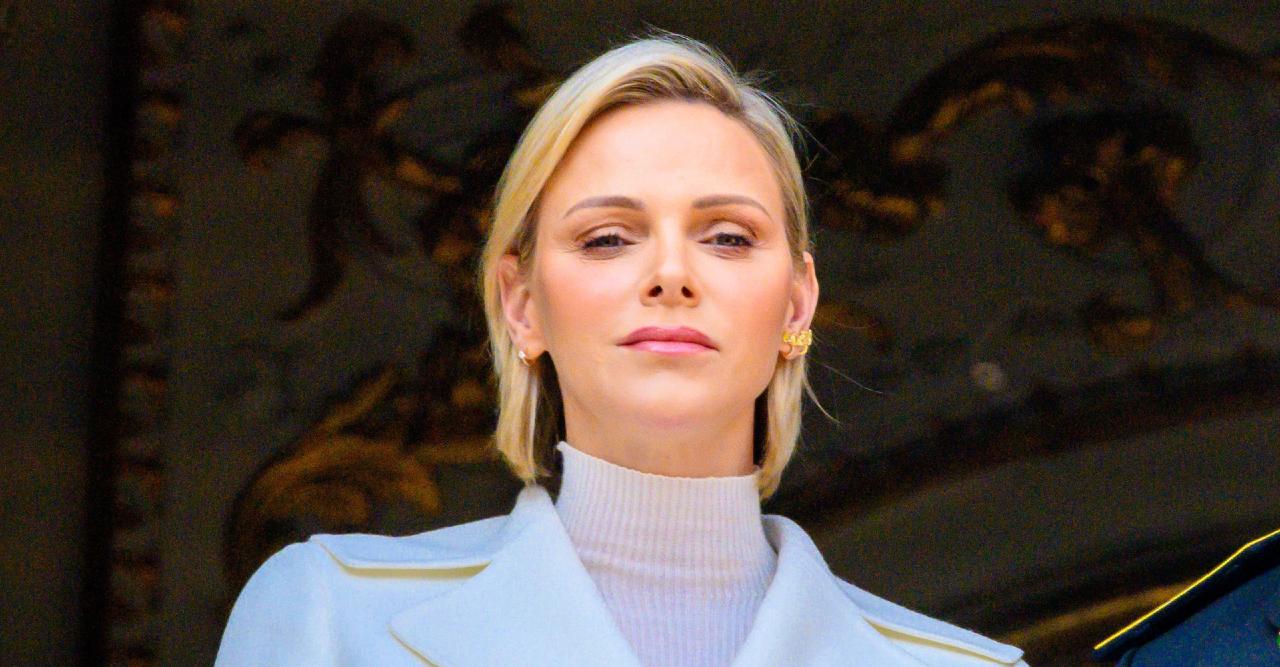 Princess Charlene of Monaco faced another health scare on the night of September 1.
According to News24, the royal was rushed to the Netcare Alberlito Hospital in South Africa due to a medical emergency, but since then, she was discharged, with the Palace confirming she's now in "stable" condition.
Article continues below advertisement
"The princess is currently recovering in South Africa where her medical team advised she does not travel until all the necessary procedures have been completed," a statement from the palace read. "The princess was due to undergo another procedure on [September 3] before she suddenly collapsed."
Article continues below advertisement
Shortly before the hospitalization news broke, her husband, Prince Albert, told PEOPLE that "she's ready to come home."
"I know she's said possibly 'late October,' but that was before this most recent round of appointments," he explained. "I'm pretty sure we can cut that time frame a little short."
Article continues below advertisement
"She's ready," the royal added. "She's jokingly said that she's ready to stowaway on a ship to come back to Europe."
Article continues below advertisement
A few days later, she reunited with her kids, 6-year-old twins Princess Gabriella and Prince Jacques, and Albert, as they were able to visit her for the first time in months.
"I am so thrilled to have my family back with me," she gushed on social media, sharing photos from a safari.