Princess Beatrice Or Duchess Camilla Will Likely Take On This Very Important Role That Prince Harry Was Forced To Give Up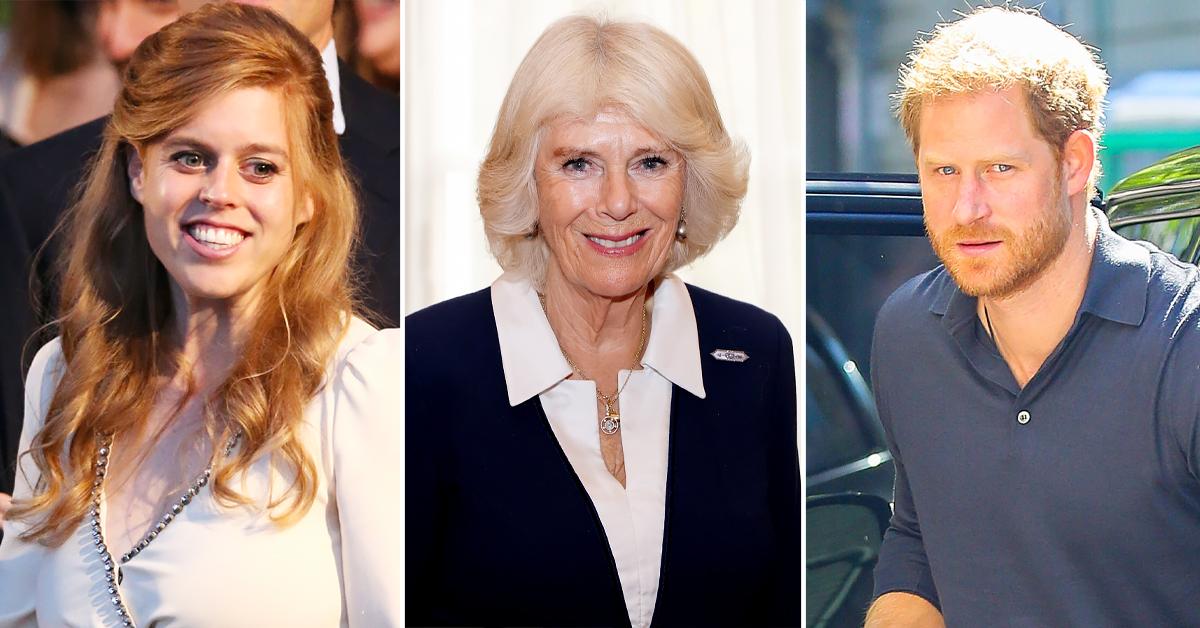 Over the past two weeks, Queen Elizabeth canceled a few in-person events due to her doctor's orders. And though she's now in good spirits again, the health scare has pushed royal experts to examine what will happen in the future if she feels unwell again.
Article continues below advertisement
Usually, if the matriarch can't perform her duties "due to illness or absence abroad," one of the Counsellors of State will fill in for her. The Counsellors of State are the first four people in the line of succession who are at least 21 years old, meaning the spots belong to Prince Charles, Prince Andrew, Prince William and Prince Harry.
Article continues below advertisement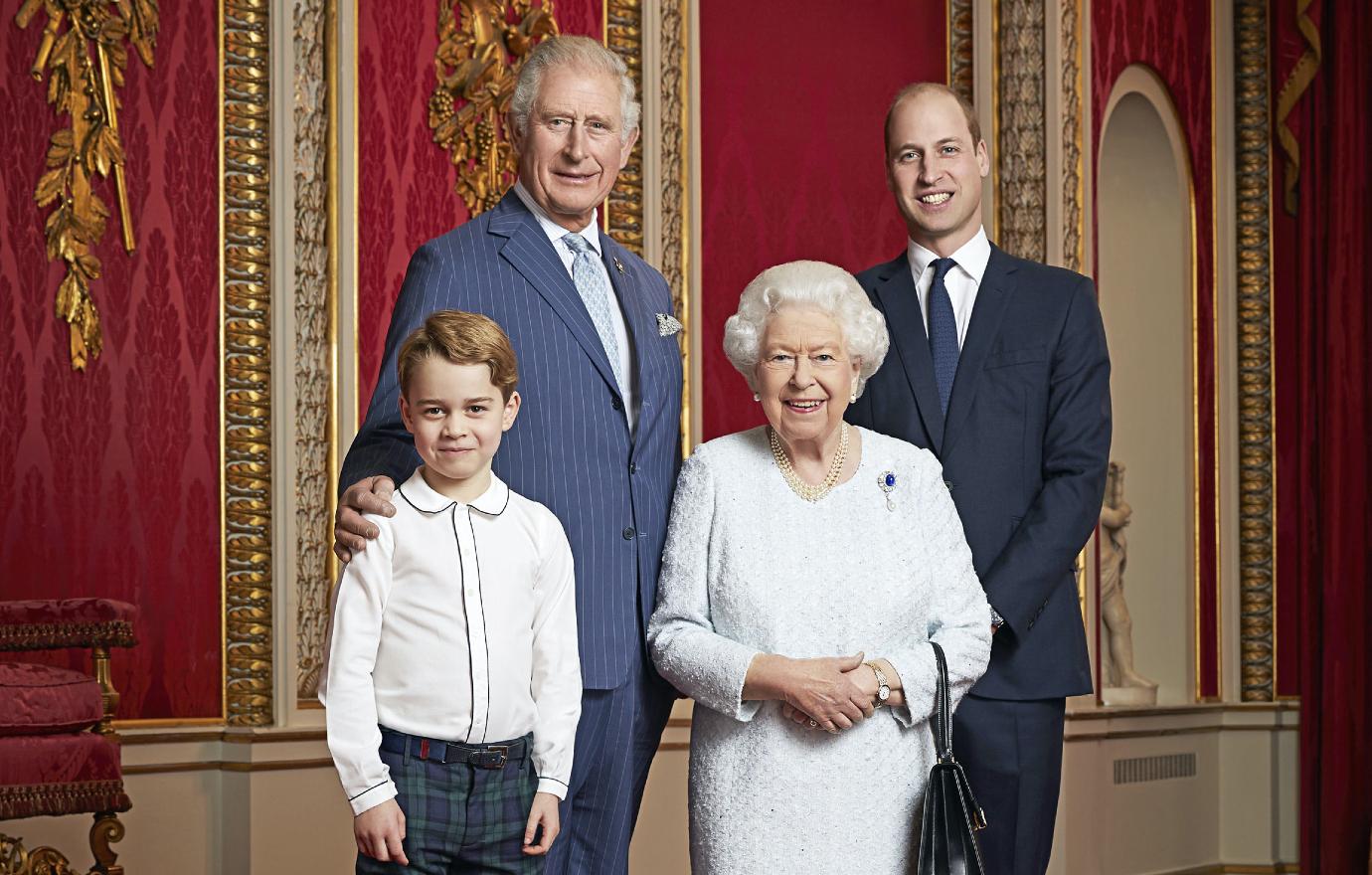 "A Counsellor not domiciled in the U.K. cannot act, so that excludes Harry," he told the Daily Mail. "The next in line and over the required age of 21 would be Princess Beatrice."
Dr. Craig Prescott told the publication that it also could be Charles' wife, Duchess Camilla, who earns the spot, but noted there are also several other candidates as well, as someone may be given Andrew's position since he's been accused of sexual abuse.
Article continues below advertisement
"The Queen may look to add the Duchess of Cornwall, who would become a Counsellor of State when Charles is King anyway," he said. "Or they could go down the line to Princesses Beatrice or Eugenie, or add more members of the family, like Princess Anne or Prince Edward to the list."
Though Buckingham Palace revealed the mother-of-four will follow doctors orders to rest for another week, she's already returned to light desk work, and a source told The Mirror that she is "totally committed to hosting everyone" for the holidays this year.
"This year, more than ever, it is incredibly important to Her Majesty to be surrounded by her loved ones," the source shared. "After being forced to cancel a host of engagements, the family get-together will be the perfect tonic."