Queen Elizabeth Is Back Behind The Wheel At Windsor Castle Following Health Scare — See Photos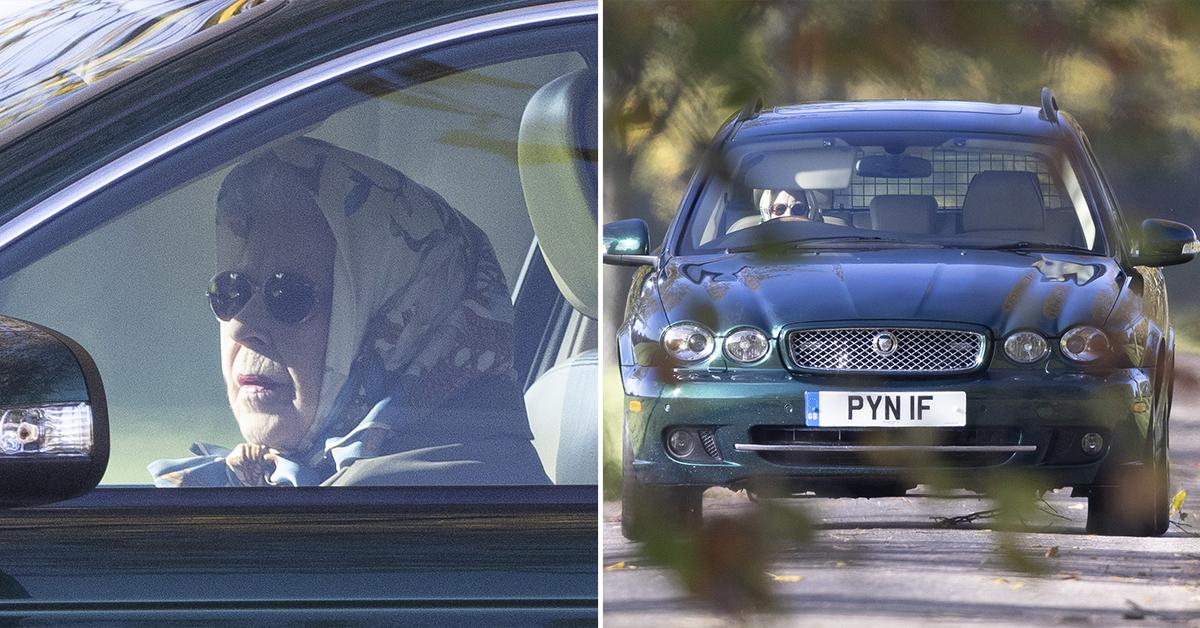 She's back and better than ever! Queen Elizabeth was spotted driving at Windsor Castle on Monday, November 1 — almost two weeks after she was hospitalized for one night.
Article continues below advertisement
The 95-year-old was supposed to go to Northern Ireland, but her trip never happened as doctors told her to relax at home.
Shortly after, the palace announced that she would no longer attend the COP26 Climate Summit Conference.
"This decision was not taken lightly by Her Majesty. It would have been a long journey up to Glasgow and the reception is a long event, which she was very much looking forward to," an insider said. "However, the Queen's doctors have been very clear and instructed her to rest. She has been able to take on light duties, but sadly attending COP would have been too much of an undertaking."
Article continues below advertisement
Scroll through the gallery below to see more photos!
Article continues below advertisement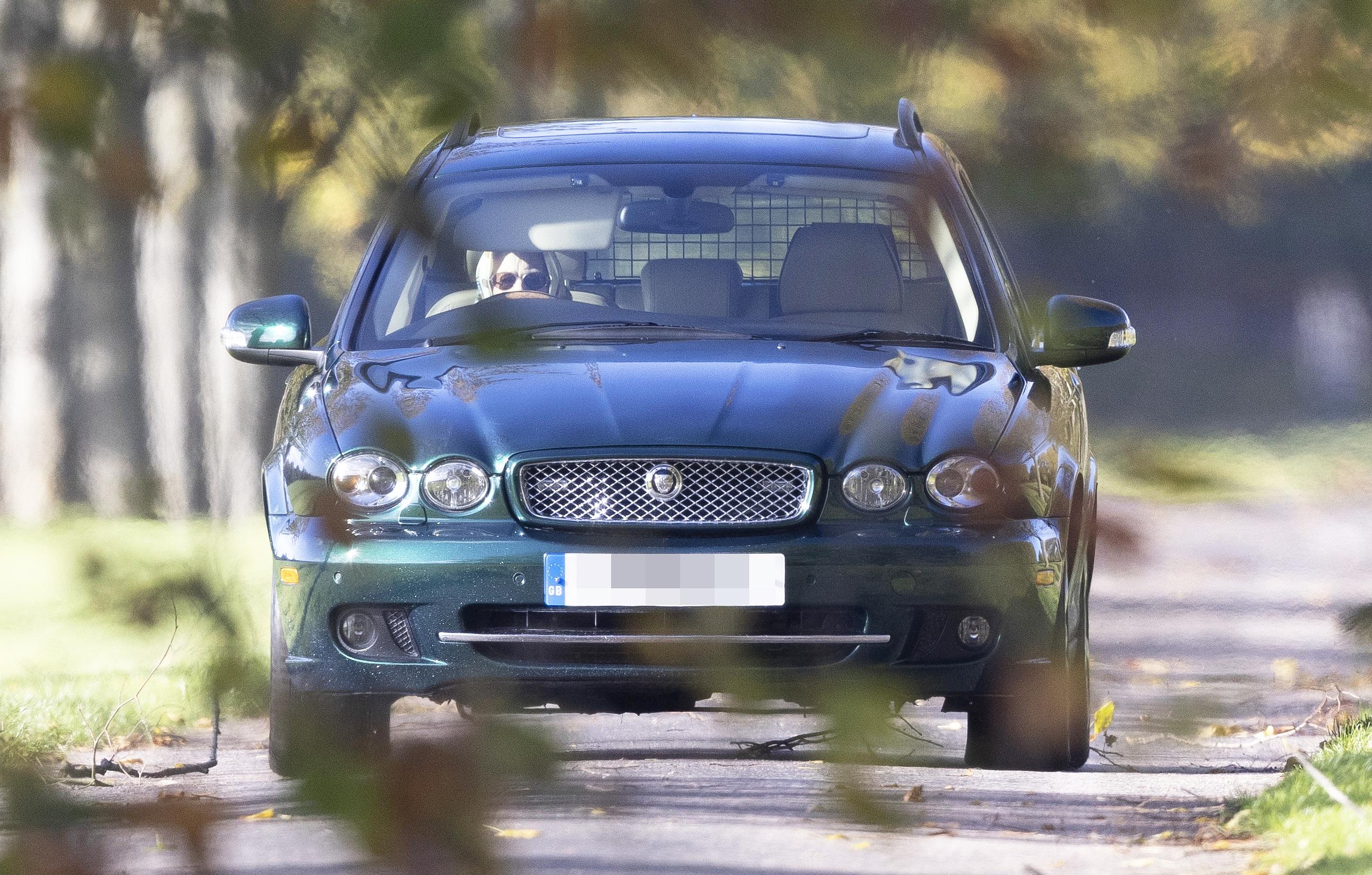 The Queen sported sunglasses and a scarf for her outing.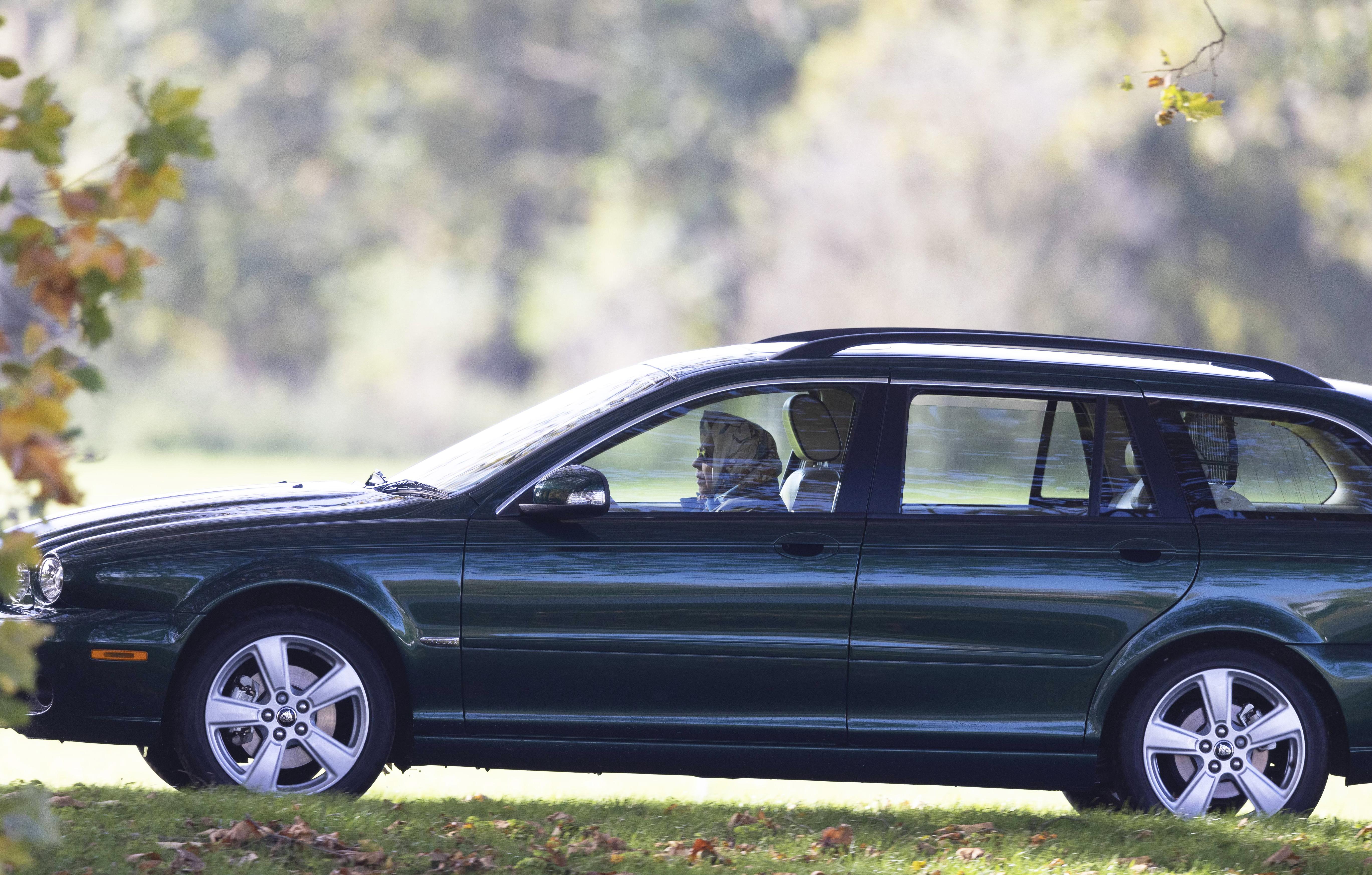 On Friday, October 29, the palace revealed that the Queen would be sitting out on events for a little longer.
"Following on from their recent advice that the Queen should rest for a few days, Her Majesty's doctors have advised that she should continue to rest for at least the next two weeks," Buckingham Palace said in a statement on Friday, October 29. "The doctors have advised that Her Majesty can continue to undertake light, desk-based duties during this time, including some virtual audiences, but not to undertake any official visits. Her Majesty regrets that this means she will be unable to attend the Festival of Remembrance on Saturday, November 13."
The message continued, "However, it remains The Queen's firm intention to be present for the National Service of Remembrance on Remembrance Sunday, on November 14."
Article continues below advertisement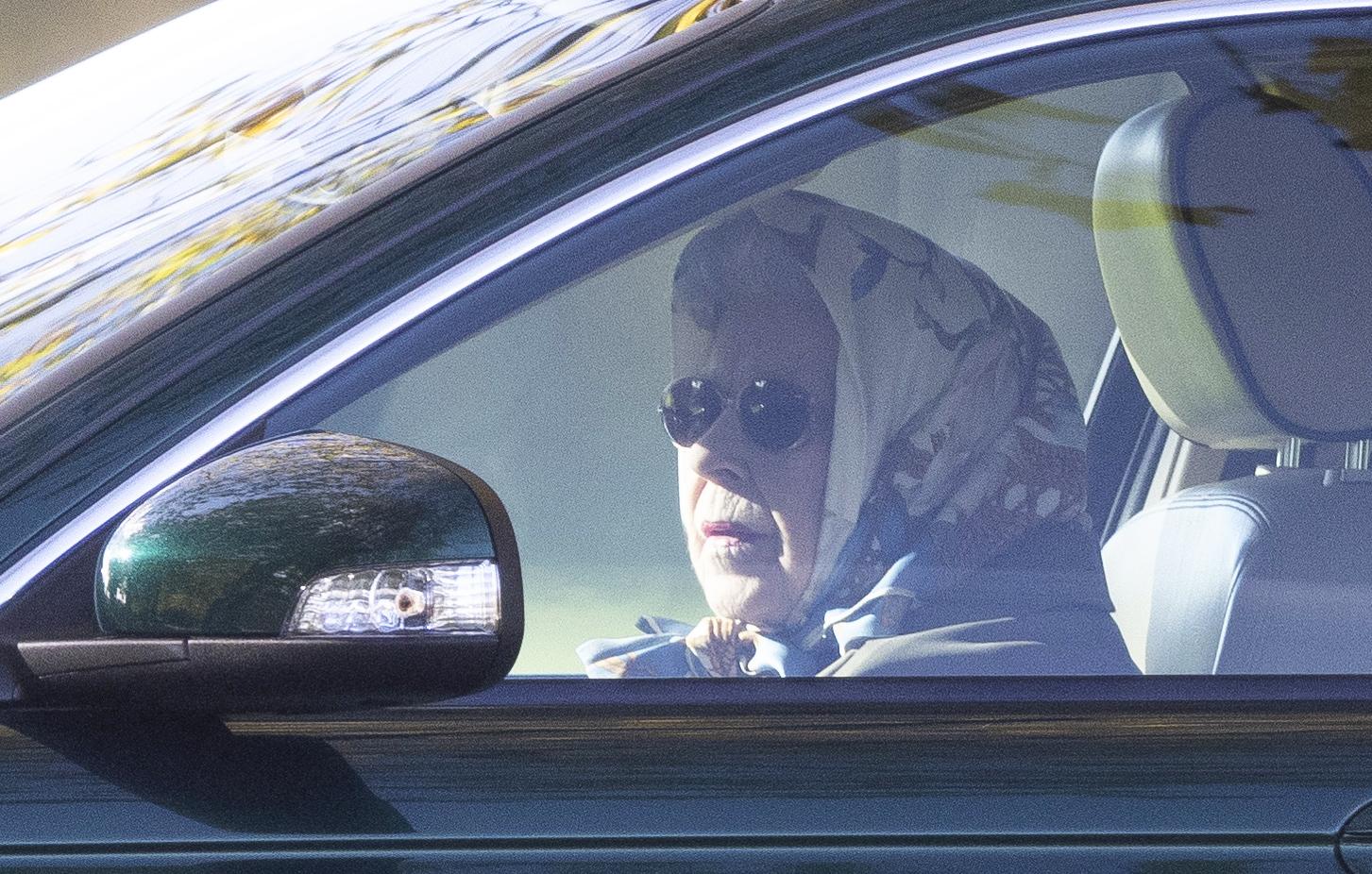 Though she couldn't go to Scotland in person, she made a speech for the summit about how important it is to save the planet.
"The impact of the environment on human progress was a subject close to the heart of my dear late husband," the 95-year-old said in the video clip, referring to Prince Philip, who died in April. "If we fail to cope with this challenge, all the other problems will pale into insignificance. It is a source of great pride to me that the leading role my husband played in encouraging people to protect our fragile planet lives on through the work of our eldest son, Charles, and his eldest son, William. I could not be more proud of them."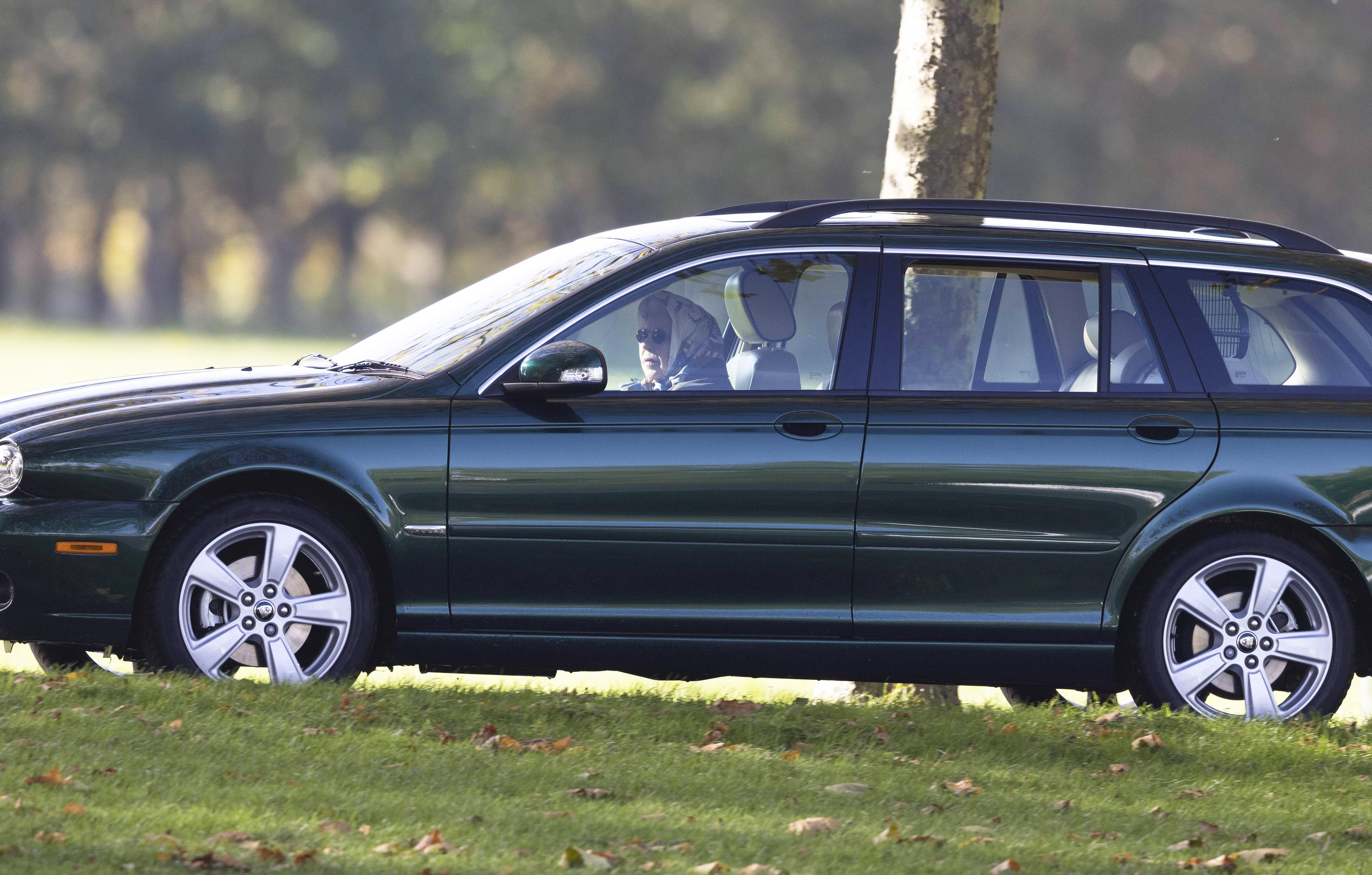 "Indeed, I have drawn great comfort and inspiration from the relentless enthusiasm of people of all ages – especially the young – in calling for everyone to play their part," she continued. "For more than 70 years, I have been lucky to meet and to know many of the world's great leaders. I, for one, hope that this conference will be one of those rare occasions where everyone will have the chance to rise above the politics of the moment, and achieve true statesmanship. It is the hope of many that the legacy of this summit — written in history books yet to be printed — will describe you as the leaders who did not pass up the opportunity; and that you answered the call of those future generations."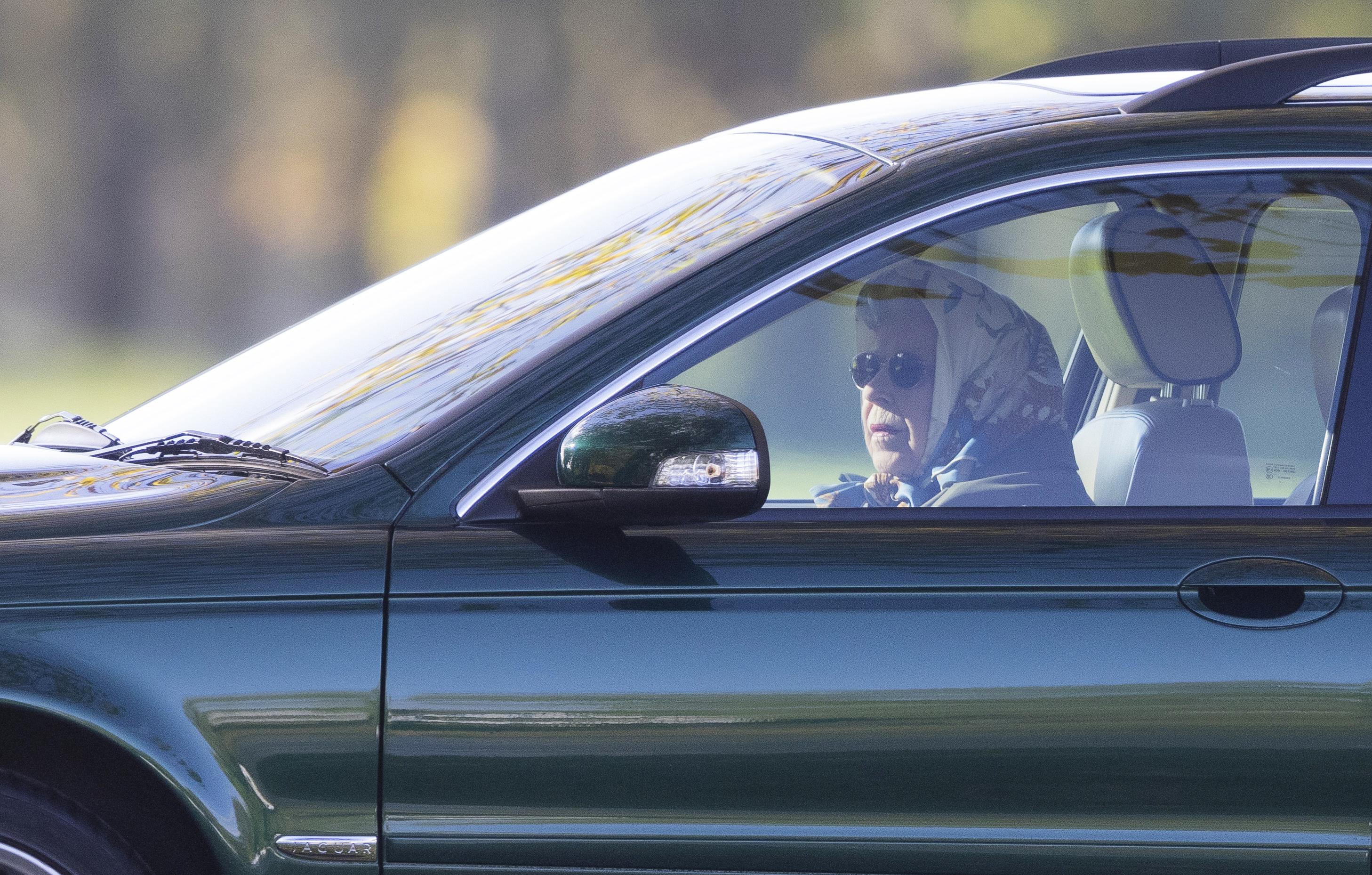 It looks like she's on the mend!