Princess Beatrice & Princess Eugenie Will Attend Less Events 'As A Result Of Their Father Being Stripped Of His Royal Duties,' Expert Claims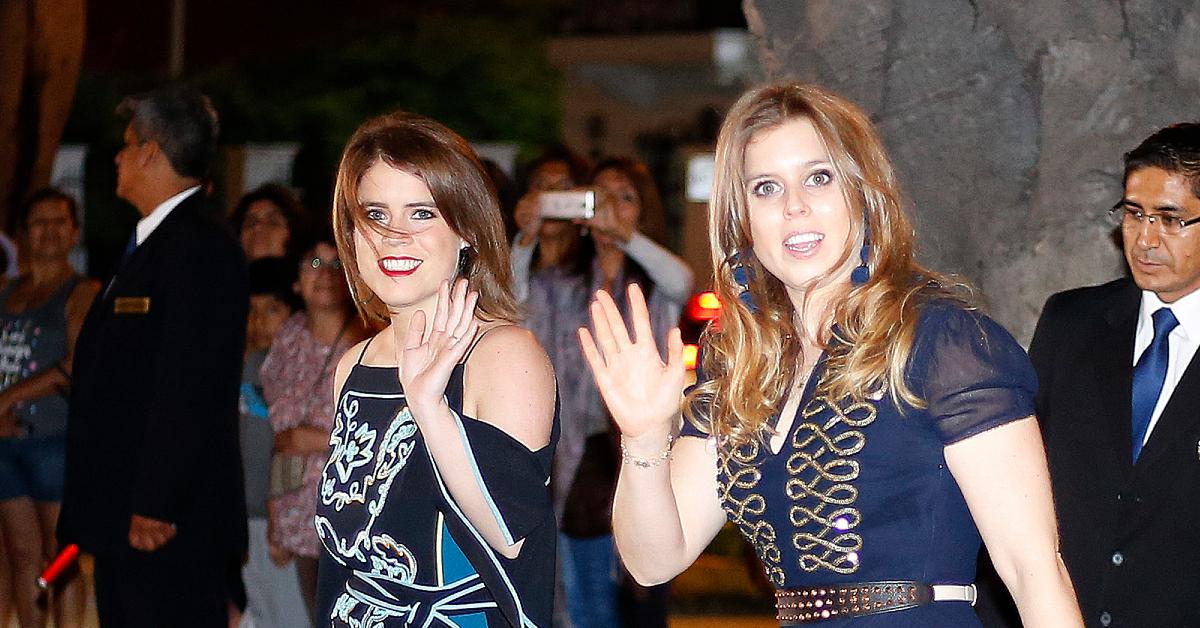 Now that Prince Andrew and Virginia Roberts have settled out of court, how will that affect Princess Beatrice and Princess Eugenie going forward?
Article continues below advertisement
"We are in uncharted waters here because their lives will probably feel quite different," expert Duncan Larcombe told OK!. "Events where they will always have been expected to be at because they were joining their father – like the Easter service at Windsor Castle or Commonwealth Day at Westminster Abbey – we will see them less as a result of their father being stripped of his royal duties. But that might well suit them, why do we assume that they want anything to do with the working nuts and bolts of the royal family?"
Article continues below advertisement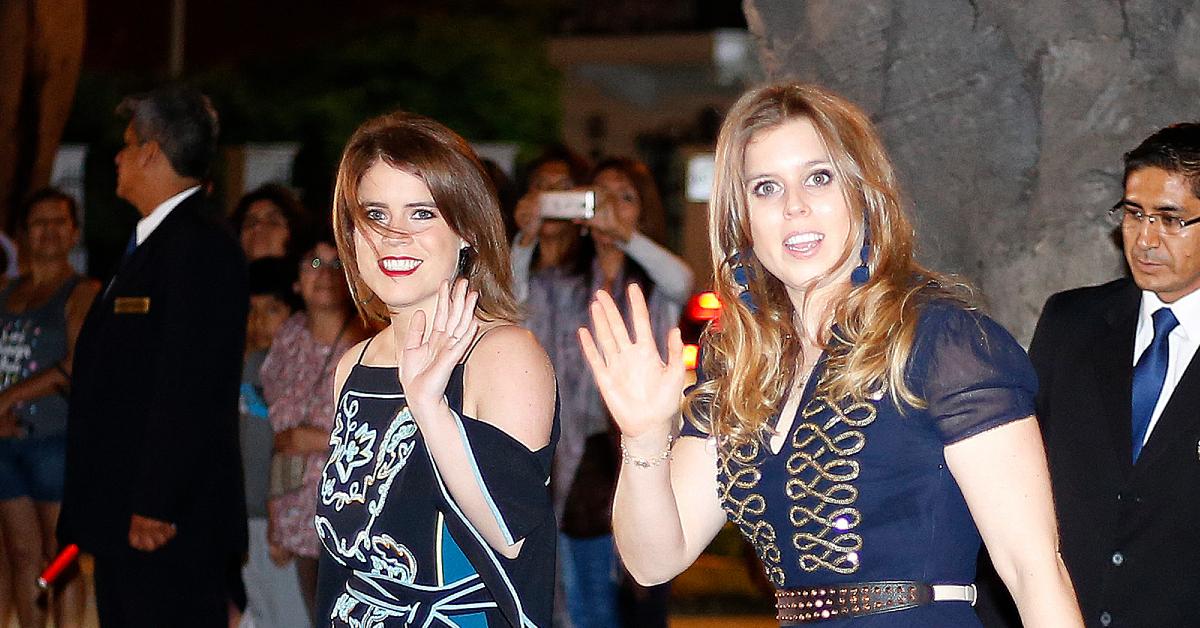 "They're both happily married and have got children, I would have thought this whole episode may make them think they want to carry on with their lives. I can't imagine it raises their enthusiasm for laying themselves bare as a family and exposing themselves and their children to all of the horrible things that can go wrong. Being a royal's great when the flags are waving at you, but when they're throwing eggs it's not a good position to have," he continued.
Article continues below advertisement
"They are very close as sisters, they're very supportive of one another and I think all the turmoil they've had in their young lives has brought them closer together," royal correspondent Jennie Bond said. "In the royal family, there is such a limited circle of friends and family who can understand your situation, but then I always thought that William and Harry would understand any situation but clearly that's not true. But with Beatrice and Eugenie, I've not heard of any disruption of their relationship."
Article continues below advertisement
The sisters have stayed silent on the situation, and earlier this week, it was revealed that Andrew would not be facing his accuser after all.
"Virginia Giuffre and Prince Andrew have reached an out of court settlement," the papers read. "The parties will file a stipulated dismissal upon Ms. Giuffre's receipt of the settlement (the sum of which is not being disclosed). Prince Andrew intends to make a substantial donation to Ms. Giuffre's charity in support of victims' rights. Prince Andrew has never intended to malign Ms. Giuffre's character, and he accepts that she has suffered both as an established victim of abuse and as a result of unfair public attacks."