Prince Charles & Queen Elizabeth 'Could Not Countenance' Prince Andrew 'Giving A Deposition,' Source Claims: 'They Shut It Down'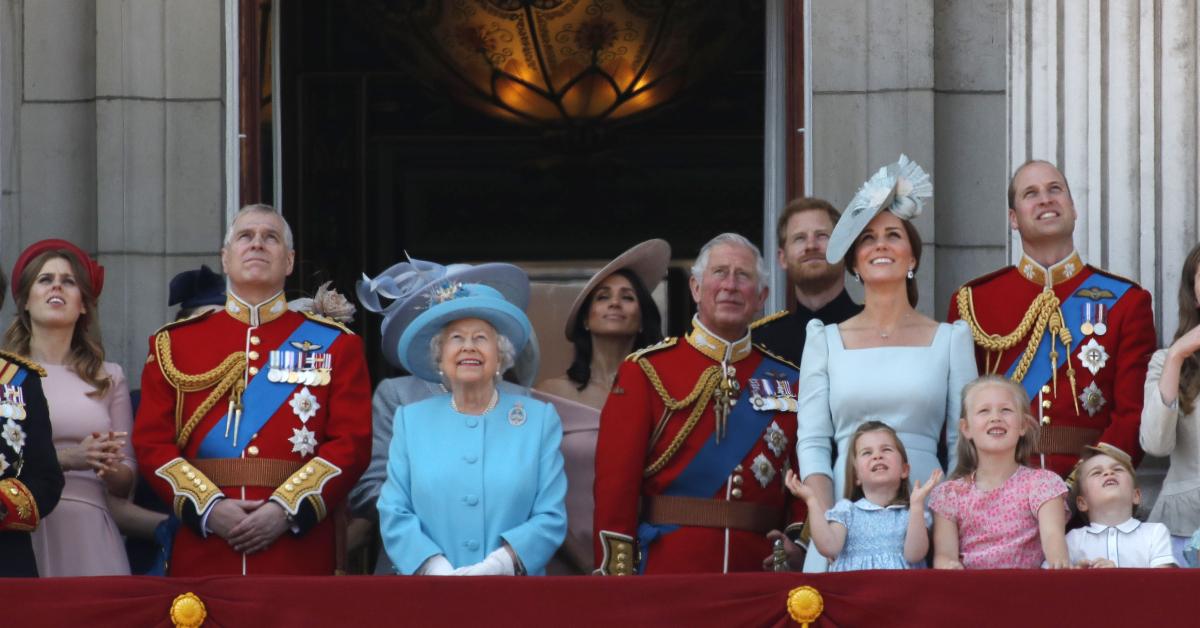 Prince Charles and Queen Elizabeth were adamant on Prince Andrew reaching a settlement with Virginia Roberts, who accused the dad-of-two of allegedly raping her when she was 17 years old.
Charles, 73, and the Queen, 95, didn't have faith that Andrew would do a good job if he needed to go to court.
Article continues below advertisement
"The date of the deposition was the final straw of all final straws. Charles and the Queen could not countenance him giving a deposition," a source claimed. "They shut it down as soon as the date was settled. It is a case of soft love as well — they are saving Andrew from himself. Andrew famously thought his Newsnight interview went well. They weren't letting him be skewered by a lawyer. They also couldn't wait to see how much money will be left from the sale of the chalet."
"Charles wrote to Andrew asking for him to 'see sense,'" the insider continued. "Charles and the Queen prepared a bridging loan so that Andrew's lawyers could confidently make the offer. This means it goes away before the deposition date on March 10 and crucially before the service of Thanksgiving for the Duke of Edinburgh, which Andrew will attend as a family member."
Article continues below advertisement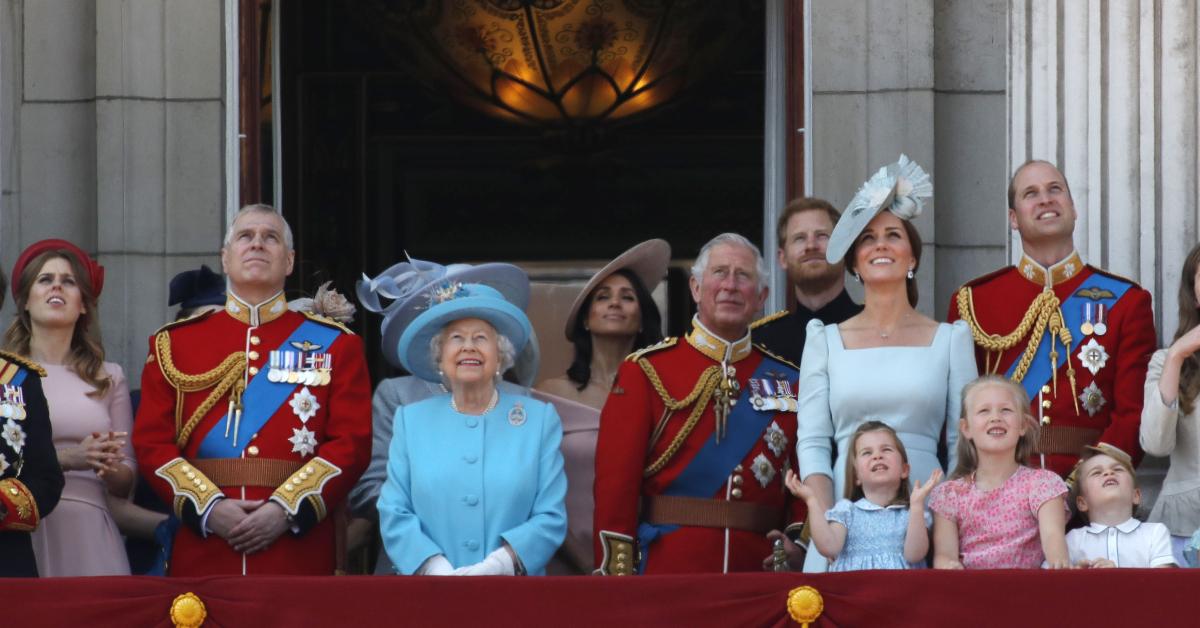 Article continues below advertisement
Earlier this week, it was revealed that Andrew and Roberts came to a conclusion in their sexual abuse case.
"Virginia Giuffre and Prince Andrew have reached an out of court settlement," the papers read. "The parties will file a stipulated dismissal upon Ms. Giuffre's receipt of the settlement (the sum of which is not being disclosed). Prince Andrew intends to make a substantial donation to Ms. Giuffre's charity in support of victims' rights. Prince Andrew has never intended to malign Ms. Giuffre's character, and he accepts that she has suffered both as an established victim of abuse and as a result of unfair public attacks."
The message continues, "It is known that Jeffrey Epstein trafficked countless young girls over many years. Prince Andrew regrets his association with Epstein, and commends the bravery of Ms. Giuffre and other survivors in standing up for themselves and others. He pledges to demonstrate his regret for his association with Epstein by supporting the fight against the evils of sex trafficking, and by supporting its victims."
Article continues below advertisement