Meghan Markle & Prince Harry's Request To Live At Windsor Castle After Their Wedding Was Rejected As It Was 'Inappropriate'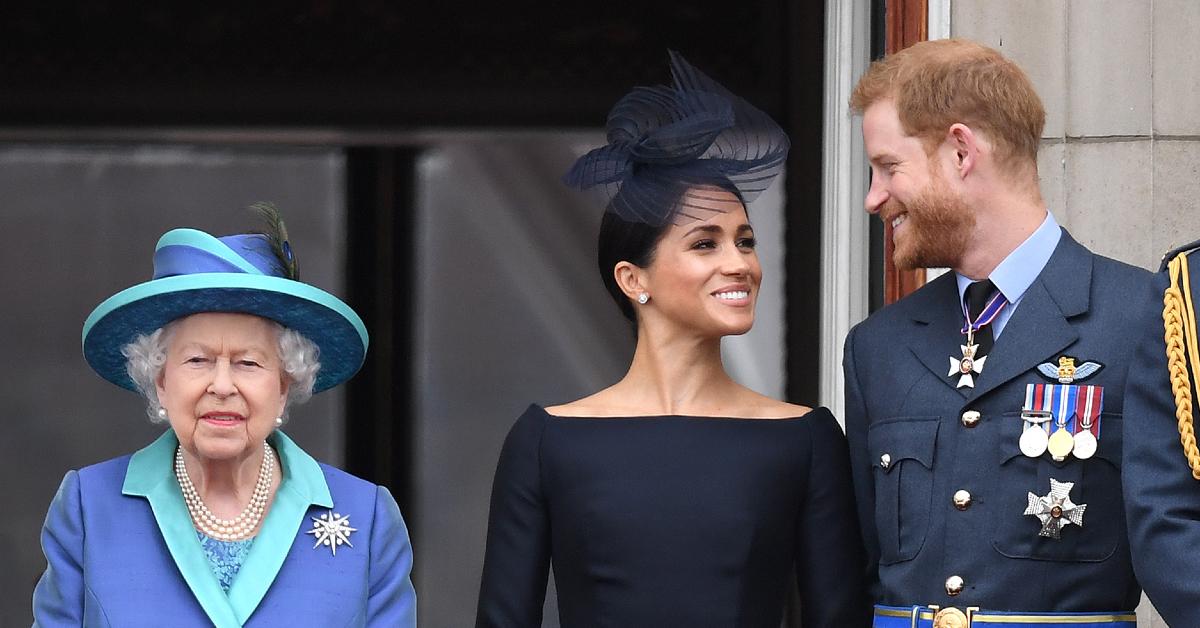 After Meghan Markle and Prince Harry got married in 2018, the couple apparently asked Queen Elizabeth if they could live at Windsor Castle. However, the request didn't go over well.
Article continues below advertisement
"There are empty bedrooms and suites in the private apartments within Windsor Castle which the Sussexes may have had their eye on, or perhaps some former living quarters in the castle grounds converted into other things," royal biographer Hugo Vickers said. "But I can see how it might not be entirely appropriate to have a young family living there."
Before the former actress, 40, and her husband welcomed their son, Archie, in 2019, they lived at Frogmore Cottage. But when they left the royal family in 2020, they gave the keys to Princess Eugenie and her husband, Jack Brooksbank.
Article continues below advertisement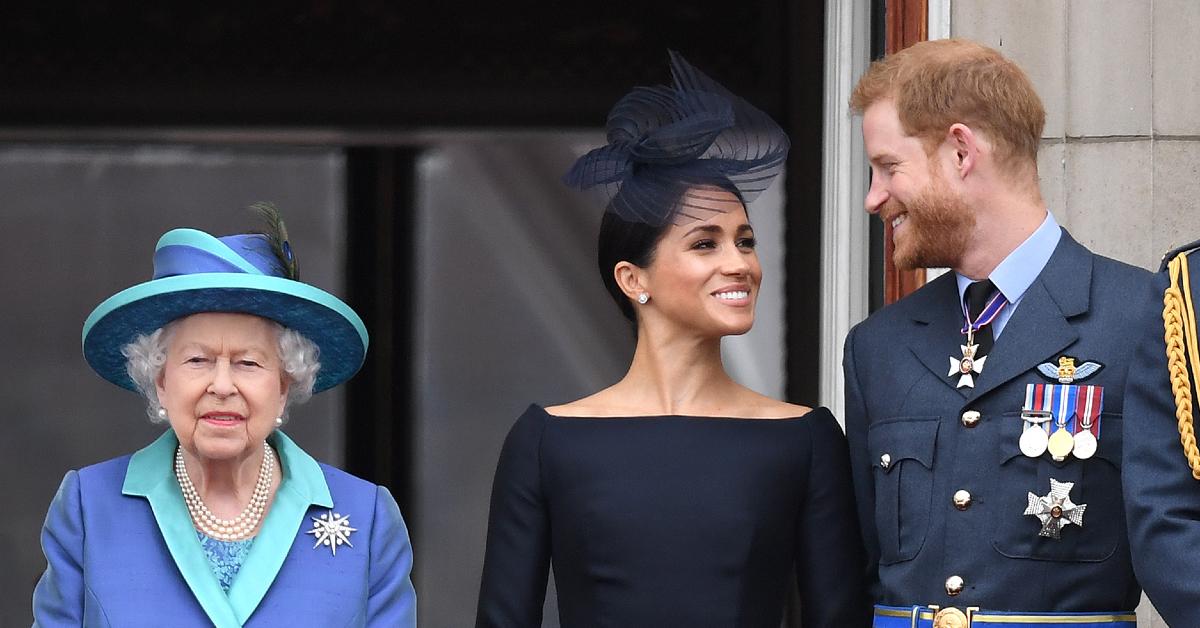 Article continues below advertisement
"Prince Harry inherited a security risk at birth, for life," a statement began. "He remains sixth in line to the throne, served two tours of combat duty in Afghanistan, and in recent years his family has been subjected to well-documented neo-Nazi and extremist threats. While his role within the Institution has changed, his profile as a member of the Royal Family has not. Nor has the threat to him and his family."
Article continues below advertisement
The statement continued, "The Duke and Duchess of Sussex personally fund a private security team for their family, yet that security cannot replicate the necessary police protection needed whilst in the U.K. In the absence of such protection, Prince Harry and his family are unable to return to his home. The Duke first offered to pay personally for U.K. police protection for himself and his family in January of 2020 at Sandringham. That offer was dismissed. He remains willing to cover the cost of security, as not to impose on the British taxpayer. As is widely known, others who have left public office and have an inherent threat risk receive police protection at no cost to them."