Princess Anne Returns To Royal Duties 5 Days After The Death Of Father Prince Philip To Meet With Royal Yacht Squadron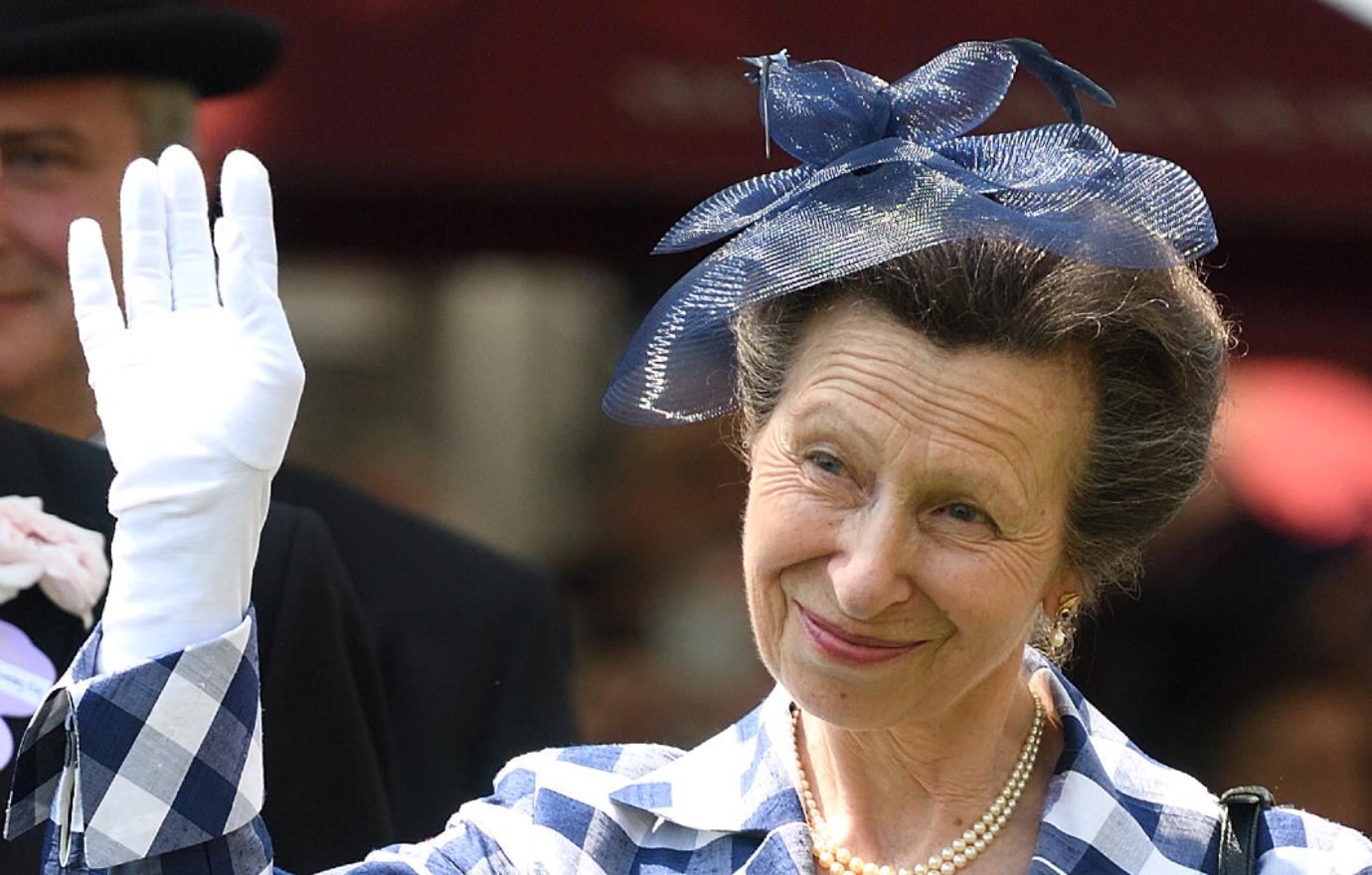 Article continues below advertisement
While there, she talked with members, aspiring sailors and shared some of her "early memories of sailing," the Daily Express reported.

A few days earlier, the club paid tribute to Philip — who died on April 9 at age 99 — with a 21 gun salute.
Article continues below advertisement
"We owe a substantial debt to our Admiral, who was an active and talented sailor and contributed enormously to the development of yachting on the Isle of Wight," Commodore of the Royal Yacht Squadron, Jamie Sheldon stated. "He was the catalyst behind the formation of Cowes Combined Clubs, the organization which lies behind Cowes Week."
Article continues below advertisement
"He was elected a Member in 1947 and became Admiral on the accession of Queen Elizabeth II. He served as Commodore 1961-68," Sheldon continued. "He was a dynamic, reforming Commodore who modernised the governance of the Club and admitted ladies as Associate Members."
Article continues below advertisement
"He continued to take a keen interest in the Club's affairs well into his nineties," Sheldon recalled. "For the Club's Bicentenary in 2015, he undertook a Fleet Review of Squadron yachts, dressed overall, off East and West Cowes — a spectacular occasion. He will be sorely missed."
"She understands that she has a job to do, and [Philip] would have wanted her to crack on," a former royal aide said of her perseverance. "She did do so when he retired from public life."

Both Anne and the Queen will be present for Philip's April 17 funeral.