Prince William Confesses That He & Kate Middleton Are 'Trying To Regulate' Their Kids' Screen Time: 'They're Fascinated'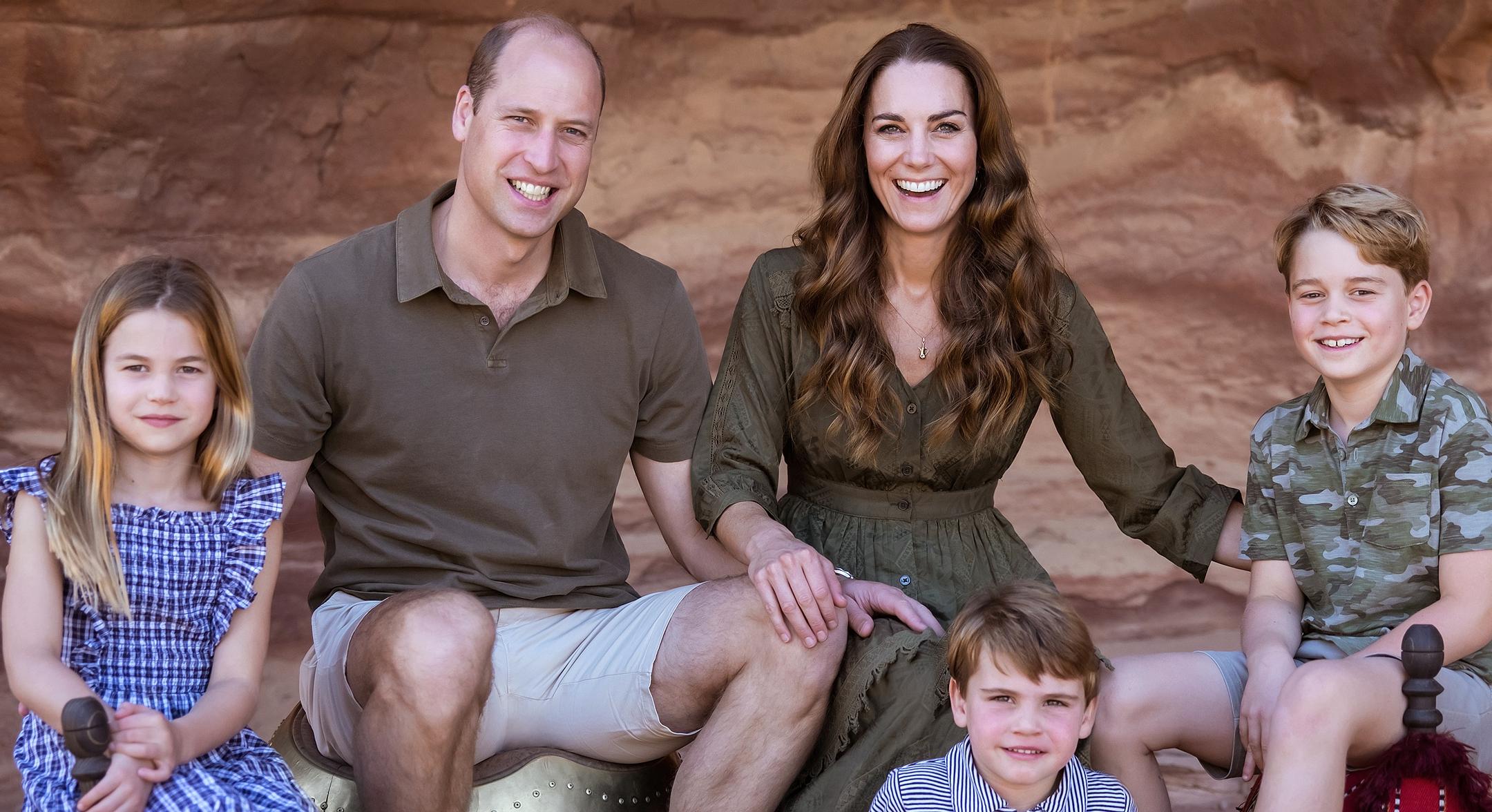 Royals, they're just like us! While visiting the London headquarters of BAFTA, where Prince William talked to youngins about creative arts careers, the dad-of-three confessed that his children love watching videos and shows.
Article continues below advertisement
However, William, 39, attempts to not have his three kids — Prince George, 8, Princess Charlotte, 6, and Prince Louis, 3 — constantly on a device.
In fact, William and Kate Middleton, 40, are "trying to regulate" George's screen time.
"They're fascinated by it," he said of his kids, adding that his two youngest tots "are a bit too small at the moment, but they love the films."
Article continues below advertisement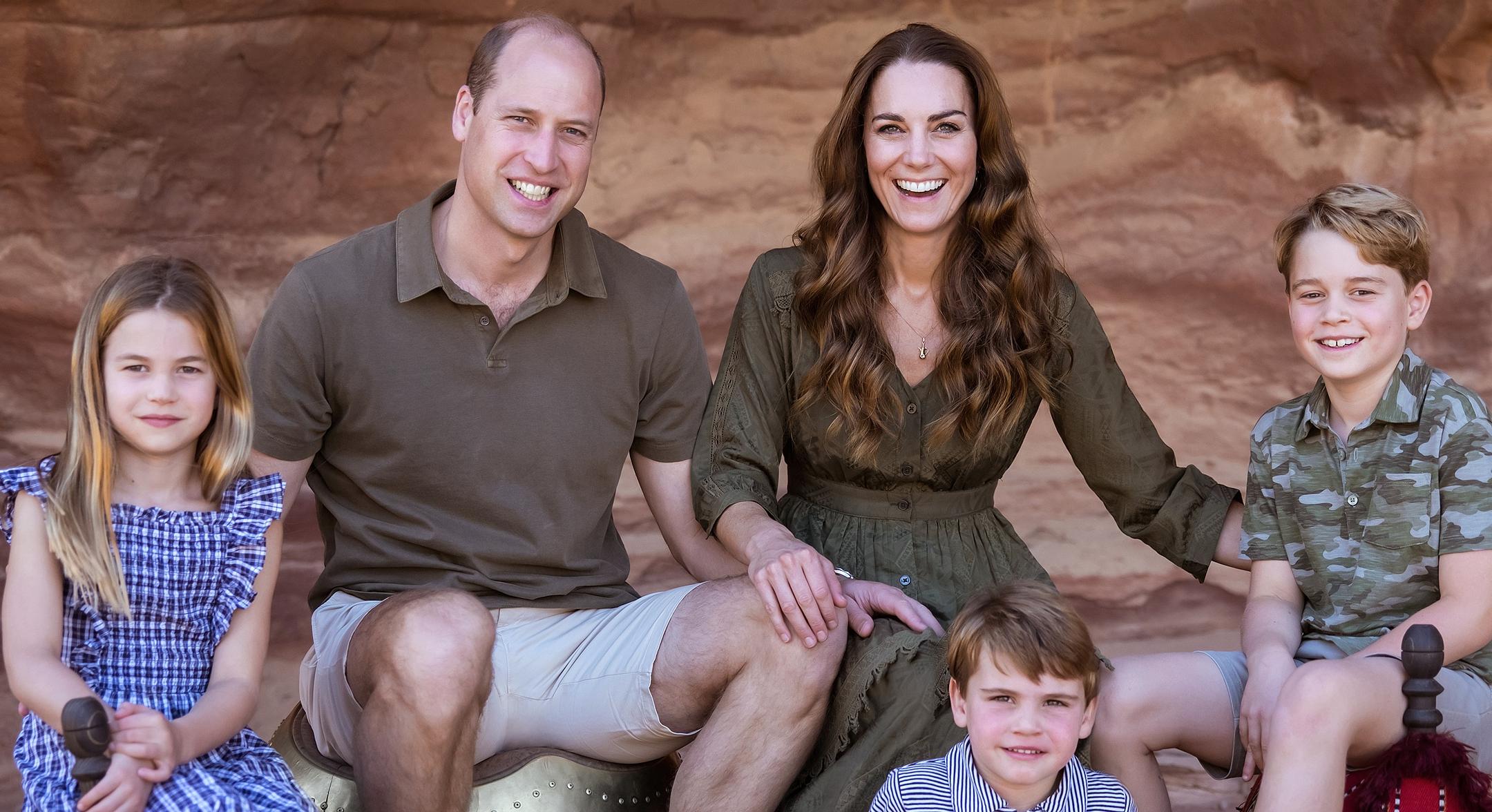 Article continues below advertisement
"So, George at school recently has been doing litter picking, and I didn't realize but talking to him the other day he was already showing that he was getting a bit confused and a bit sort of annoyed by the fact they went out litter picking one day," William explained. "Then the very next day they did the same route, same time and pretty much all the same litter they picked up was back again. And I think that for him he was trying to understand how and where it all came from."
Article continues below advertisement
William continued, "He couldn't understand, he's like, 'Well, we cleaned this. Why has it not gone away?'"
"But it shouldn't be that there's a third generation now coming along having to ramp it up even more," he said. "And you know, for me, it would be an absolute disaster if George is sat here talking to you or your successor, Adam, you know in like 30 years' time, whatever, still saying the same thing, because by then we will be too late."