Kate Middleton & Prince William Giggle With Some Schoolkids While Taking Part In Generation Earthshot Event — Pics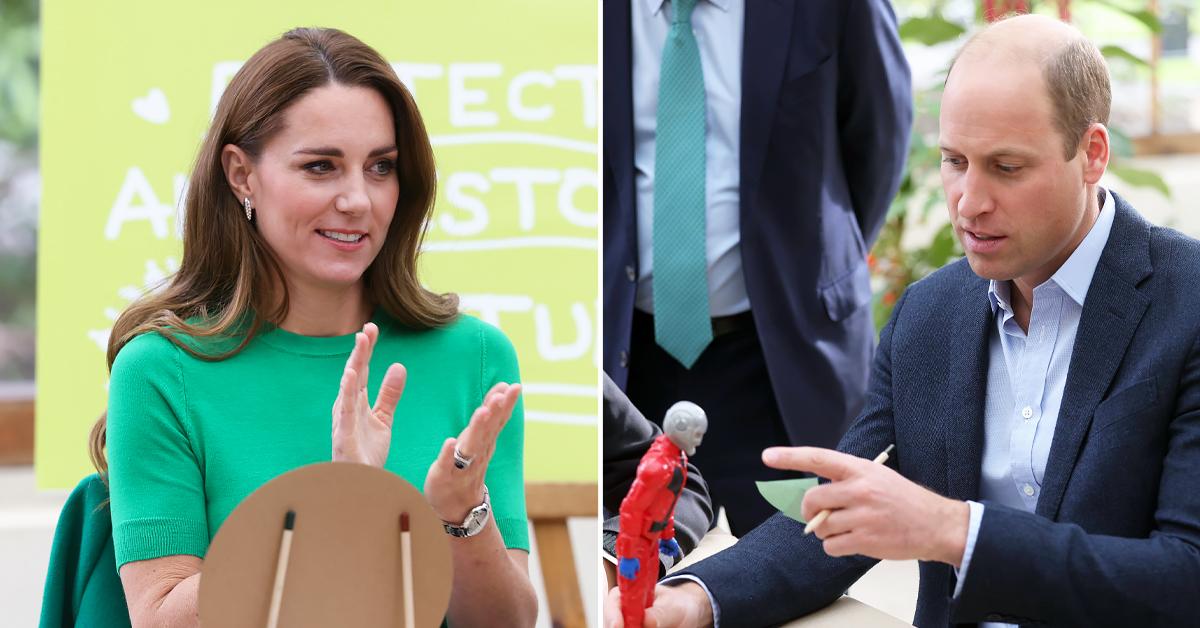 Work and play! Prince William and Kate Middleton looked like they were having a great time when they took part in a Generation Earthshot event with children from The Heathlands School on Wednesday, October 13.
Article continues below advertisement
During the day, the two mingled with the kiddos — and even participated in some crafting activities!
Article continues below advertisement
Scroll through the gallery below to see more shots from the outing.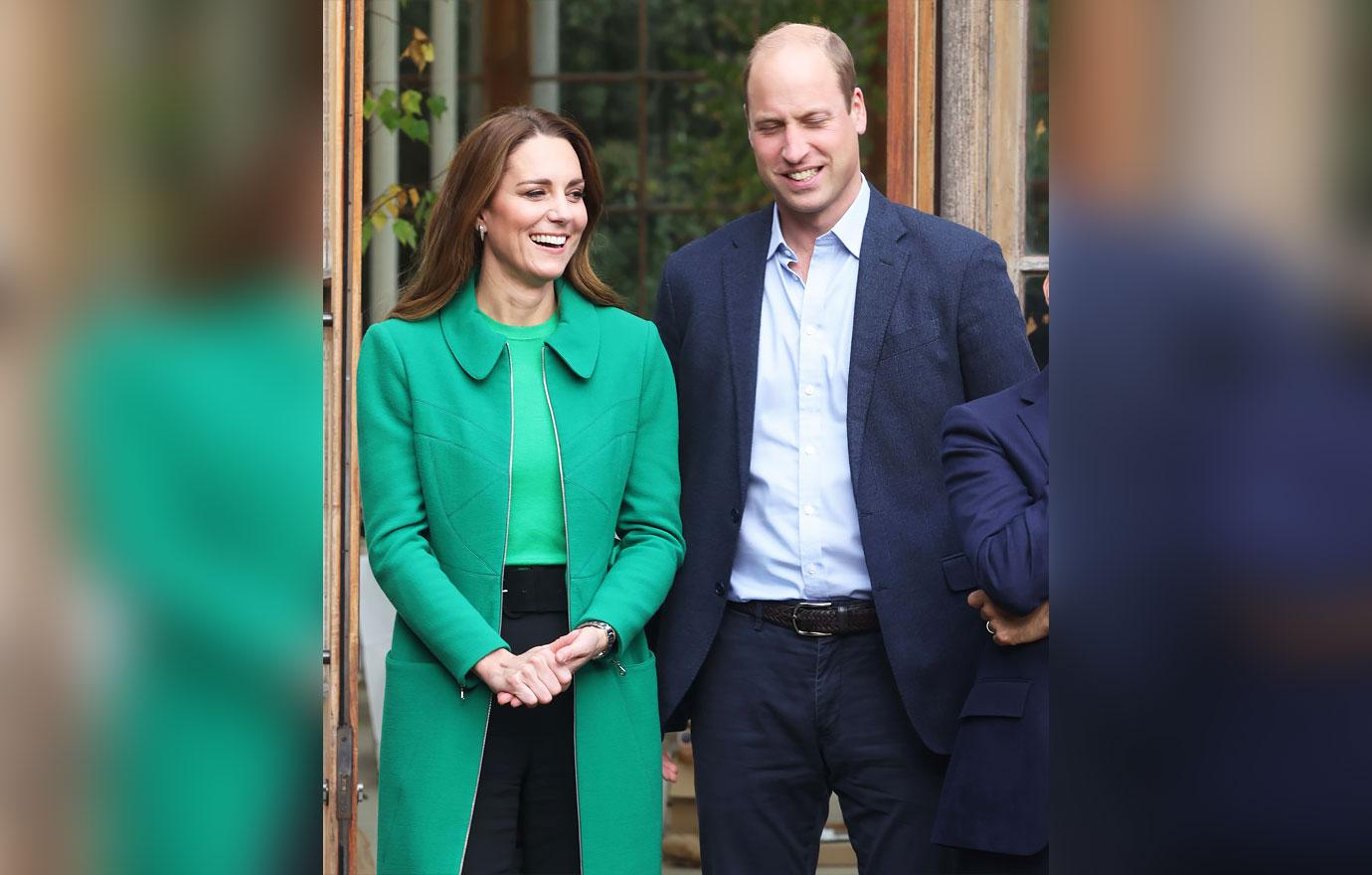 The two — who share Prince George, 8, Princess Charlotte, 6, and Prince Louis, 3 — looked like they were so excited to be at Kew Gardens!
Article continues below advertisement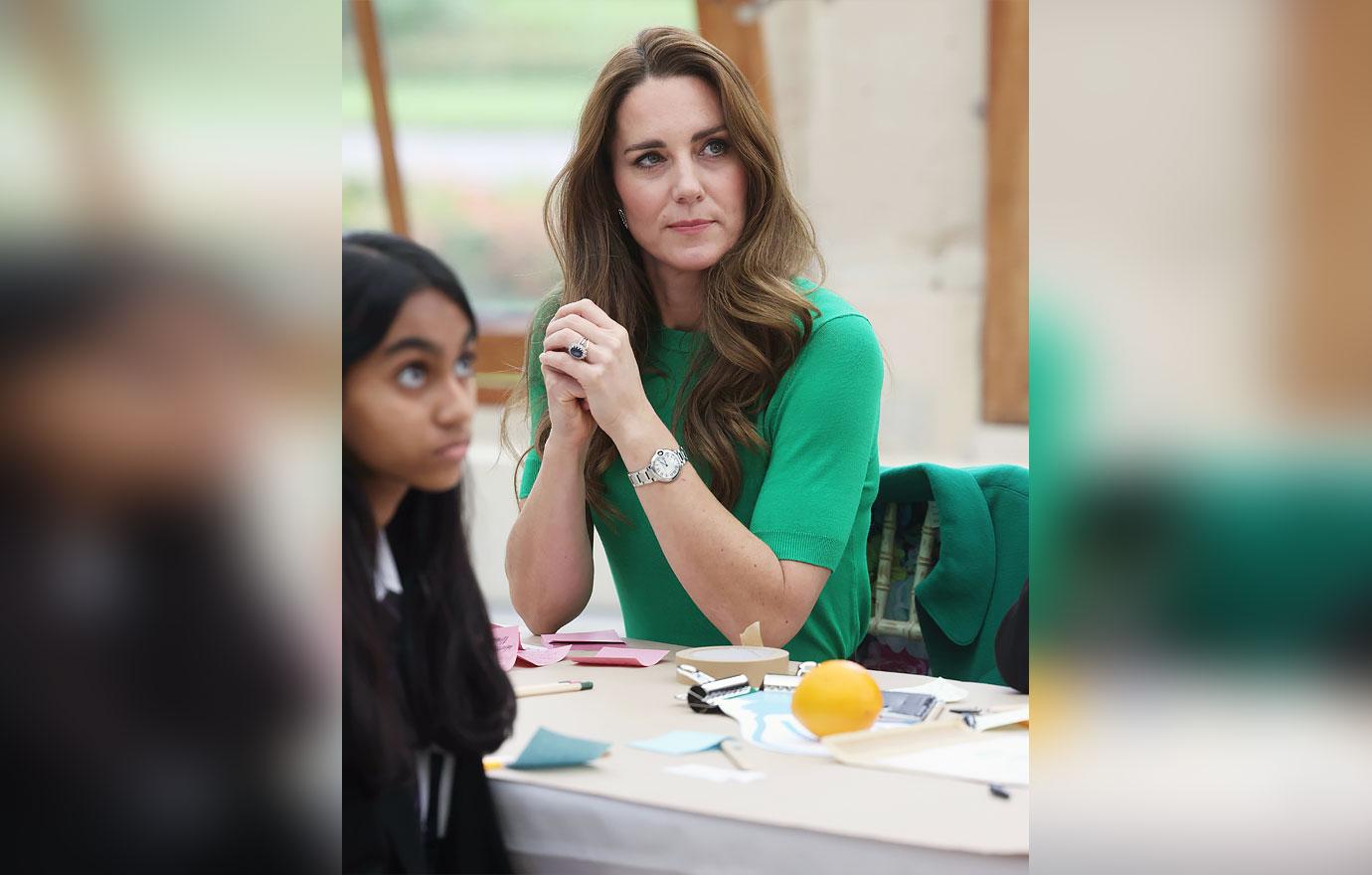 "Education is such an important part of protecting our planet. We must inspire in the next generation the optimism, confidence and enthusiasm to chase those solutions and to continue building a more sustainable future," a caption read via the couple's Instagram page.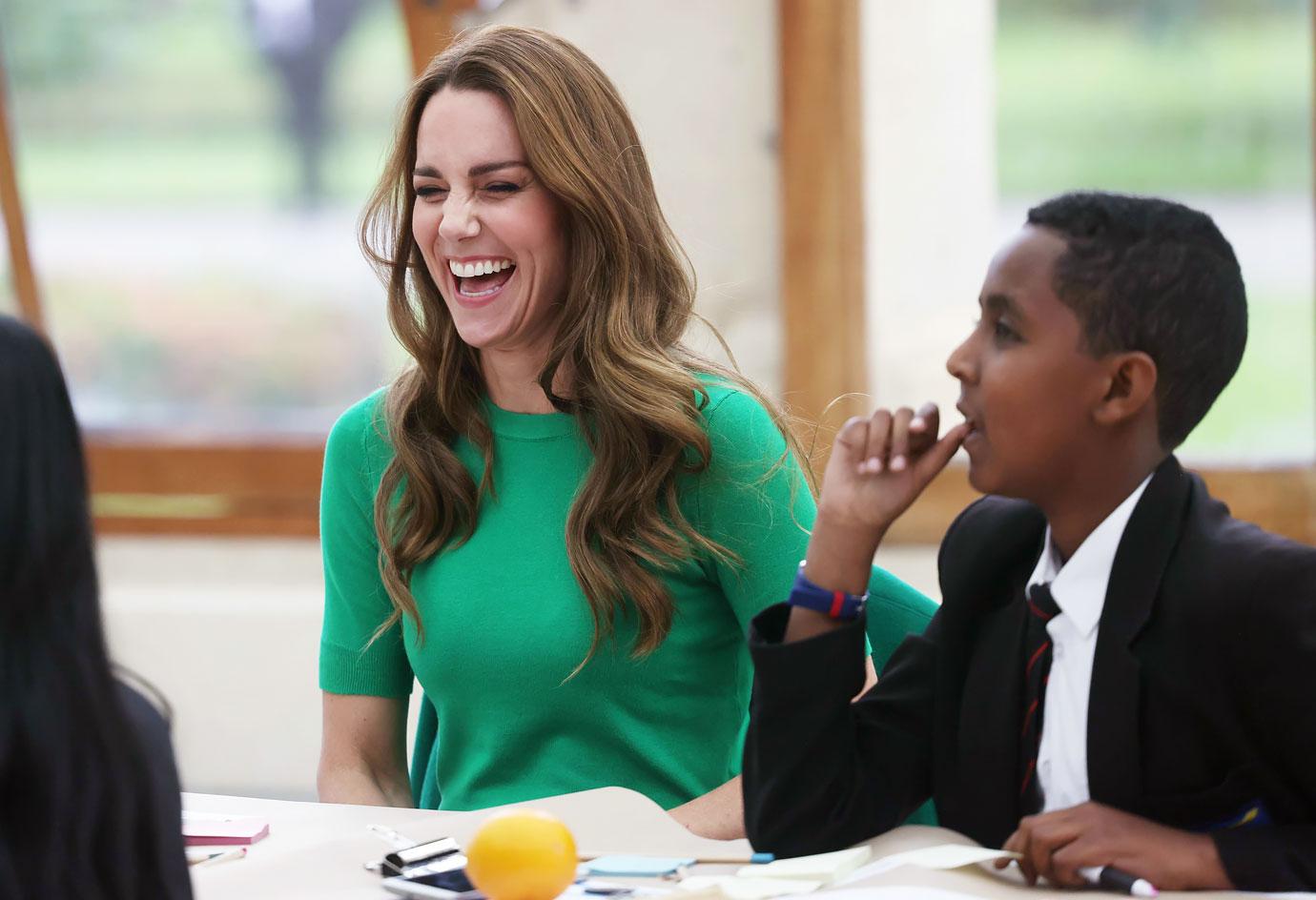 The brunette beauty, who sported a green top and black pants, looked like she couldn't stop laughing while hanging out with the tots.
Article continues below advertisement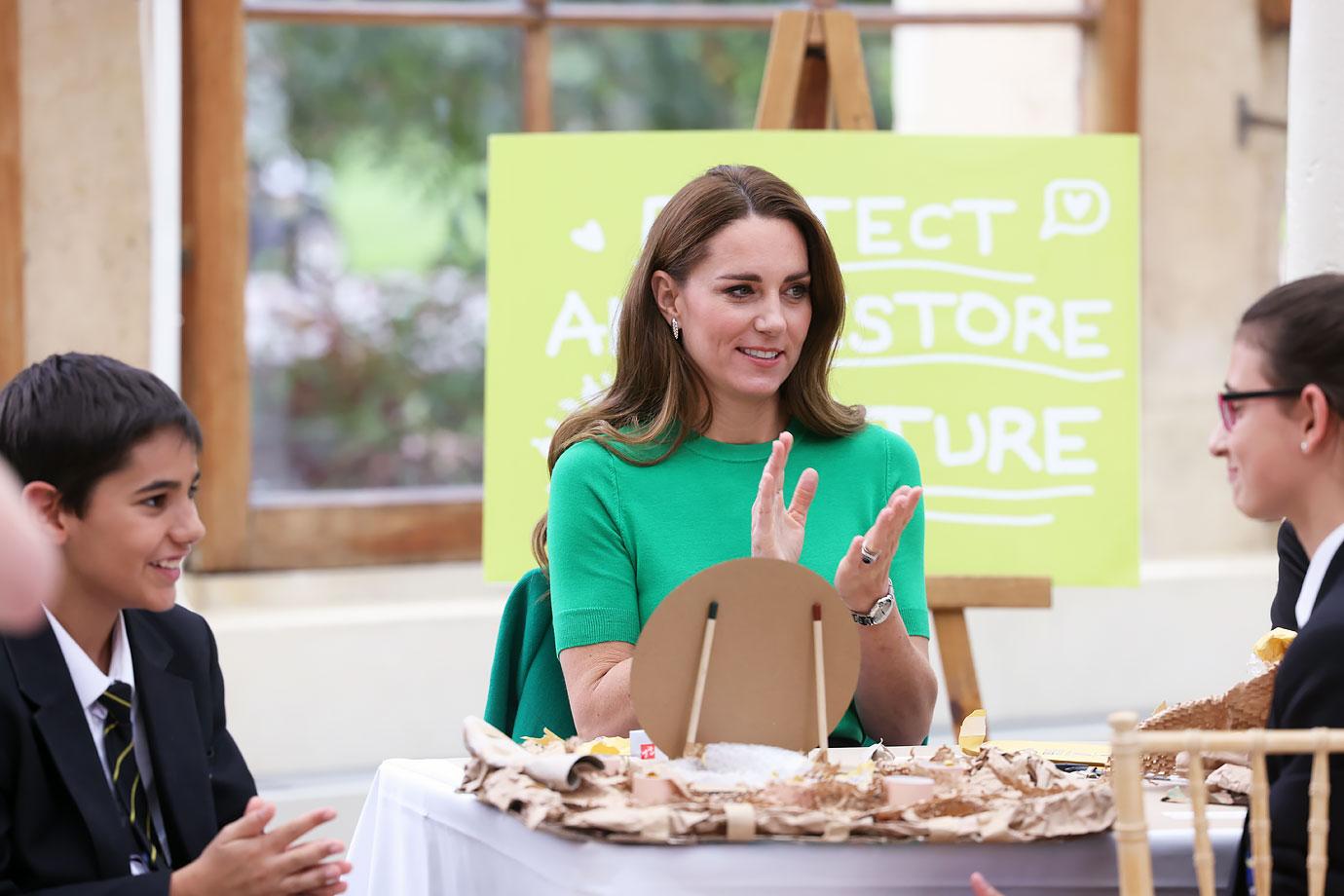 "We know that young children already identify the climate as one of their biggest worries, and Generation Earthshot aims to educate and encourage them that together we can find the answers," the note continued.
Article continues below advertisement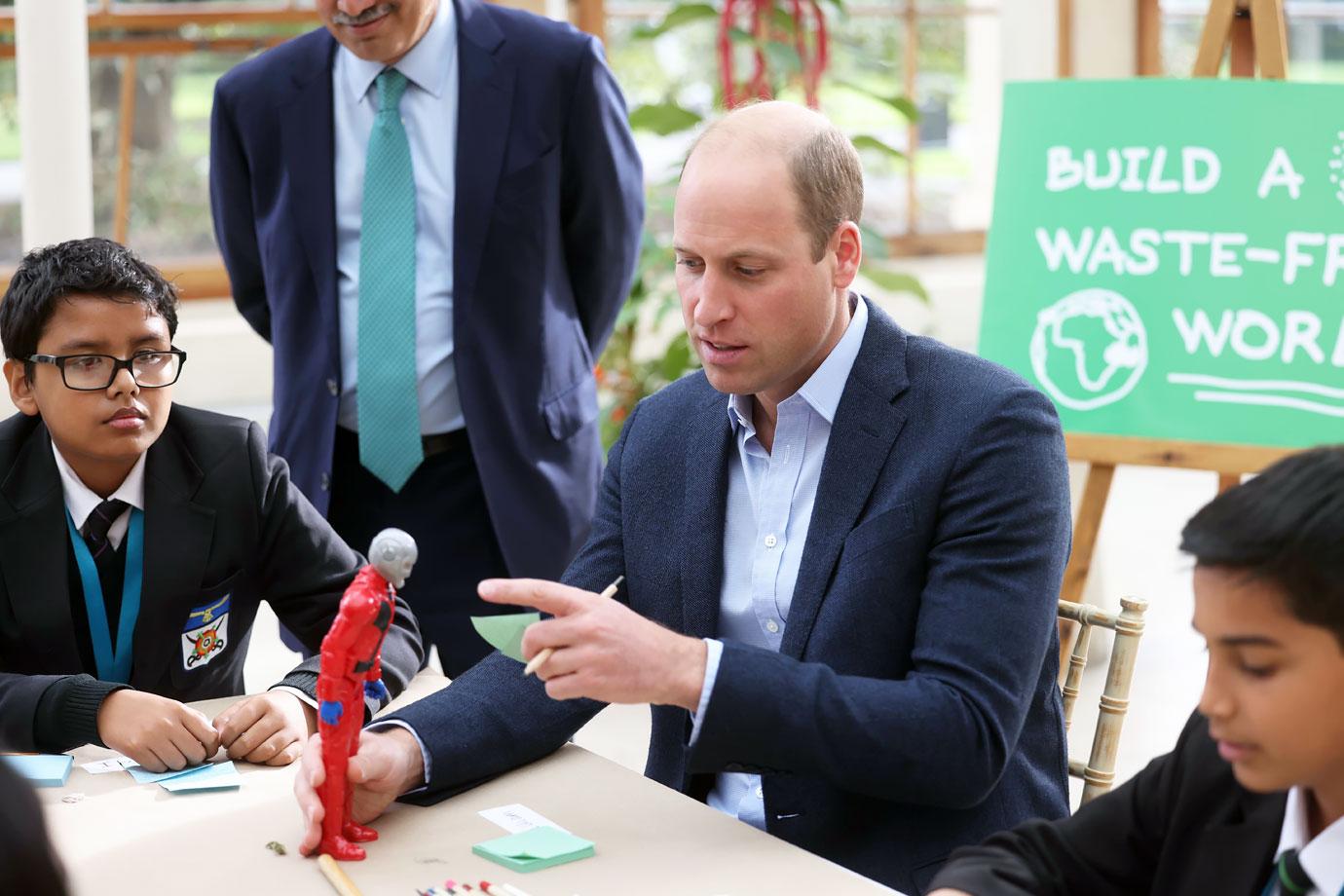 Prince William, who sported a blue blazer and shirt, looked like he was teaching the kiddos about the toy figure.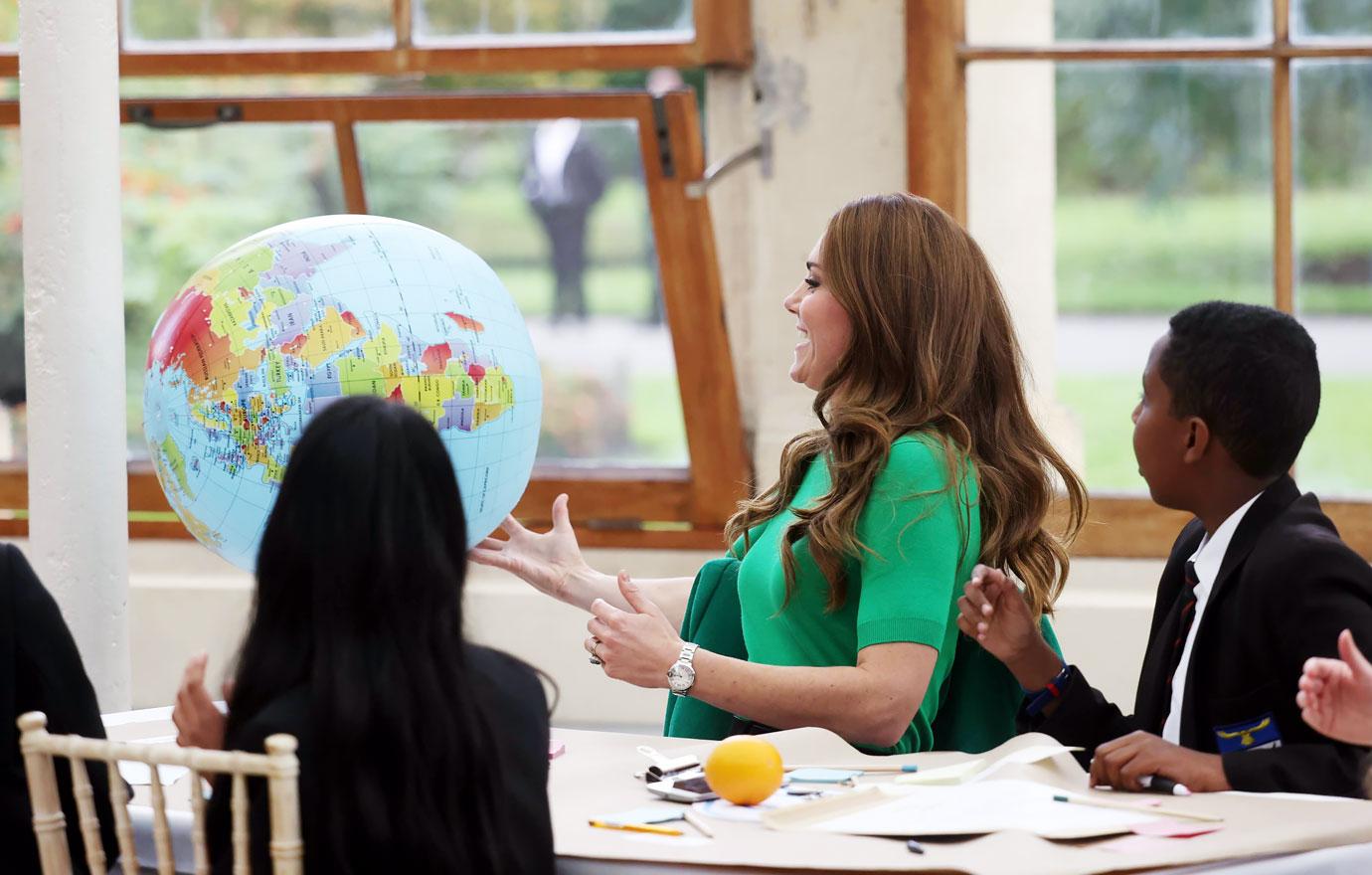 The dad-of-two has been vocal about teaching kids about saving the planet, which is why he began his Earthshot Prize initiative.
"Today @KensingtonRoyal visited @kewgardens with students from the Heathlands School in Hounslow in support of Generation Earthshot, an educational initiative to inspire future generations to protect and repair our planet #EarthshotPrize," Earthshot Prize tweeted.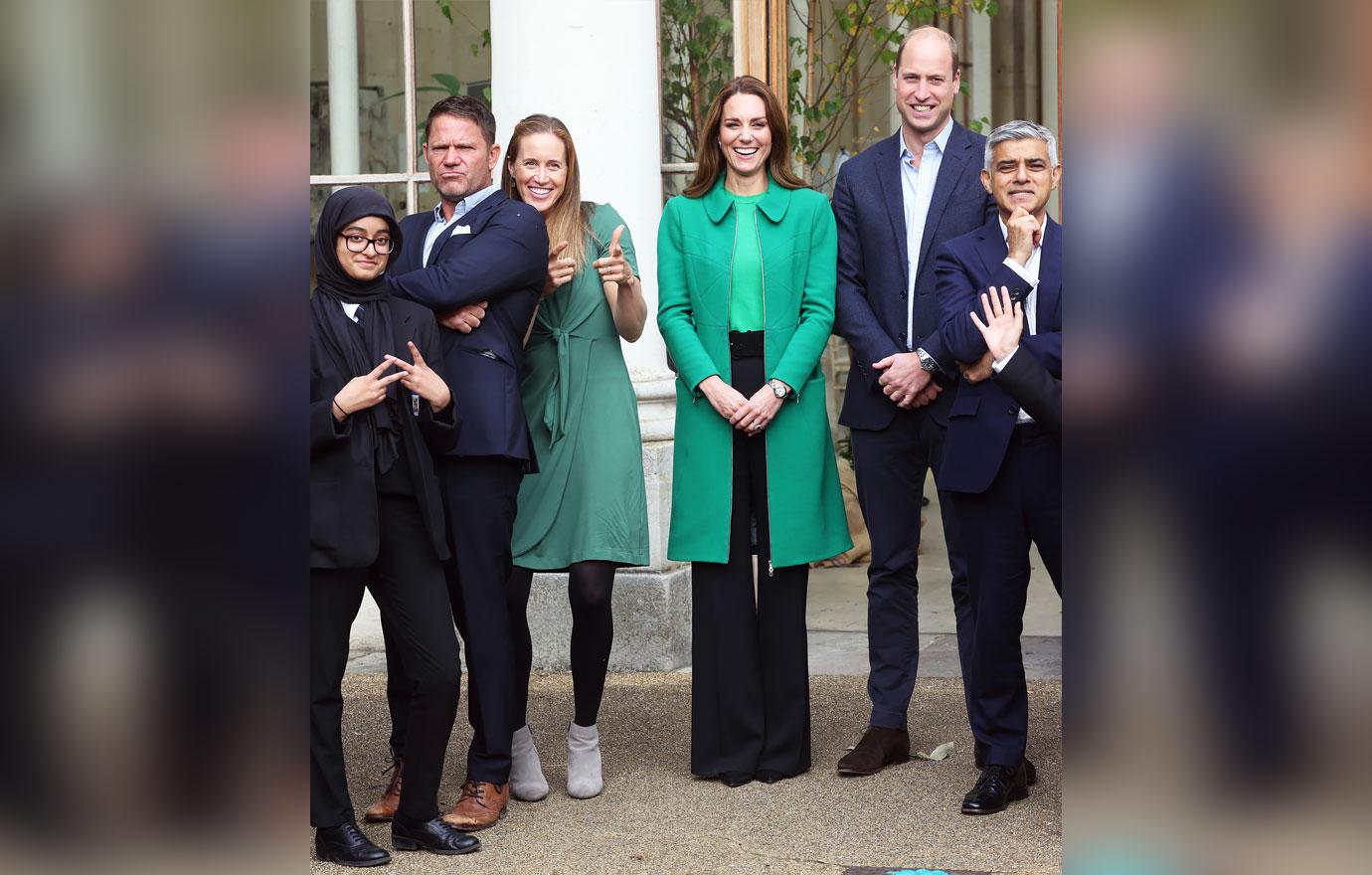 Of course, people couldn't get enough of the pair's appearance.
One person wrote, "Catherine beautiful and regal as always," while another added, "This is awesome! Well done in this project! 🔥❤️🙌."
A third user added, "I love this. Great job again. William and Kate, we love you for the work you do. 😍😍👏👏."