Prince William Makes Rare Comment About Younger Brother Prince Harry While In Belize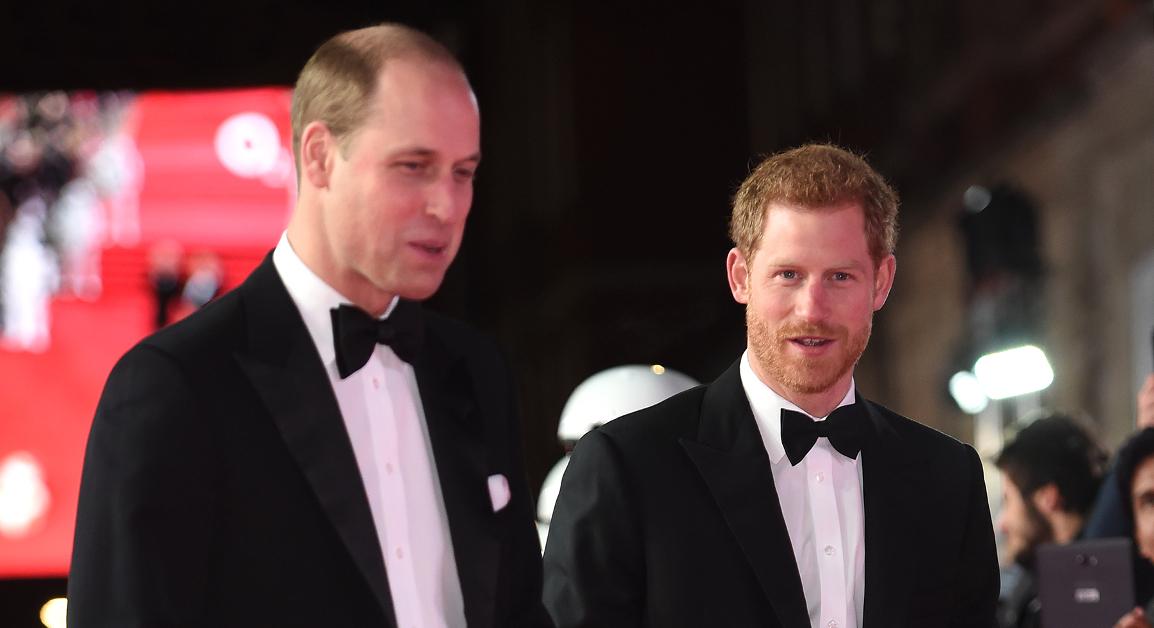 Making amends? Prince William spoke about his younger brother, Prince Harry, while he was in Belize this week.
While visiting the Garifuna Cultural Centre alongside wife Kate Middleton, he was seen dancing and having a great time.
Article continues below advertisement
Cynthia Ellis-Topsy, who is an ambassador at large for the Garifuna nation, said, "I said to William that when [his brother] Prince Harry came to Belize he was dancing and didn't need encouragement. He is a wild card. William laughed and said, 'Harry's not self-conscious.'"
Ever since the red-headed prince, 37, spoke out about his tense relationship with William, 39, on television, their bond has never been the same.
Article continues below advertisement
The two siblings have only seen each other twice since Harry left the royal family in 2020, but it seems like they may try to work things out sooner than later.
Article continues below advertisement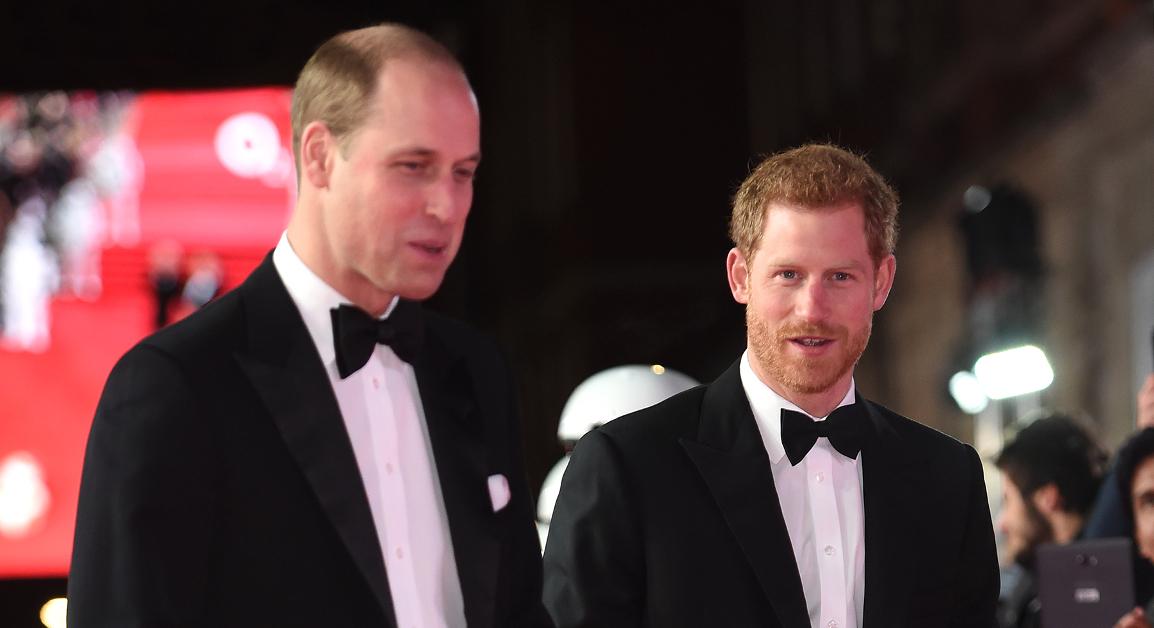 "It's very clear to those that know William that the rift with his brother is not something that he can just forget about," royal expert Duncan Larcombe told OK!. "It's very much, as you can imagine, a constant strain. It is for Harry as well, they're both as stubborn as mules. That's not great when two best friends and brothers fall out. If anybody knows what it's like to fall out with a best friend or a brother who was close to you when you were growing up, it's not nice. You miss them."
Article continues below advertisement
Historian Robert Lacey also believes the two will make up down the line. "There's the old cliché that time heals [all wounds], and the Queen herself is a big believer in that, stemming from her religious faith," he said. "I would say the prospects for the future are positive."
Many believed Harry would come home for Prince Philip's memorial service on March 29, but since he is opted out, it looks like the brothers will have to wait a little longer to reconcile.