Prince William & Prince Harry 'Relied Upon Each Other' Growing Up Since Their Parents' Marriage 'Was Unhappy,' Expert Says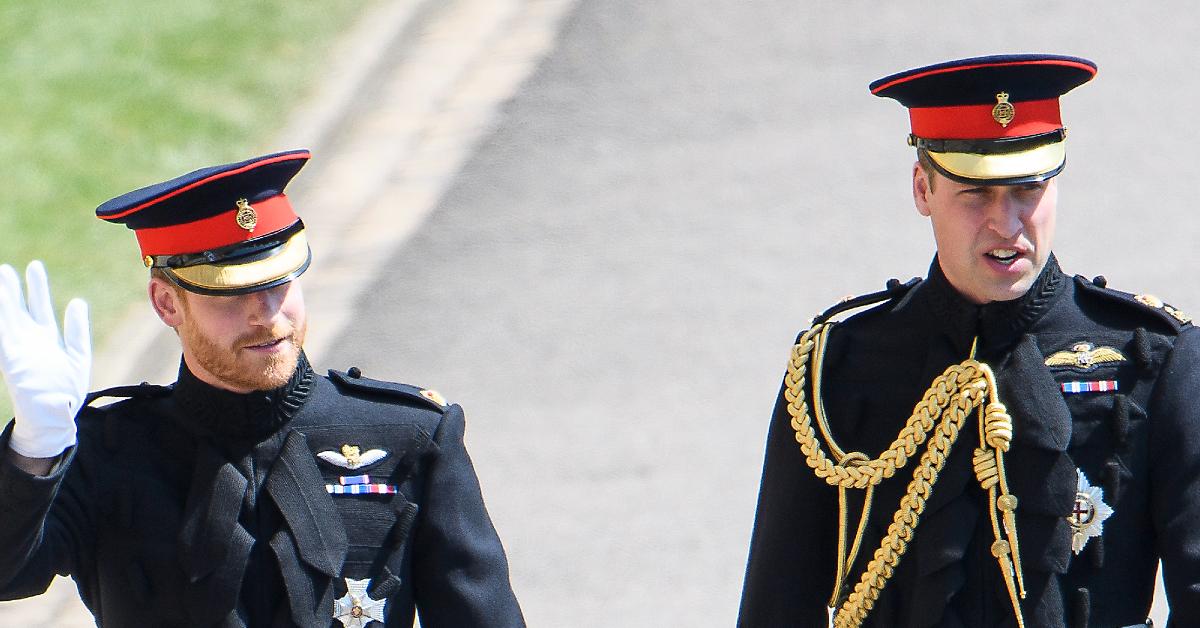 Though Prince Harry and Prince William are on bad terms now, that wasn't always the case. In fact, when the two were younger, they had a special bond.
"Broadly speaking, they have always been very different characters but very close because of their situation — the fact that [their parents'] marriage was unhappy. They relied upon each other," Penny Junor told PEOPLE.
Article continues below advertisement
The siblings even knew their places in the monarchy from a young age. "They worked it out while they were schoolboys," Andrew Morton wrote in Diana: Her True Story. "William famously said, 'When I grow up, I want to be a policeman and look after Mummy.' And Harry, with a note of triumph in his voice, said, 'No, you've got to be King.' It symbolized the difference between them."
These days, their bond is a bit broken — especially after Harry, 37, spoke about it on television to Oprah Winfrey.
Article continues below advertisement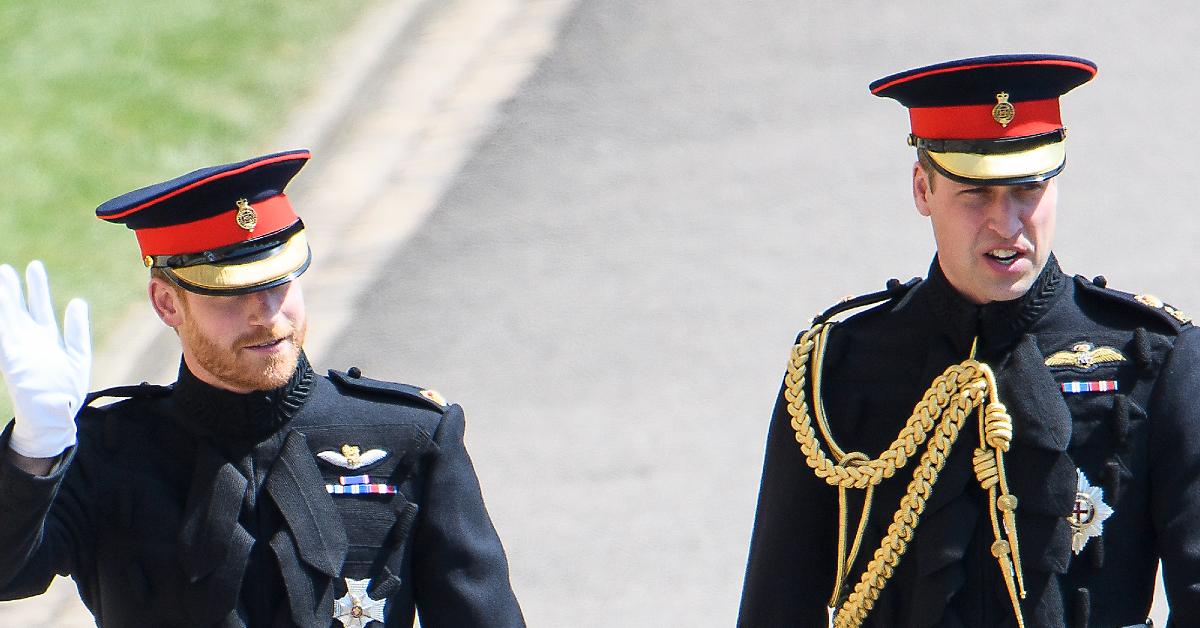 Article continues below advertisement
Now, William, 39, has to brace for what his younger brother might say in his new memoir, which will debut later this year.
"This is a highly skilled author and will be a very powerful, well-written book," historian Robert Lacey noted of ghostwriter J.R. Moehringer.
Article continues below advertisement
It remains to be seen if the two princes can put the past behind them once and for all.
"It's very clear to those that know William that the rift with his brother is not something that he can just forget about," royal expert Duncan Larcombe told OK!. "It's very much, as you can imagine, a constant strain. It is for Harry as well, they're both as stubborn as mules. That's not great when two best friends and brothers fall out. If anybody knows what it's like to fall out with a best friend or a brother who was close to you when you were growing up, it's not nice. You miss them."
Lacey is more optimistic and believes things will hopefully change. "There's the old cliché that time heals [all wounds], and the Queen herself is a big believer in that, stemming from her religious faith," he said. "I would say the prospects for the future are positive."