Prince Harry 'Is Driving A Wedge With A Sledgehammer Through His Relationship With Prince William,' Author Says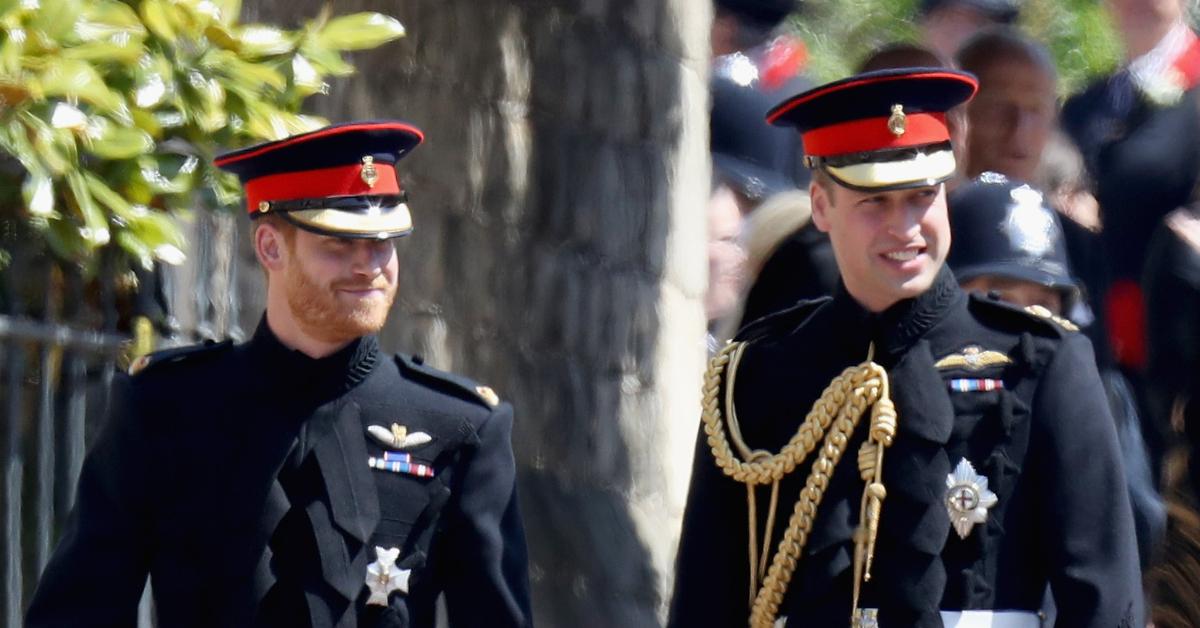 Prince Harry and Prince William haven't been on good terms in quite some time, and now Dylan Howard, who wrote Royals At War, explained that things aren't getting any better.
Article continues below advertisement
"William, as a staunch advocate for everything the Royal Family means, is obviously going to be dragged into this," the journalist said in Channel 5's documentary Harry and Meghan Vs The Monarchy. "It's almost like Prince Harry is driving a wedge with a sledgehammer through his relationship with Prince William."
While speaking to Oprah Winfrey in March 2021, the 37-year-old made it clear that he and William, 39, are on different pages.
Article continues below advertisement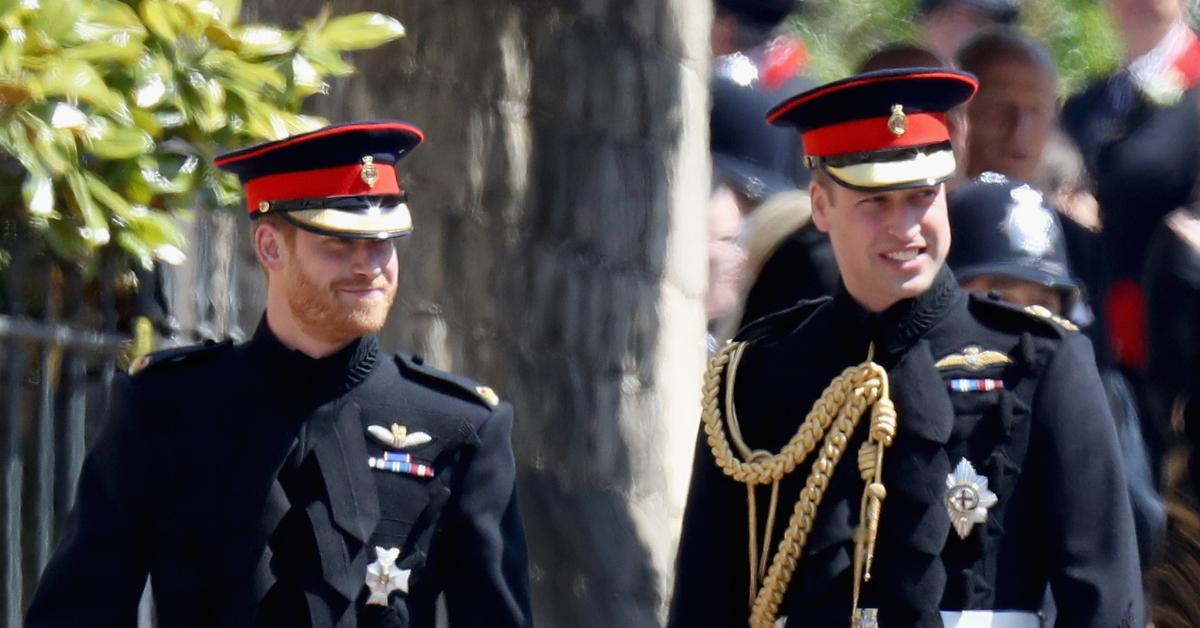 Article continues below advertisement
After the tell-all, William was "as low as I'd ever seen him," biographer Robert Hardman wrote in a new book called Queen of Our Times: The Life of Elizabeth II.
"For Prince William, there was the added anguish of seeing the younger brother whom he had protected (and who had idolised him) now throwing incendiary and, in some cases, unanswerable charges into the public domain, fully aware of their likely impact," the excerpt reads.
It's unclear what will happen next, but if Harry decides to come back home this year, the two may have a chance to reconcile. However, with Harry's upcoming book due out this year, William may not want to make up just yet.
Article continues below advertisement
"We don't yet know if or how strongly he'll slate his father and brother in the book," author Duncan Larcombe shared. "It's hard to imagine what might be coming, but until that book hits the shelves, the stalemate is highly likely to continue."
In July, Harry announced his latest endeavor. "I'm writing this not as the prince I was born but as the man I have become. I've worn many hats over the years, both literally and figuratively, and my hope is that in telling my story — the highs and lows, the mistakes, the lessons learned — I can help show that no matter where we come from, we have more in common than we think," he said in a press release. "I'm deeply grateful for the opportunity to share what I've learned over the course of my life so far and excited for people to read a firsthand account of my life that's accurate and wholly truthful."