Kate Middleton & Prince William Show Off Their Cute Dance Moves In Rare PDA Moment — Pics!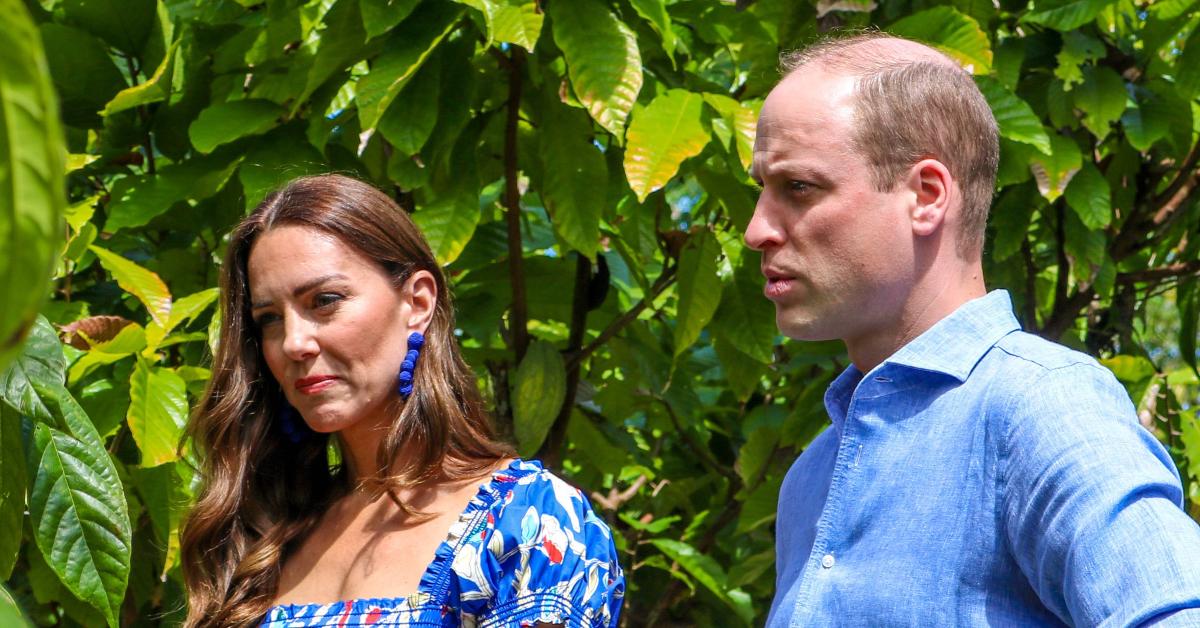 Prince William and Kate Middleton got a little frisky when they visited Belize on Sunday, March 20.
While on the tour of the Caribbean, the two ventured out to the village of Hopkins, where they danced with the Garifuna community.
In one video clip, the couple let loose and danced near one another.
Article continues below advertisement
Of course, people loved seeing the duo in action! One person wrote, "William and Kate remind me of Diana and John Travolta — so good natured and willing to jump in and 'play.' It shows their heart and love and respect for the people and their culture. Well done!" while another added, "The #RoyalTourBelize wonderfully showcases the culture and traditions of Belize. I am grateful for this journey of the #DukeandDuchessofCambridge, thanks to whom I got to know your country."
A third user exclaimed, Looks like such fun. Love the music!!!"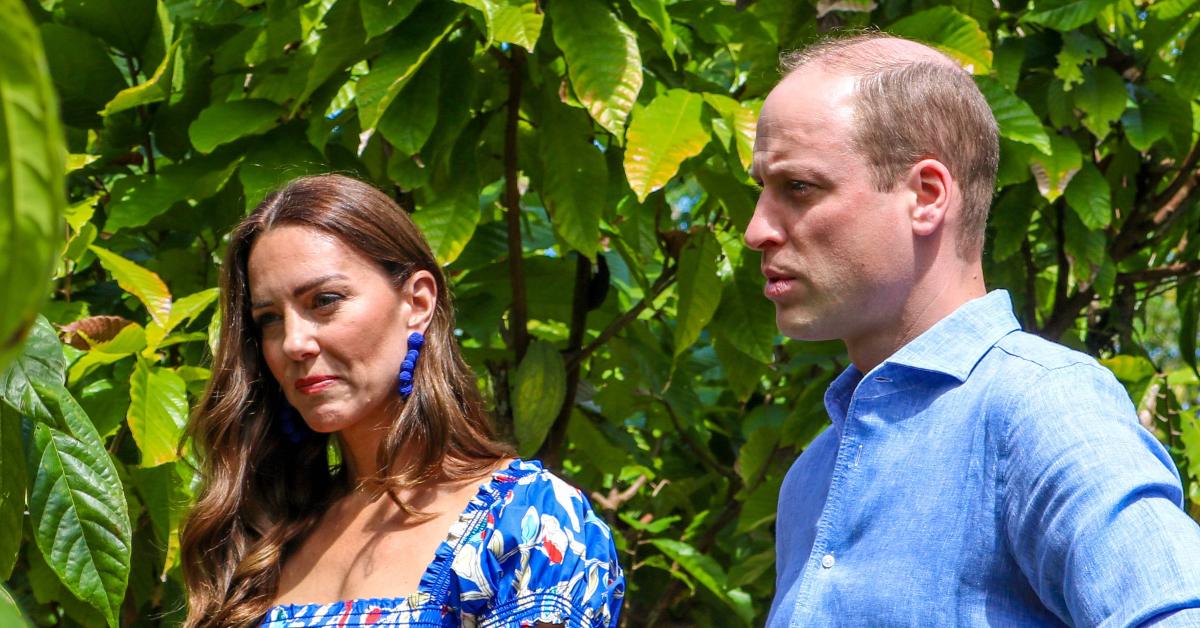 Article continues below advertisement
Earlier in the day, Kate, 40, and William, 39, got to sample some chocolate — something their kids, Prince George, 8, Princess Charlotte, 6, and Prince Louis, 3, missed out on!
"This is Julio, a master in chocolate making with his family and he's just given us a tour of their cocoa plantation farm here in southern Belize. It was an incredible experience to see first hand how this world famous chocolate was made - using all organic products, all grown on their land or nearby. We can see why this is loved all around the world!" a caption read via Instagram.
"I think our children will be very jealous," Kate shared. "The smell of the chocolate is amazing."
Article continues below advertisement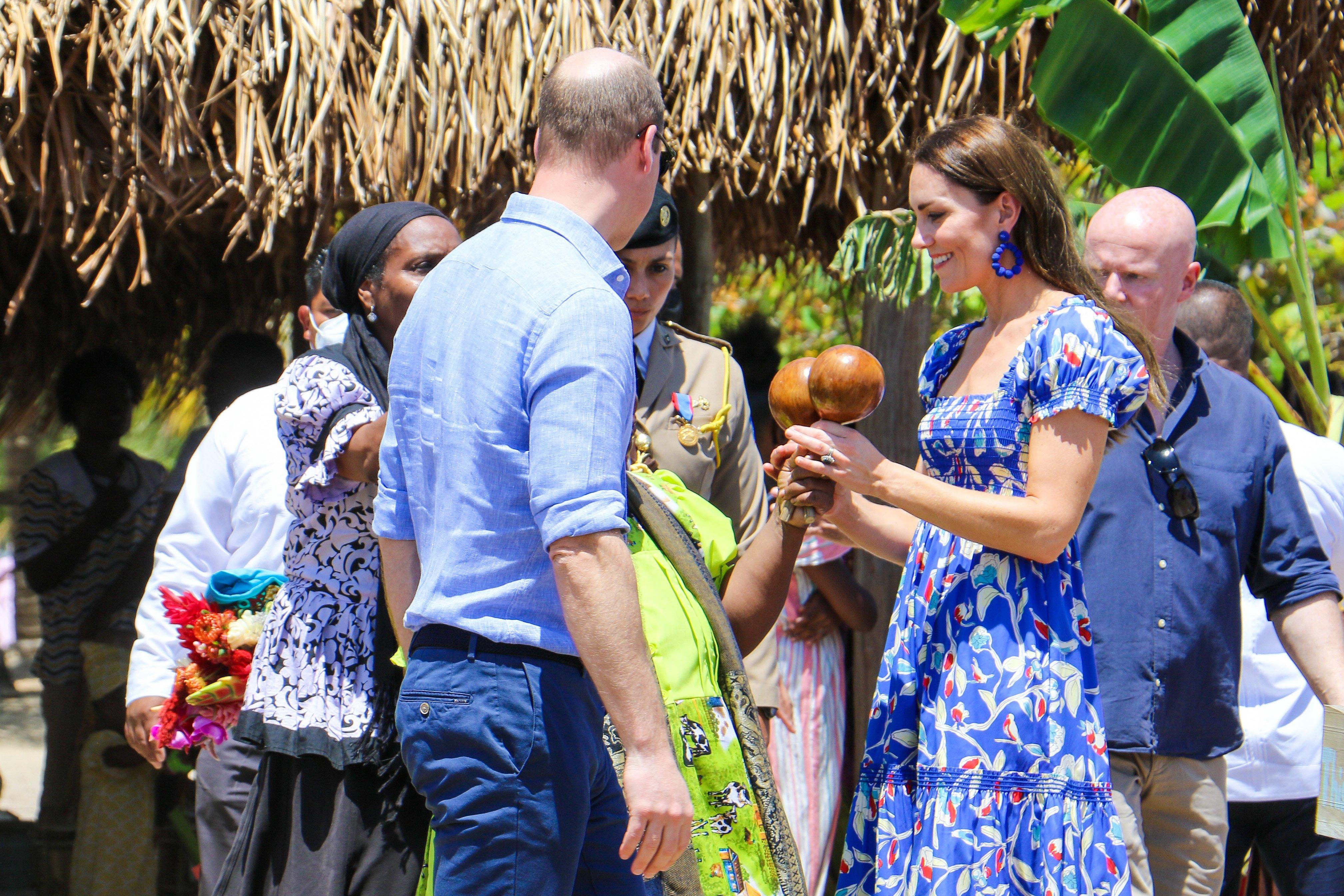 Article continues below advertisement
"Wow! What a welcome 🎉It was a privilege to spend time with the Garifuna community and experience some of their traditions, here in Hopkins. Thank you Mama G for hosting such a special event!" they captioned another video clip of the fun time.