Prince William & Prince Harry's Former Nanny Tiggy Legge-Bourke Offered 'Significant' Damages By The BBC Over Martin Bashir Interview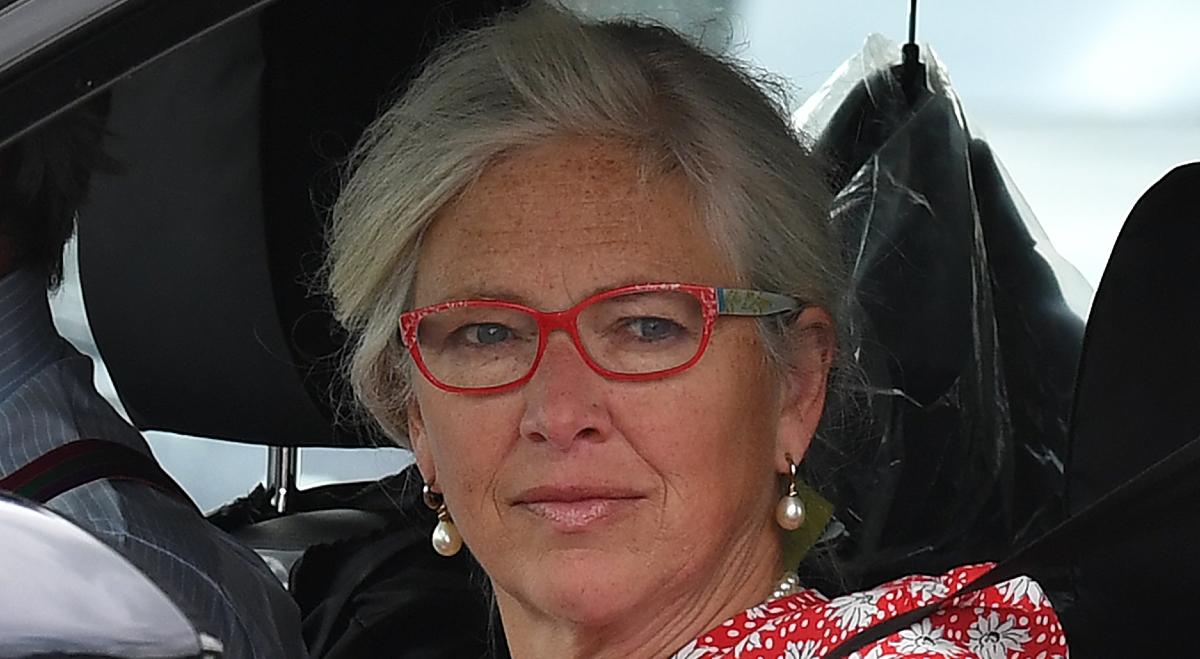 Earlier this year, Martin Bashir was found to have used deceitful methods to gain access to Princess Diana for their 1995 interview, and now the network will pay Prince William and Prince Harry's former nanny, Tiggy Legge-Bourke, who will be offered "significant" damages by the BBC over the bombshell tell-all, The Telegraph reported.
Article continues below advertisement
Legge-Bourke will receive "in excess of £100,000" (about $137,400 USD), the outlet reported.
Article continues below advertisement
Bashir allegedly convinced the mom-of-two — who died in a car accident in 1997 — that Legge-Bourke had become pregnant by Prince Charles, and he even showed her a fake abortion "receipt" as proof.
"Tiggy Legge-Bourke was right at the center of Bashir's manipulation and it is right that the damage caused to her is recognized by the BBC," a source told The Telegraph.
Article continues below advertisement
Earlier this year, former High Court judge Lord John Dyson revealed that Bashir had created two false bank statements in order to secure Diana into giving the interview.
Article continues below advertisement
"The report demonstrates, I believe, that this has been the thorough and fair investigation I set out to do," Dyson said. "All key individuals gave comprehensive testimony and I am grateful for their cooperation. It enabled my investigation to establish facts based on evidence and for me to draw the detailed conclusions that have been set out today."
Article continues below advertisement
In May, Bashir defended his actions. "I never wanted to harm Diana in any way and I don't believe we did," he told The Sunday Times. "Everything we did in terms of the interview was as she wanted, from when she wanted to alert the palace, to when it was broadcast, to its contents."
"It is clear that the process for securing the interview fell far short of what audiences have a right to expect. We are very sorry for this," the statement read. "While today's BBC has significantly better processes and procedures, those that existed at the time should have prevented the interview being secured in this way. While the BBC cannot turn back the clock after a quarter of a century, we can make a full and unconditional apology. The BBC offers that today."