BBC To Pay About $2 Million To Make Amends For The Martin Bashir Interview With Princess Diana, Will Donate Money To Charity Chosen By Royal Family: Report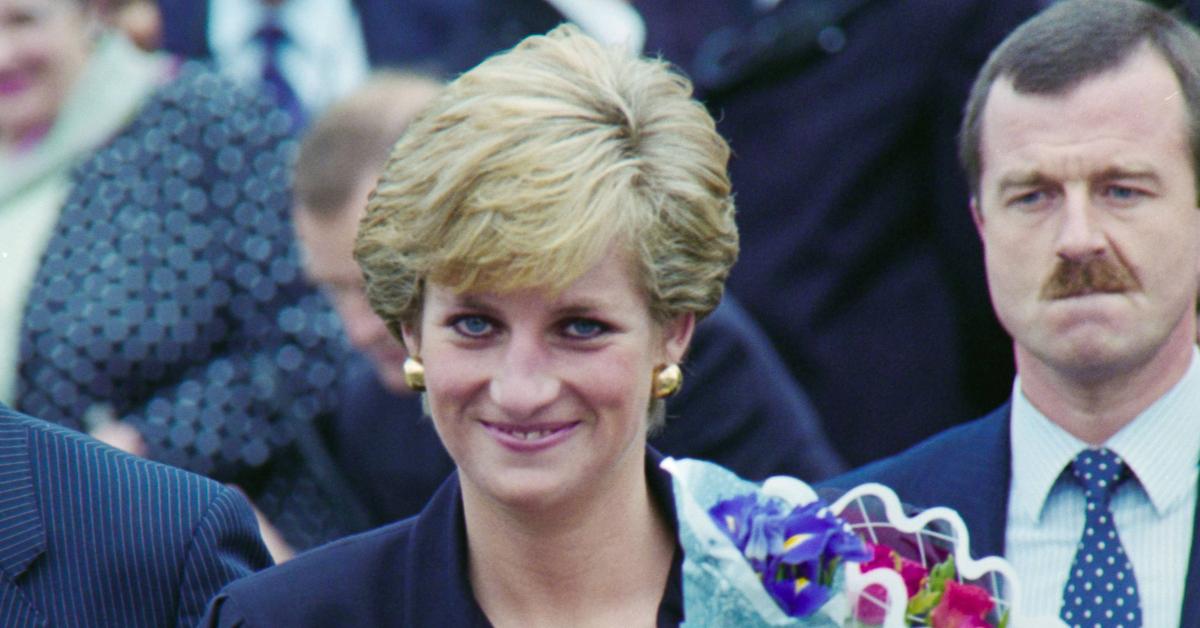 The BBC is hopeful that they can make amends for airing the Martin Bashir interview in 1995, in which Princess Diana famously said, "there were three of us in this marriage."
According to The Mail on Sunday, the network will pay about £1.5 million ($2 million USD) in "guilt money" and will give it to a charity chosen by the royal family.
Article continues below advertisement
The exact terms haven't been finalized, and there is no date set for the money to be paid, the outlet reported. It's also believe that Prince William and Prince Harry will determine how the money should be used.
"This is an admirable decision, though obviously it cannot undo the damage that has been done or erase the BBC's guilt," Diana's close friend Rosa Monckton said.
Article continues below advertisement
26 years after the interview aired, an inquiry found that Bashir "deceived" his way to accessing the princess.
Article continues below advertisement
The report, which was compiled by former High Court judge Lord John Dyson, revealed that Bashir had created two false bank statements in order to secure Diana into giving the interview.
Article continues below advertisement
"The report demonstrates, I believe, that this has been the thorough and fair investigation I set out to do," Dyson said. "All key individuals gave comprehensive testimony and I am grateful for their cooperation. It enabled my investigation to establish facts based on evidence and for me to draw the detailed conclusions that have been set out today."
Following the new details, Bashir defended himself. "I never wanted to harm Diana in any way and I don't believe we did," he told The Sunday Times. "Everything we did in terms of the interview was as she wanted, from when she wanted to alert the palace, to when it was broadcast, to its contents."
Article continues below advertisement
Meanwhile, BBC Director-General Tim Davie apologized on behalf of the network.
"It is clear that the process for securing the interview fell far short of what audiences have a right to expect. We are very sorry for this," the statement read. "While today's BBC has significantly better processes and procedures, those that existed at the time should have prevented the interview being secured in this way. While the BBC cannot turn back the clock after a quarter of a century, we can make a full and unconditional apology. The BBC offers that today."