Meghan Markle & Prince Harry 'Won't Miss Going To Balmoral As A Guest Of The Queen,' As They 'Would Have Been Bored Out Of Their Minds,' Expert Claims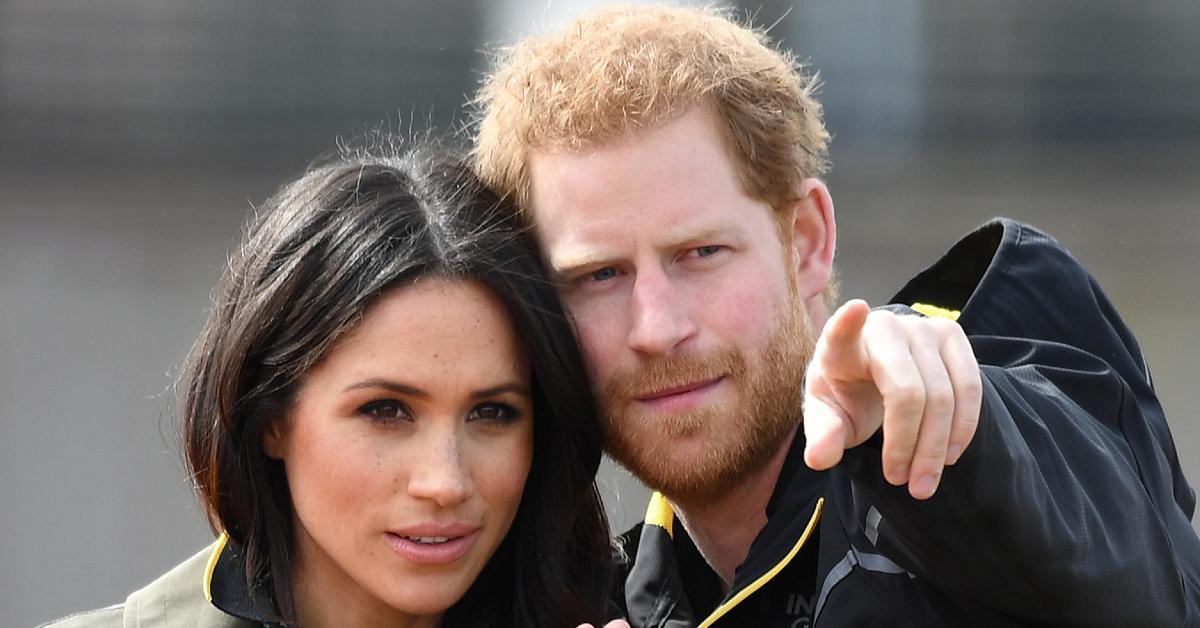 Now that Meghan Markle and Prince Harry don't live in the U.K., they don't have to engage in certain events. For example, the couple won't have to travel to Queen Elizabeth's Balmoral estate in Scotland this year.
Article continues below advertisement
"They would have been bored out of their minds and found it stifling," royal expert Phil Dampier — who writes a weekly column for The Royal Observer — told Fabulous.
Instead, the former actress, 39, and Harry, 36, have been calling the shots, and this week, they will get to celebrate Meghan's 40th birthday on their own terms.
Article continues below advertisement
As The Royal Observer previously reported, the brunette beauty supposedly hired Oprah Winfrey's party planner Colin Cowie to put things together at the pair's $14 million home in Montecito, Calif.
Article continues below advertisement
"I'm sure it will be an opportunity for them to entertain and impress wealthy movers and shakers in their neighborhood like Oprah Winfrey who they haven't been able to mingle with during the pandemic," Dampier shared. "They have very much gone full on California and won't worry about how it looks back in the U.K. or to the royals."
He continued, "Their life is now very much in the states, and they have settled into the L.A. lifestyle, so hiring a Kim Kardashian style party planner is right out of the Real Housewives of Beverly Hills. She is very much free to do what she wants, and I'm sure they will."
Article continues below advertisement
In honor of the big milestone, Dampier believes Meghan and Harry will surprise the public by showing a picture of their daughter, Lilibet, who was born on June 4.
"I think it's likely we will see a picture of the family. It wouldn't surprise me, if Meghan does release a pic of her with Lilibet to mark her 40th birthday, as they'll will want to emphasize what a happy family unit they are," he said. "And it will be interesting to see what messages she gets from the royals — I suspect they will post messages, even though in private they are very upset about was has happened."