Prince William 'Flies Off The Handle At Any Sign Of Kate Middleton Being Patronized,' Source Claims: 'It's One Of His Triggers'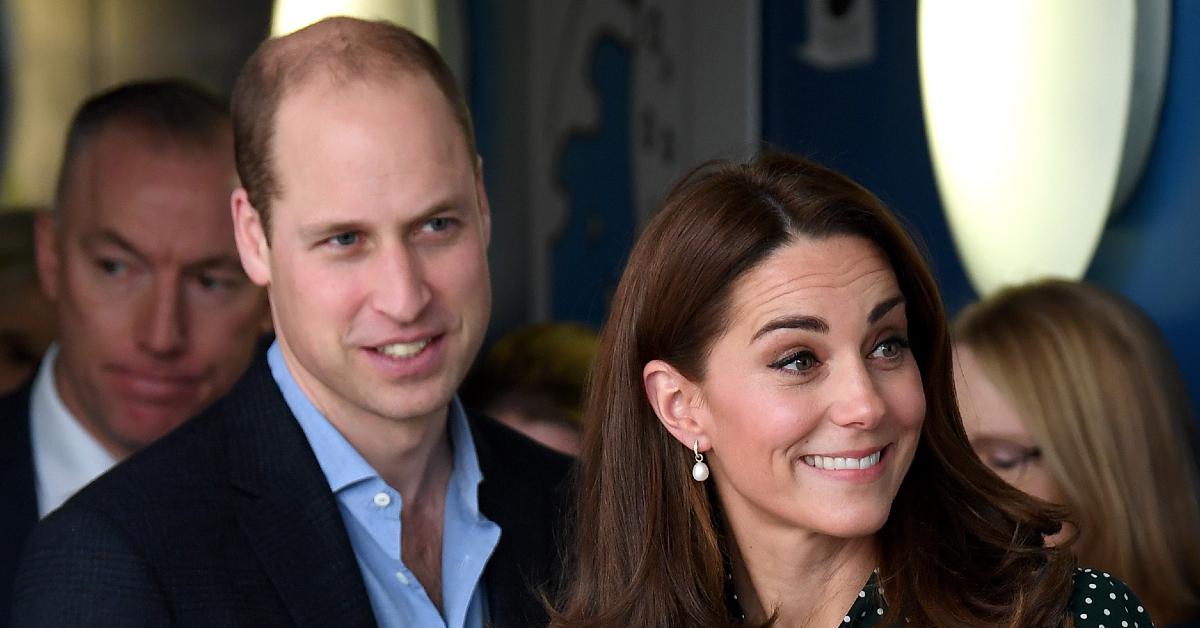 Sticking up for his wife! When people are rude to Kate Middleton, Prince William makes sure to step in and do something about it.
Article continues below advertisement
"He flies off the handle at any sign of Kate being patronized and stamps that out very quickly. It's one of his triggers," a source told the Daily Mail. "Over the years, many people have come up with great ideas for her, but if they are put across in a dismissive way, they've got pretty short shrift from him."
Article continues below advertisement
This is not the first time it's been reported that the 39-year-old gets flustered easily. As The Royal Observer previously shared, William is lovely to work for — most of the time.
"I've seen a lot of staff come and go in my years covering the royal family and William is known to be a great boss," author Duncan Larcombe said. "He makes sure his staff are seen as much as possible as colleagues rather than employees. He's very modern."
However, "he does have a short fuse," he shared. "We don't see it much and we certainly haven't seen it publicly in the way we have with Charles, Philip or Harry, all of whom have shown their anger. It's rare but when something goes wrong, William can lose his temper and give the people who work for him a dressing down."
Article continues below advertisement
"There was an incident on a royal tour to Australia years ago when somebody shouted stuff out on a visit. William let it rip at the team who had put the visit together. But William is known as a fair boss," he continued.
Article continues below advertisement
Meanwhile, the mom-of-three, 39, has a much different approach than her hubby. "It won't surprise anyone to know that we've never heard of Kate losing her rag with anyone. And trust me, we do get to hear when these incidents with staff occur," he said.