Kate Middleton Corresponds With 4-Year-Old Cancer Patient Mila Sneddon In First YouTube Video — Watch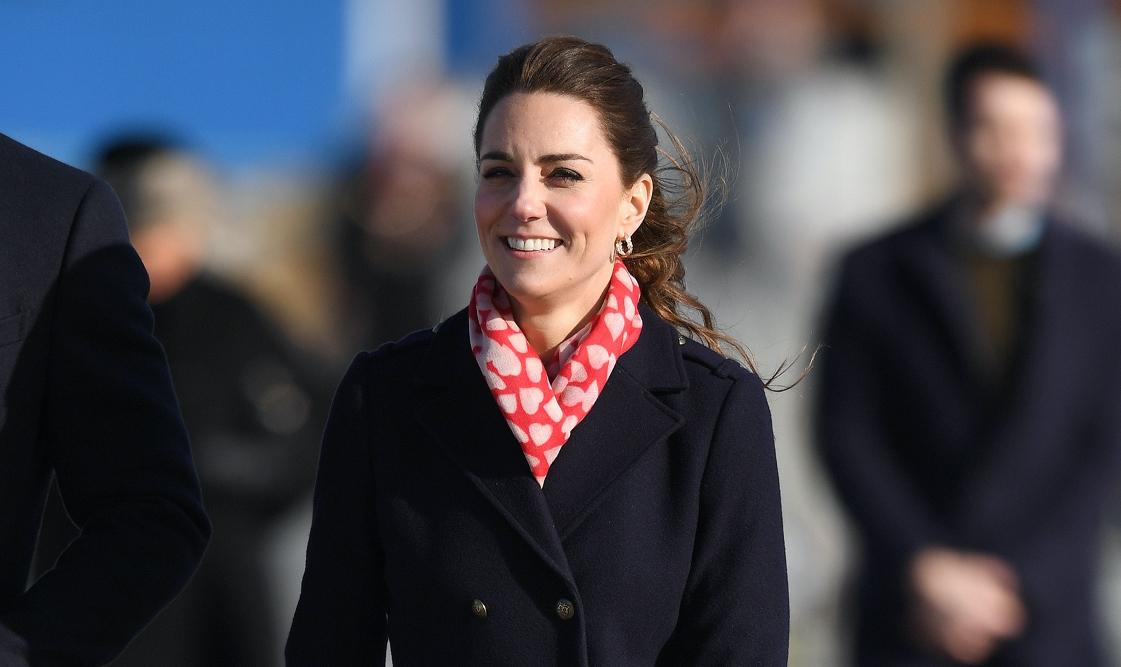 Just one day after Prince William and Kate Middleton launched their own YouTube channel, the couple shared their first video, which showed the mom-of-three reaching out to 4-year-old cancer patient Mila Sneddon, a finalist from the National Portrait Gallery's Hold Still photography exhibition.
Article continues below advertisement
"Good morning, Your Royal Highness," Mila first said in the call, which took place in August 2020.
"Good morning. Goodness me, you're so polite, Mila!" Kate, 39, replied.
During the clip, viewers got to see the photo that was submitted for the contest. Mila's father, Scott, was photographed visiting her and her mother, Lynda, through a window while they were self-isolating during the tot's leukemia treatments as the ongoing pandemic was wreaking havoc across the globe.
Article continues below advertisement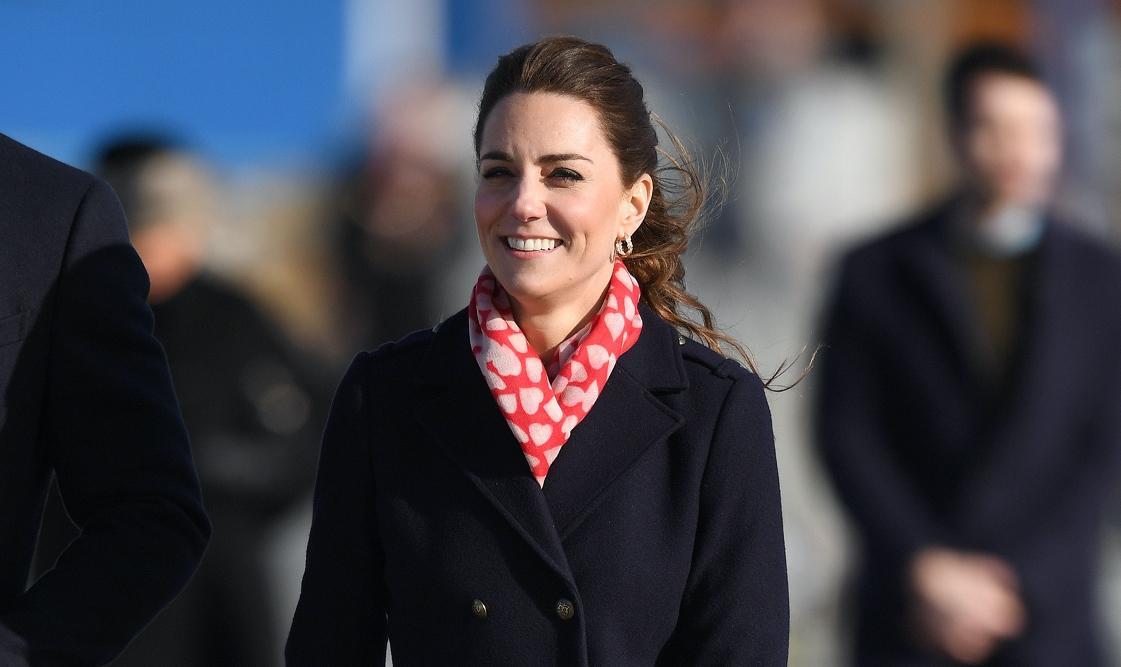 "When he came into the house I was, like, so surprised," Mila told Kate as a photo of the child hugging her father aired on screen.
Article continues below advertisement
"We took the decision to isolate separately before lockdown because we were very conscious about what was happening, certainly in Europe, and in the U.K., at that time," Lynda told the royal. "But our lockdown did come with a bit of a silver lining because she's still going through treatment and her immune system is compromised. Lockdown for us, you know, allowed us a period of time to focus on her treatment without interruption of illnesses and viruses in general, not just COVID-19. We've had our ups and downs."
Later on, Mila asked Kate if she was wearing a costume, to which she replied, "I'm not wearing a princess costume right now, I'm afraid, Mila."
Article continues below advertisement
"I know all your kid's names!" Mila exclaimed. "Do you? What are their names? Can you remember?"
Mila then listed Kate's three tots — Prince George, Princess Charlotte and Prince Louis.
Article continues below advertisement
"Louis has got so big now! He's very quick running around, and he's on his little scooter as well," Kate shared. "He's very quick. I can't keep up with him!"
Before ending the call, Kate told Mila to say hello to her father and big sister for her. "Thank you so much for sending in your photograph. I wish you all the best and good luck to Mila and her ongoing treatment as well," Kate said.
Article continues below advertisement
"Be careful what you say now because these guys are filming everything," William, 38, begins in the clip. "I know!" Kate responds while laughing.