William Tell-All?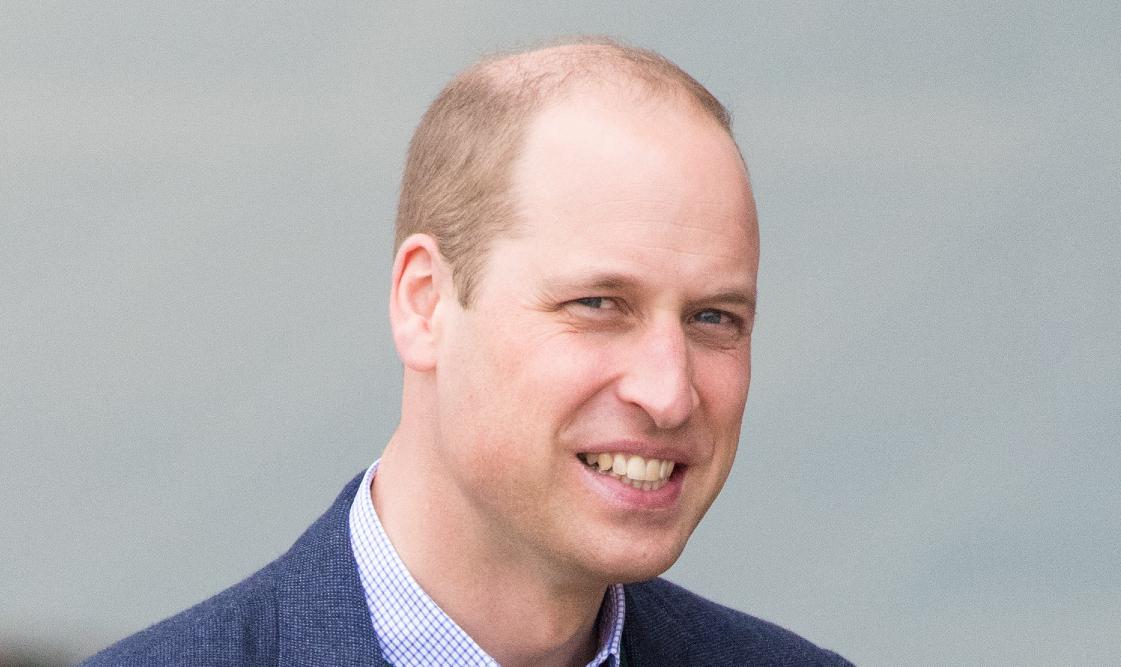 I was fascinated to read that William and Kate may grant a TV interview when they become king and queen.
The current Queen's mantra has always been "never complain, never explain," and Her Majesty hasn't given a single sit-down interview during her extraordinary 69-year reign.
Article continues below advertisement
But that could all change as the Duke and Duchess of Cambridge prepare for their ultimate roles.
Former British Prime Minister Tony Blair's spin doctor Alastair Campbell has revealed that he was once at a dinner where William was a guest and answered some questions from guests.
Article continues below advertisement
"I asked whether, when he became king, and possibly when his dad became king, they would continue the tradition of the monarch never giving interviews," said Campbell.
"He said he thought that ship had sailed, which I thought was quite interesting."
The Queen has turned down interviews from such stars as Barbara Walters, David Frost and, yes, Oprah.
Article continues below advertisement
Top BBC man John Humphrys once asked her at a private Palace lunch if she would grant him one.
"She listened very patiently to my reasons, and then said, 'No…and what's more Mr. Humphrys, if one were ever to do such an interview, it would certainly not be with you!'"
The history of royal interviews is paved with controversy, and it all began with the Queen Mother in 1923 after she finally accepted a marriage proposal from the Duke of York, who would become King George VI.
Article continues below advertisement
Then Lady Elizabeth Bowes-Lyon, she happily chatted to an enterprising newspaper reporter, telling him that she liked hunting, tennis and golf, and that her engagement ring would be made of sapphires.
Article continues below advertisement
It was all too much detail for King George V and Queen Mary, who issued an edict banning any further cozy chats.
Elizabeth never gave another interview in her long life — she died at 101 years old — and her daughter, the Queen, has followed suit.
Fast forward to 1994 and Prince Charles famously gave a TV interview, in which he admitted adultery with his now second wife, Camilla.
The following year, Princess Diana hit back with her Panorama revelations: "There were three of us in the marriage so it got a bit crowded."
Article continues below advertisement
She later said she regretted the explosive program, during which she admitted an affair with army officer James Hewitt.
Prince Andrew thought an interview would be the best way to fend off allegations he knew about Jeffrey Epstein's sex crimes.
But his grilling by the BBC's Emily Maitlis in 2019 hardly got him off the hook and U.S. authorities still want to talk to him.
And so we come up to date with Harry and Meghan's Oprah Winfrey interview.
Already critics are picking apart their claims, many of which were factually inaccurate.
But more importantly, the damage to Harry's relationships with his blood family are going to be difficult to heal.
Only time will tell if it was worth it — but maybe "never complain, never explain" still has its merits?