Sweet Tooth! 'Creative' Kate Middleton Was The 'Visionary' Behind Her 8-Tiered Wedding Cake, Reveals Baker Fiona Cairns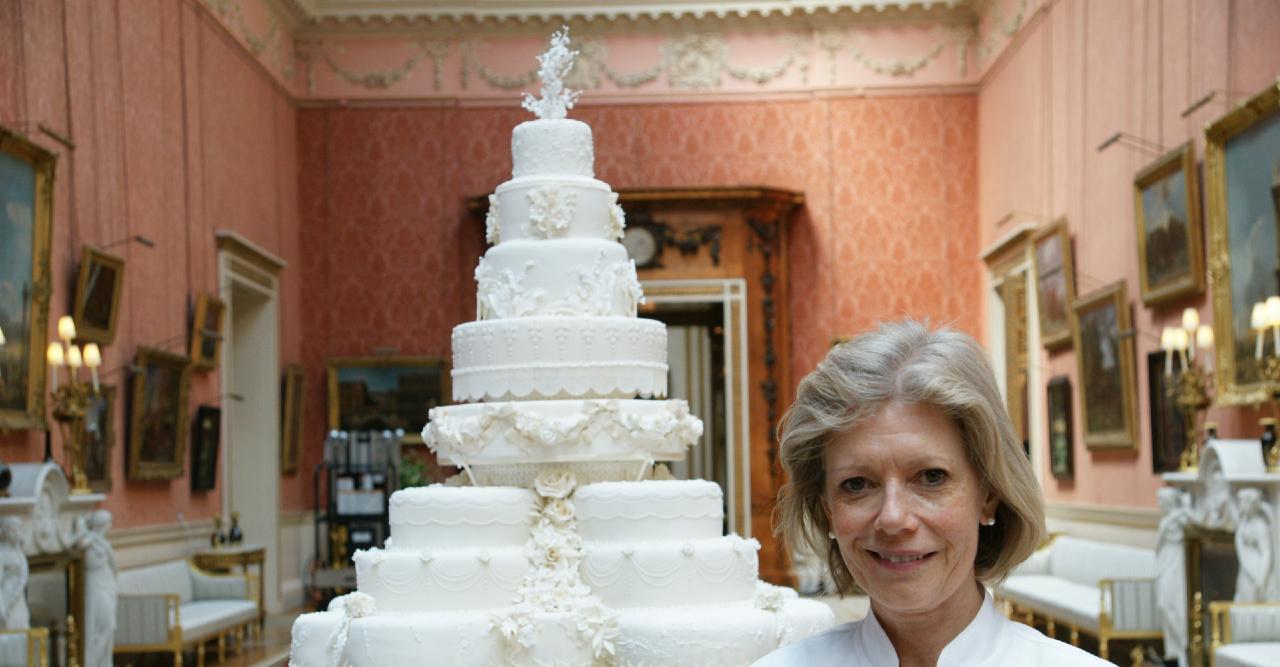 Kate Middleton was so elated with the outcome of her and Prince William's 3-foot-tall wedding cake that she still keeps in touch with the main baker, Fiona Cairns!
Article continues below advertisement
"I received a phone call on my mobile to say that the couple had said the cake was beyond their expectations. That was not from the couple; that was actually from somebody within Buckingham Palace who had had a conversation," she shared with Us Weekly of their initial reaction. "And then after that, I [have] spoken to Kate a couple of times and received letters, and yeah, the cake was a success."
Article continues below advertisement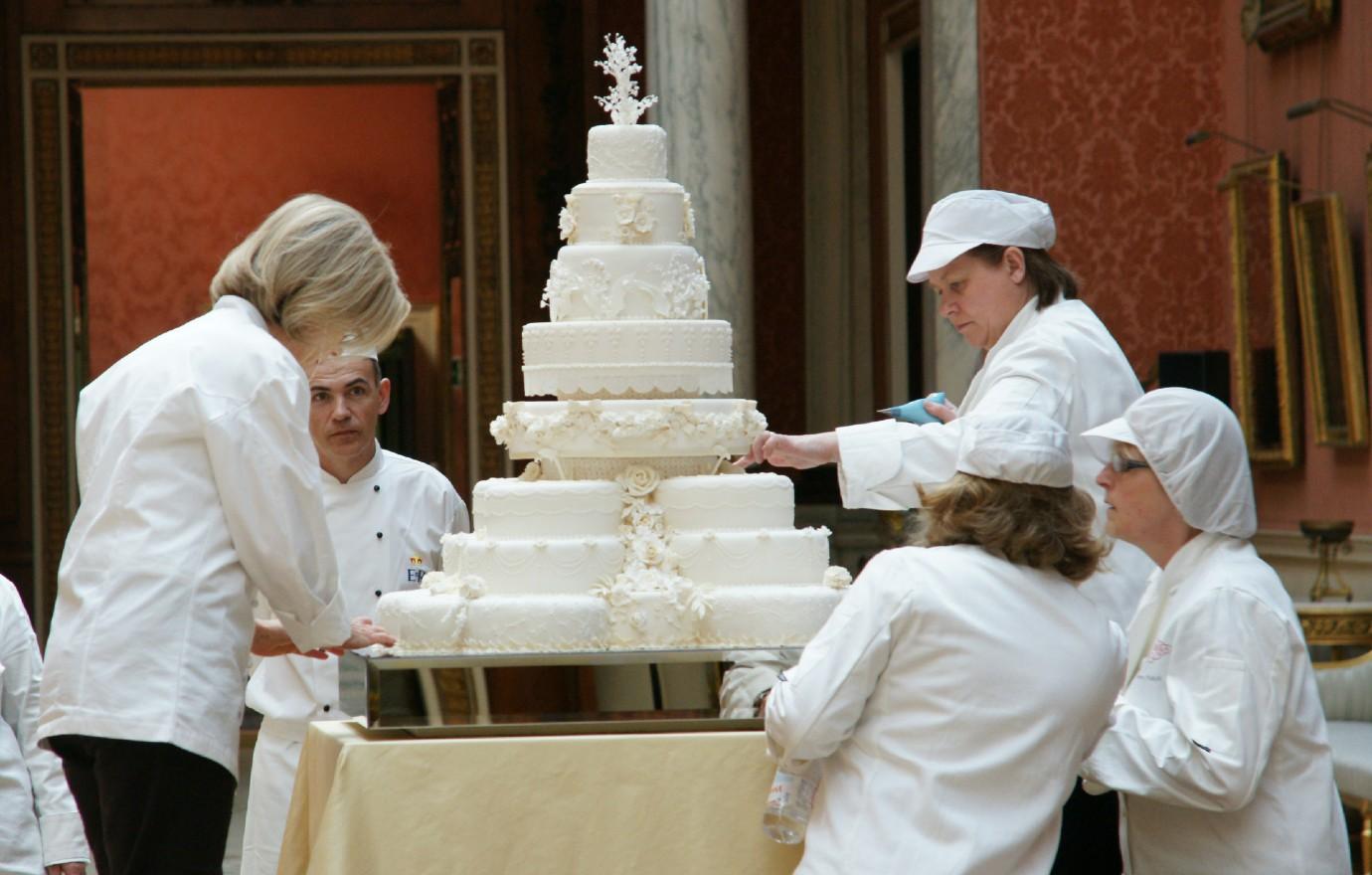 "She is actually very creative," she revealed, noting that the Duchess of Cambridge chose to stick to a fruitcake, which was a tradition started by Queen Victoria.

The unusual choice was something only the "wealthy" could afford "and then it became more mainstream," the baker explained.
Article continues below advertisement
"A piece of lace came by post. And I thought, 'I wonder if this is the lace of the dress.' But we weren't told that," she revealed. "We'd be just asked if we could replicate it onto a few of the tiers of the cake."
Article continues below advertisement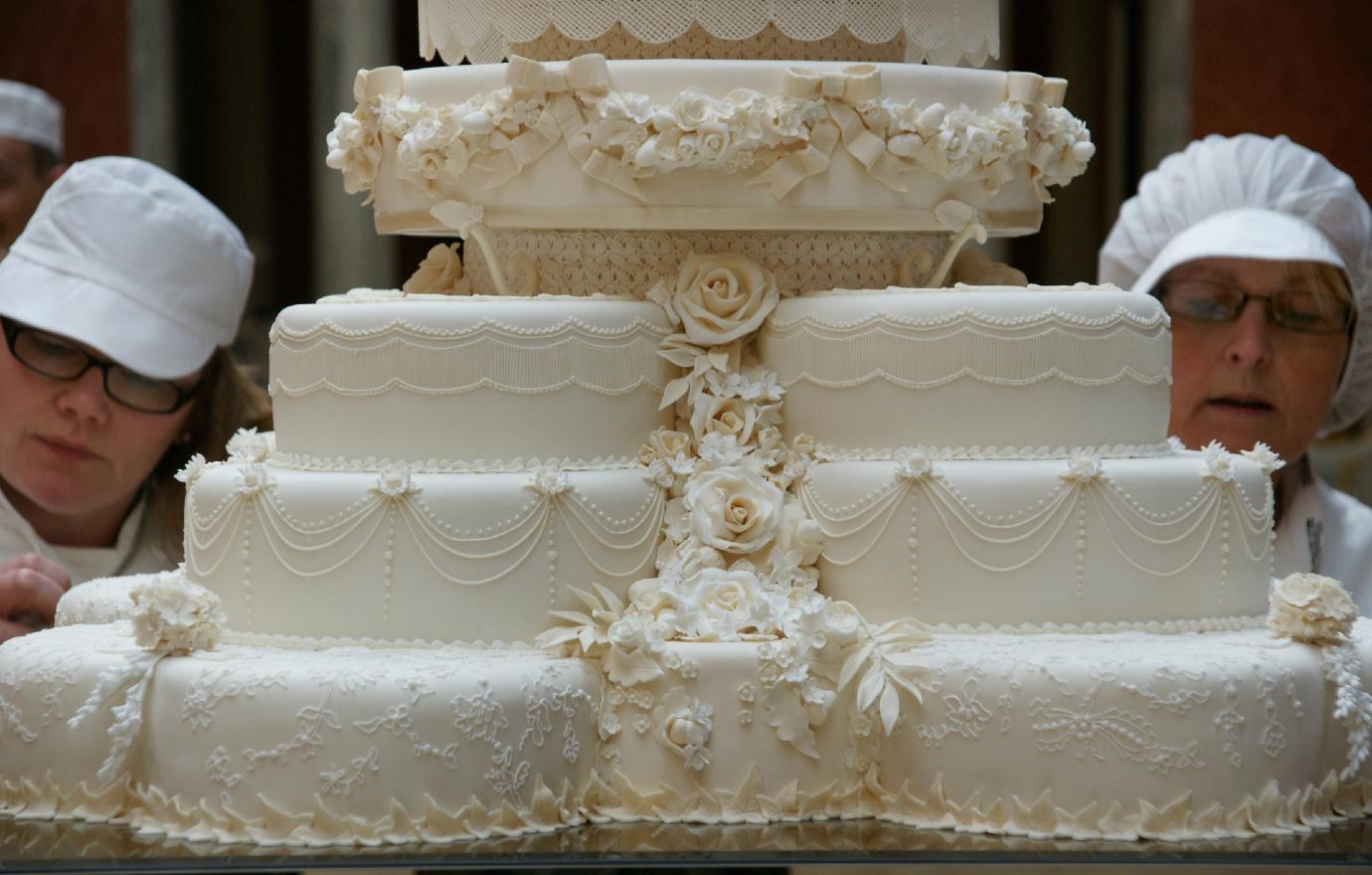 "We were told that lily of the valley would be important, but we weren't told that that would be the main decoration within the Abbey [or] that she would be carrying that [in] her bouquet," she added.

In the end, 900 flowers were iced onto the 8-tiered cake, which was made up of 17 fruitcakes in total. Pieces of the treat were saved and later served at the christenings of all of the couple's three children: Prince George, 7, Princess Charlotte, 5 and Prince Louis, 3.
"It was the most spectacular, wonderful occasion," Cairns gushed of the April 29 wedding. "The atmosphere within the Abbey was quite extraordinary. It was majestic and it was a huge historical occasion, but it also felt — I think it was because of the way it was interpreting the couple's personal ideas — quite sort of intimate as well."