Embroiderer Of Kate Middleton's Stunning Wedding Dress Spills Secrets From The Beautiful Bride's Final Fitting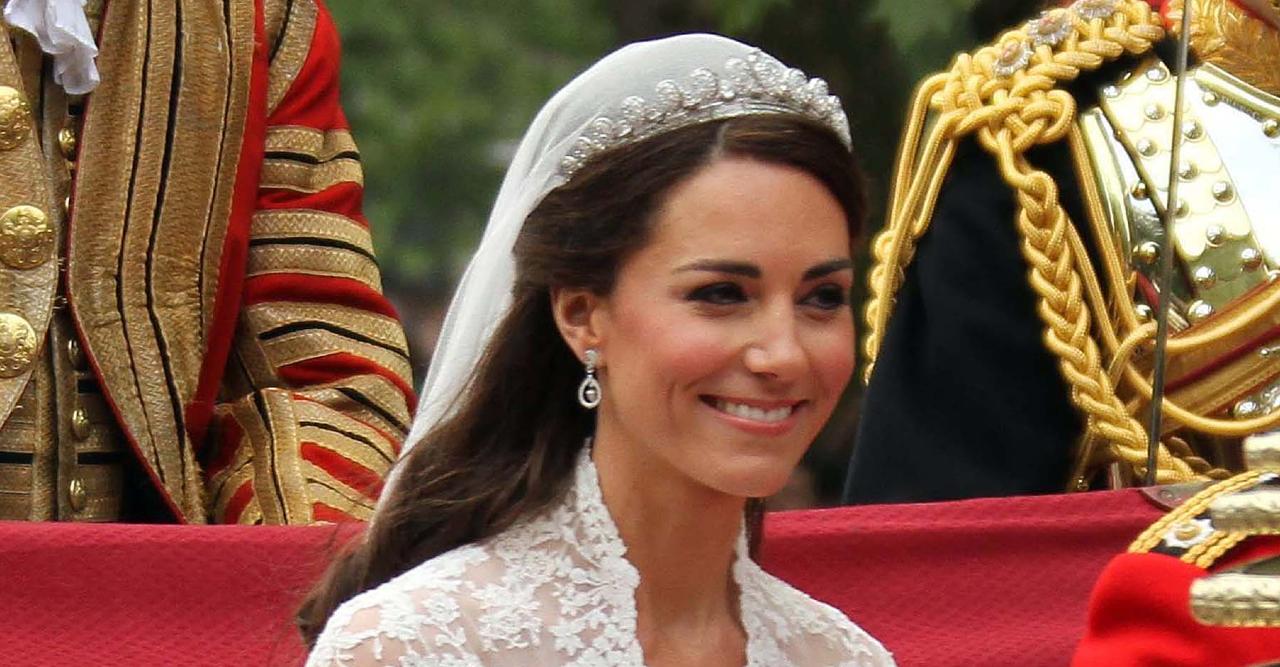 In honor of Prince William and Kate Middleton's 10th wedding anniversary, the embroiderer of the bride's chantilly lace Alexander McQueen dress, Chloe Savage, is spilling secrets from their special day!
Though every detail of the April 29 event was meticulously planned ahead of time, Kate had her final fitting just one day before the nuptials.
Article continues below advertisement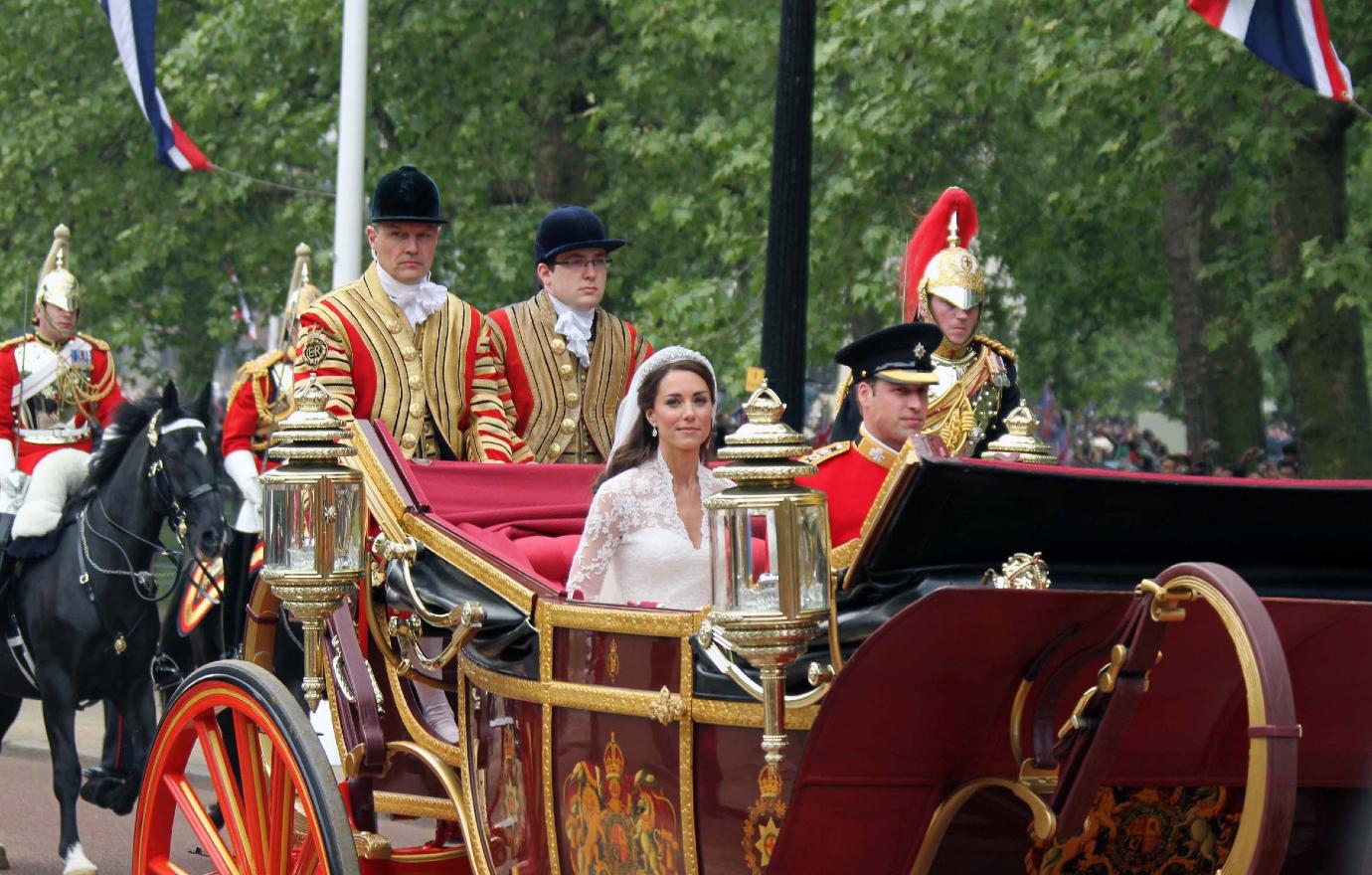 Article continues below advertisement
In fact, their nuptials were streamed on YouTube by over 70 million people worldwide — that's in addition to the 1,900 lucky ones who were invited to witness Kate walk down the aisle at London's Westminster Abbey.
Article continues below advertisement
"We had the dress finished by about 9 p.m. but were still tweaking the lace on the shoes until about 10 p.m. ... Around 10 p.m., [designer] Sarah Burton did her final inspection, then we carefully packed everything all up and handed it to the guy who was escorting the dress to Kate," she continued. "We then went to the pub for a drink!"
Article continues below advertisement
To keep details of the gown under wraps, the team worked in the secluded Hampton Court Palace.

"Our involvement was more during the months before the actual wedding," she noted. "On the day, it was a case of 'Oh thank God, we've done it!' but also with an incredible sense of pride."
To celebrate their anniversary, The Duke and Duchess of Cambridge shared a video on their Instagram page that showed the couple and their three kids — Prince George, 7, Princess Charlotte, 5 and Prince Louis, 3 — exploring nature together.

"Thank you to everyone for the kind messages on our wedding anniversary," the post's caption read. "We are enormously grateful for the 10 years of support we have received in our lives as a family. W&C."