Cha-Ching! Princess Charlotte Could Become The Richest Member Of The Royal Family One Day, New Research Claims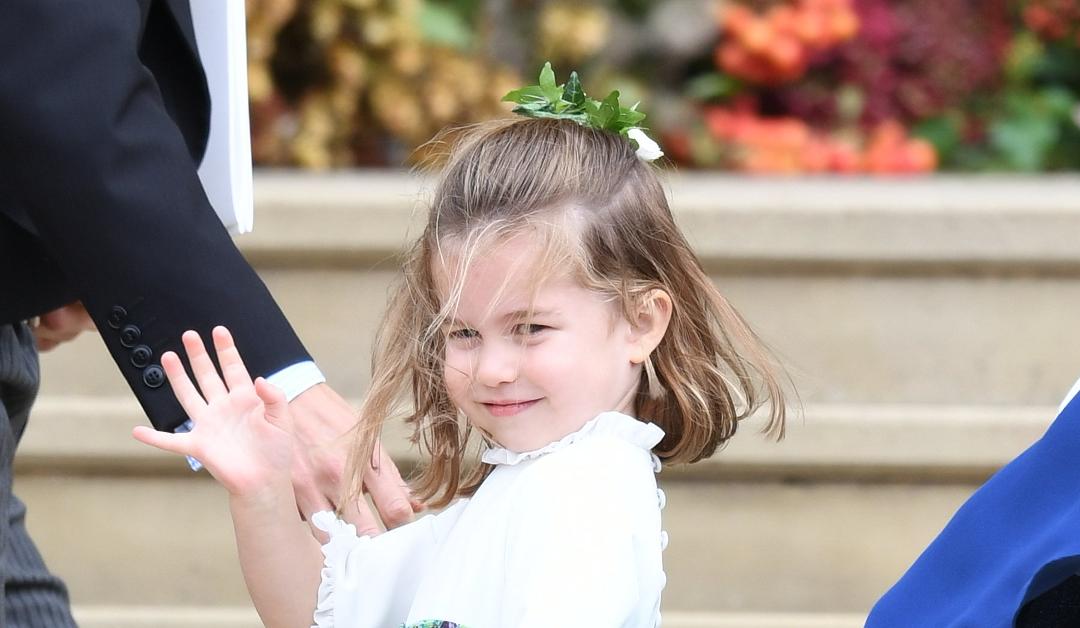 Article continues below advertisement
According to Electric Ride on Cars, Charlotte might have a hefty fortune, worth as much as £3.6 billion, a.k.a. almost 5 billion dollars!
Article continues below advertisement
The outlet predicts that Prince George, 8, could have a fortune just under £2.2 billion (3 billion USD), while Prince Louis, 3, could be worth £721 million (995 million USD).
Meanwhile, Prince Harry and Meghan Markle's son, Archie, is estimated to be worth £21.6 million (almost 30 million USD) when he grows up.
Article continues below advertisement
Charlotte already seems to like the finer things in life, as she is "obsessed with her mother's jewelry," an insider told Life & Style. "[Prince] William once found her covered in Kate [Middleton's] makeup and wearing a $4 million tiara."
The source added that the little girl already has "very expensive taste."
Article continues below advertisement
She may be young, but Charlotte seems to know what she wants already. "The Queen has picked up on signs that Charlotte is her mini-me," an insider told Closer Weekly. "She's confident that her great-granddaughter will grow up to be a great leader and role model."
"She has a strong personality and is the kind of little girl who knows what she wants and doesn't let anything get in her way," another source added. "Charlotte is outgoing and oozes confidence. Standing in front of hundreds of paparazzi doesn't faze her in the slightest. Charlotte actually enjoys being in the spotlight!"
Article continues below advertisement
"Lotte knows all about her 'Granny Diana' – after all, Diana is one of her middle names. She's also seen pictures of her wearing the tiara," an insider said.