Prince William & Prince Harry Will Always Have A 'Brotherly Bond' As 'Their Mother's Death Created This Unbreakable Tie Between Them,' Royal Watcher Notes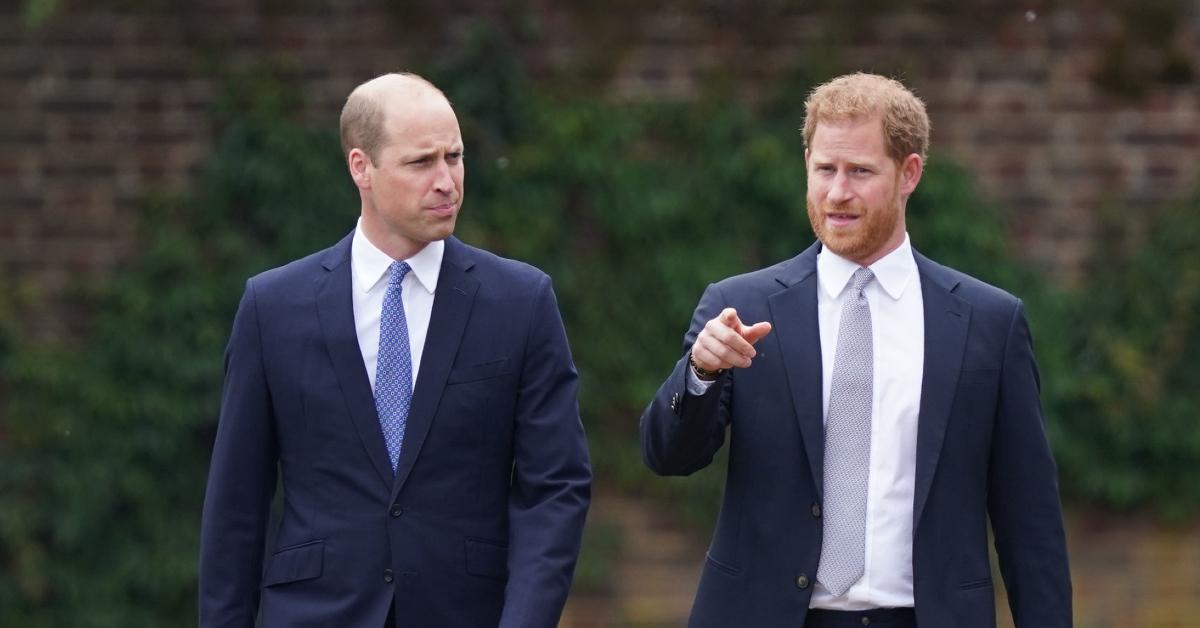 Though Prince Harry and Prince William haven't been chummy in a while, it seems like they may be able to find their way back to one another eventually.
Article continues below advertisement
"I think William has still got a lot of time for Harry. He's his little brother at the end of the day," Alan Jones, a royal correspondent, said on True Royalty's The Royal Beat. "Even though they haven't seen eye to eye, I think there is still that brotherly bond, their mother's death has created this unbreakable tie between them. At the end of the day, he will always put his arm around him, whatever he said about the family."
Article continues below advertisement
When Prince Harry, 37, spoke about his relationship with Prince William on live television, the latter was less than pleased with the situation. Since then, things have been tense — especially because they have barely seen each other in person.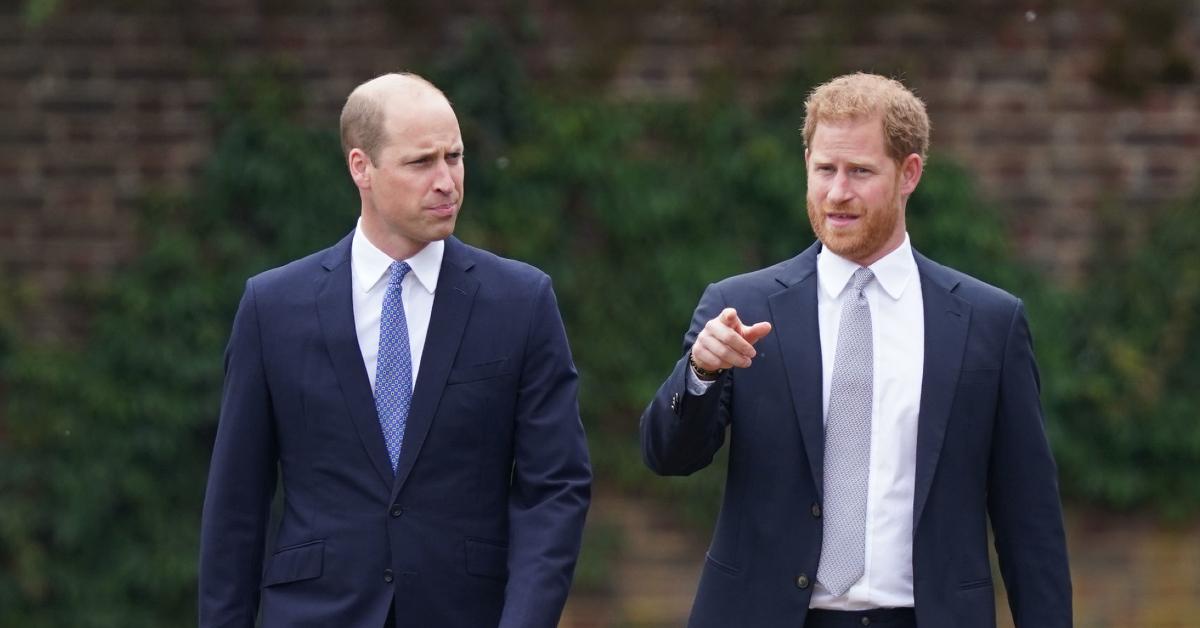 Article continues below advertisement
As The Royal Observer previously reported, a reunion might not be out of the question down the line.
"It's very clear to those that know William that the rift with his brother is not something that he can just forget about," royal expert Duncan Larcombe told OK!. "It's very much, as you can imagine, a constant strain. It is for Harry as well, they're both as stubborn as mules. That's not great when two best friends and brothers fall out. If anybody knows what it's like to fall out with a best friend or a brother who was close to you when you were growing up, it's not nice. You miss them."
He added, "There is a lot of regret there, and I think it's on both sides."
Since the two princes have been through so much — they leaned on one another when Princess Diana died in 1997 — it makes sense that they would be able to work through their problems.
"These are brothers that glued together as they lost their mother, they went through that bereavement and as is quite clear they dealt with it in different ways but they were very close," Larcombe shared. "Every week the rift continues, Harry and William are the two people who are missing out the most."