'Diana' Producer Explains Why The Public Should Have Had More 'Empathy For Prince Charles After Princess Diana's Death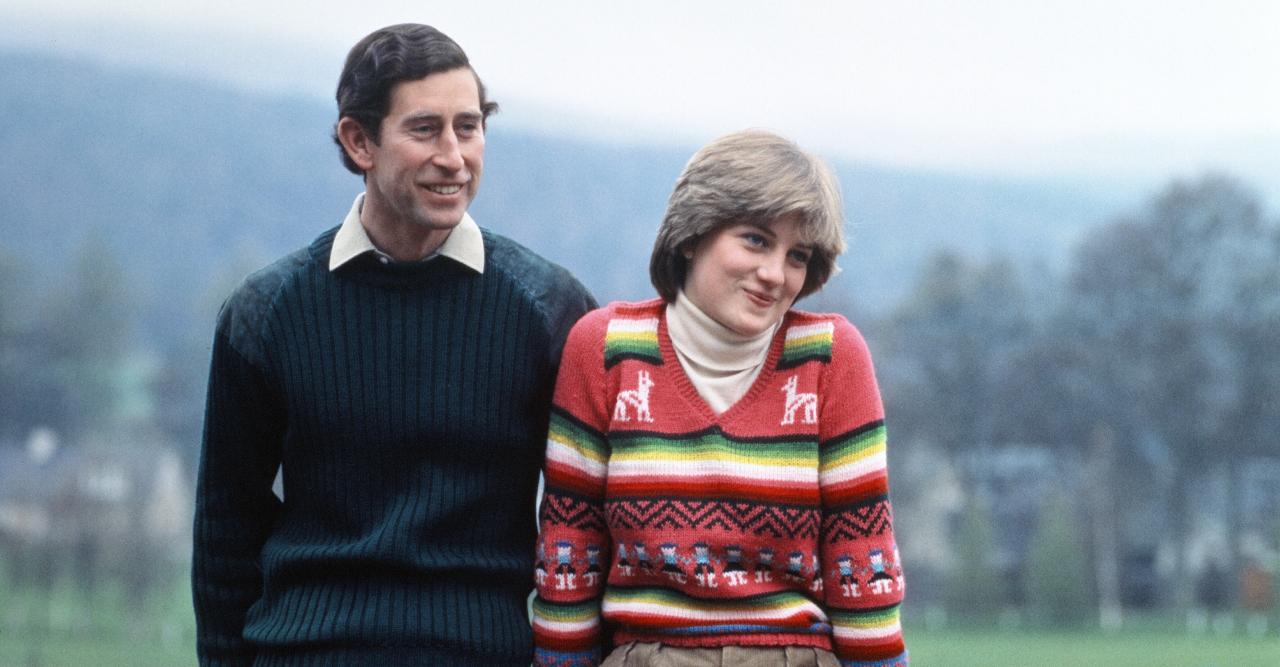 While Prince Charles put on a brave face following the loss of his ex-wife Princess Diana, royal expert Matt Robins believes that he struggled with the situation more than the public may have realized.
Article continues below advertisement
Robins shared his opinions on the matter with Us Weekly while chatting about the CNN docuseries Diana, which he worked on as a producer.
He acknowledged that his closeness to the topic offered him a better look at the Princes of Wales.
Article continues below advertisement
"I kind of feel, like, the pressure and the toll on their mental well-being is a factor that perhaps none of us really understood back then — as we saw them as people that were able to do whatever they wanted, they were privileged people," Robins continued. "They lived in this, kind of, gilded cage."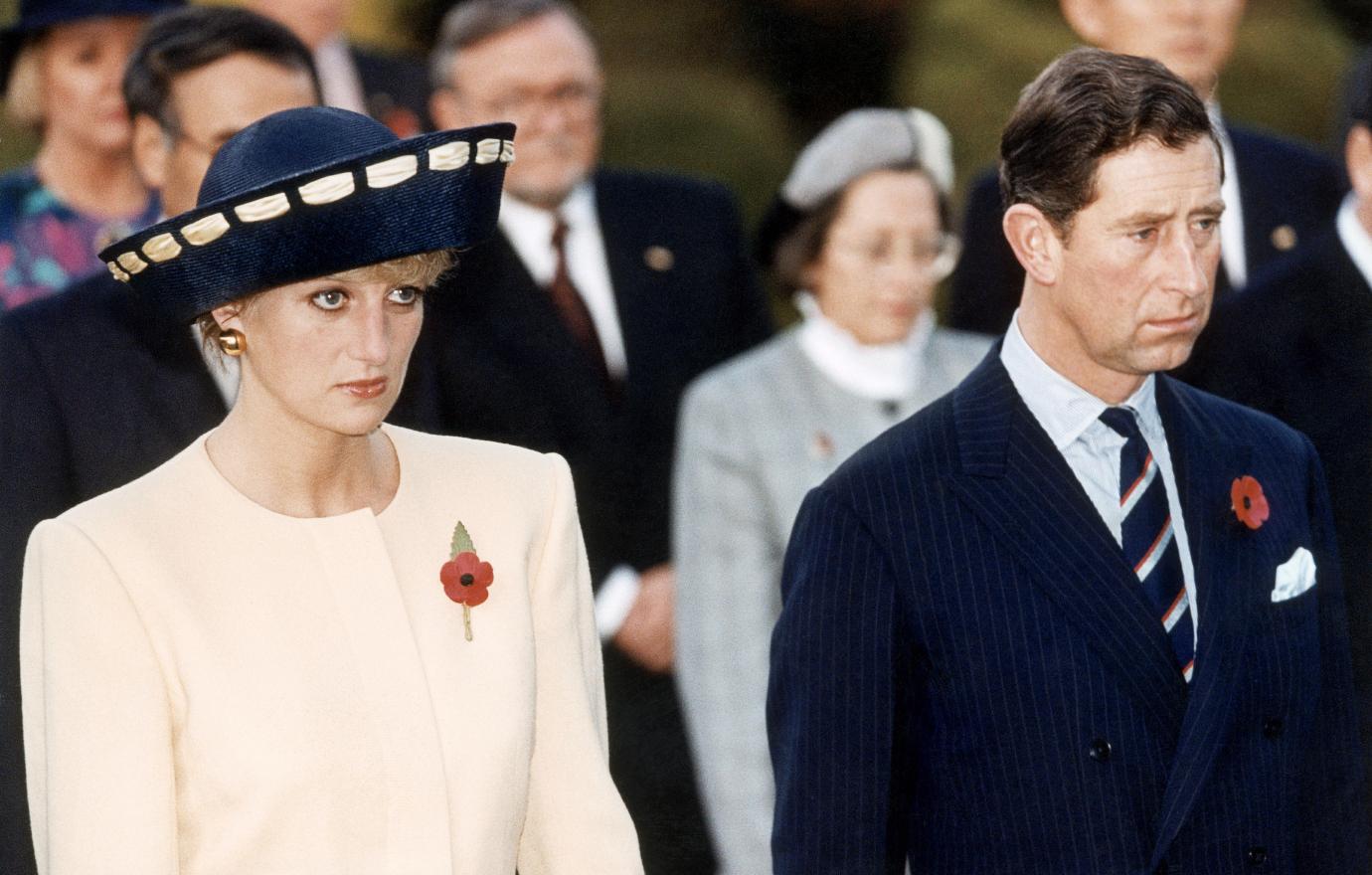 Article continues below advertisement
The expert noted that by the end of Diana, viewers will "see him as somebody who carried an enormous burden through her death and her funeral, somebody [who] has to make impossible decisions."
One of those decisions was to have his children appear in the televised funeral.
"You know, he has been criticized for the fact that [his sons Prince William and Prince Harry] walked alongside him [during the procession], but what do you do," questioned Robins. "And how many of us would make the perfect call every time, where the eyes of the world [were] upon us?"
Article continues below advertisement
"I think they probably learned for the first time, just how emotionally connected people are to them," he explained. "They feel that surge of emotion, you know, just the way I think in the final episode we talk about the wave of applause that comes through Westminster Abbey after the eulogy, that has a tidal wave of emotion. And it would be impossible not to be affected by that as a human being."