Prince William Declares 'We Must Invest In Nature,' Says It's 'Crucial If Our Children & Grandchildren Are To Live Sustainably On Our Precious Planet'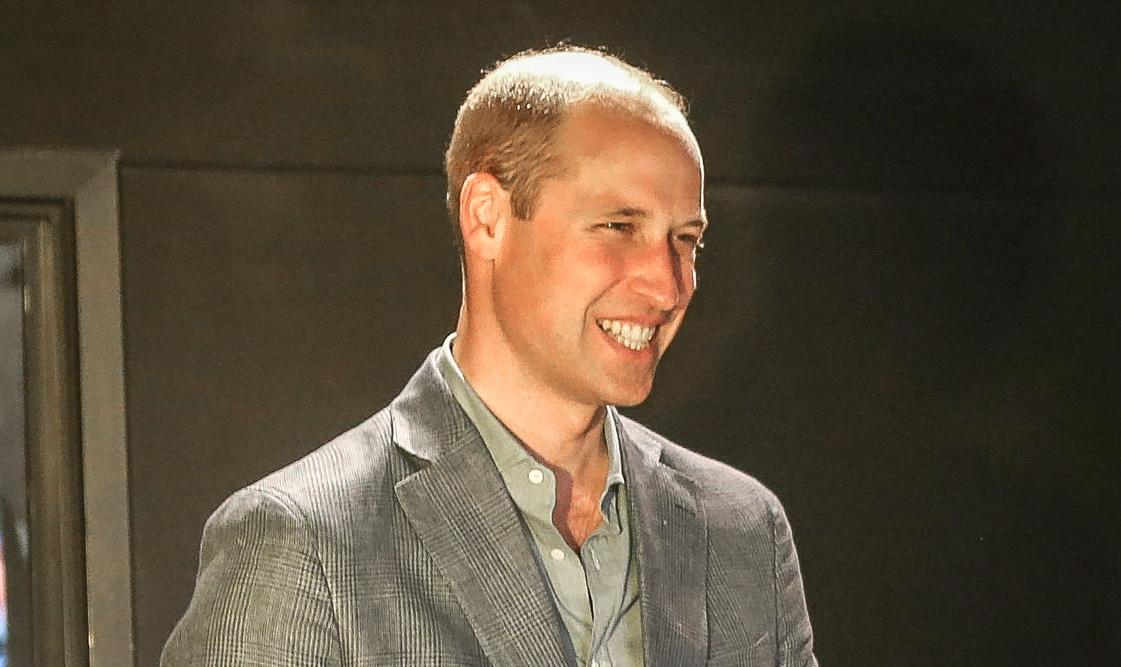 Prince William wants everyone to take care of the planet going forward.
Article continues below advertisement
"We must invest in nature, through reforestation, sustainable agriculture and supporting healthy oceans," William said during a video message at the 2021 Spring Meetings of the World Bank Group and the International Monetary Fund, adding that it's "crucial if our children and grandchildren are to live sustainably on our precious planet."
"A billion people depend on declining fish stocks as their main source of protein. And the livelihoods of another billion people depend on the forests that we are cutting down," he continued. "Helping those people should be reason enough to act."
Article continues below advertisement
"Investing in nature remains a small part of global efforts, and accounts for a fraction of the money that is spent on the fight against climate change," he said. "COP26 is a vital step on the path to putting nature centre stage in our fight against climate change. The decisions that leaders take in Glasgow will echo down the generations for years to come. So let's make it count."
Article continues below advertisement
"All of us, across all sectors of society, and in every corner of the globe, must come together to fundamentally reset our relationship with nature and our trajectory as a species," he said during his virtual speech for the Conversation International Global Gala. "I truly believe that humans have an extraordinary capacity to set goals and strive to achieve them."
Article continues below advertisement
However, social media users were quick to slam the royal since he has been photographed using gas-guzzling cars and private jets over the years.
Article continues below advertisement
"Prince William wants to reset the trajectory banning petrol cars and stopping foreign travel. So it's OK for them to drive around in Range Rovers, Rolls Royces, and take private flights. Let's all tip our hats when we ride by the rich in their cars, on our bikes," one person wrote, while a second person fumed, "Out of date and out of touch. His dad just flew to Greece in a pandemic to lay a wreath. Time for reform."
A third user added, "I've just seen Prince William on TV preaching about climate change. I'd like to know how big the royals (and their entourage) carbon footprint is over the last 50 years?"