Prince William 'Was Auditioning' Kate Middleton 'For Her Future Role,' Expert Claims In ITV's Documentary 'The Day Will And Kate Got Married'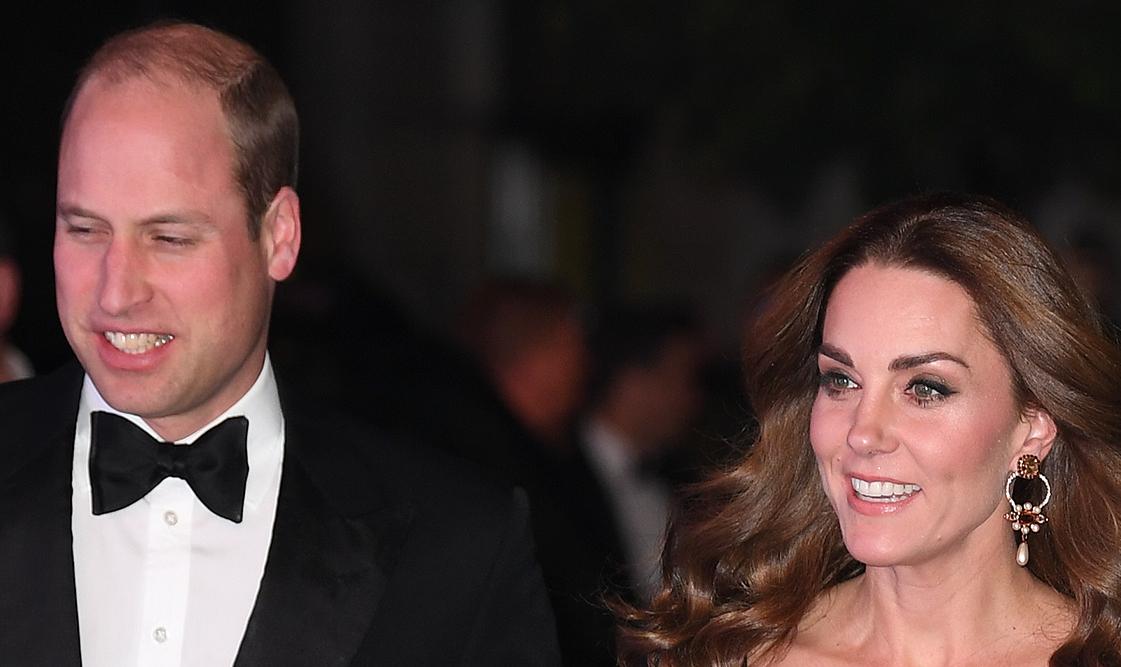 How did Prince William know Kate Middleton would fit in with the royal family? Apparently, the 38-year-old was looking all along to see if the brunette beauty would be able to adjust to a much different lifestyle than she was used to.
Article continues below advertisement
"It's been said that William was auditioning Catherine for her future role," royal expert Robert Lacey said on ITV's The Day Will and Kate Got Married. "And I think there's a truth to that. William is the future King of Britain and the Commonwealth and, like it or not, part of his job was to choose a consort who would do the job well."
William and Kate's relationship wasn't always rainbows and butterflies, though. After meeting at St Andrews as students, the two eventually split in 2007.
"It was William who instigated that split," royal expert Katie Nicholl claimed. "Kate wanted a sense of commitment and at that point in time, William wasn't able to give it to her."
Article continues below advertisement
The pair eventually reconciled, and William explained in 2010 — shortly after they got engaged — that they "were sort of both finding ourselves as such and being different characters and stuff, it was very much trying to find our own way and we were growing up."
Article continues below advertisement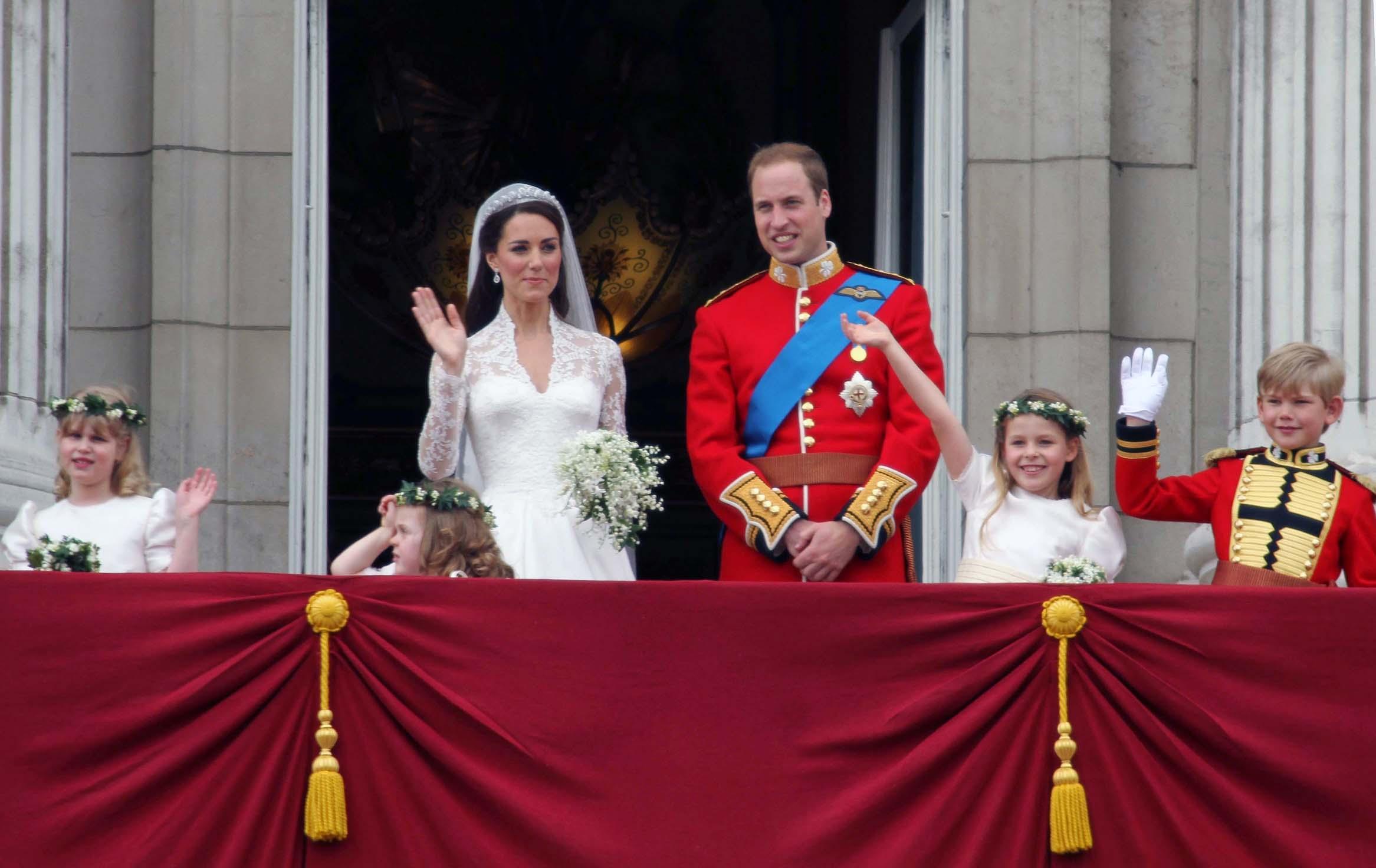 Now, after being married for almost 10 years, it seems like the two are in a great place. "William and Kate have got through 10 years of marriage and royal duties without so much as a moan," royal expert Duncan Larcombe told U.K.'s version of OK! magazine.
Article continues below advertisement
"Like any couple, they've had their ups and downs, their rows and tensions. But their commitment to the Queen and to this country has been unwavering, and the controversy over Meghan and Harry's departure from the U.K. has made that even clearer," he added.
Article continues below advertisement
The couple will likely celebrate the milestone with their three kids, Prince George, 7, Princess Charlotte, 5, and Prince Louis, 2, in addition to possibly doing something with Queen Elizabeth down the line.
"An anniversary dinner or reception is obviously impossible because of the COVID-19 pandemic. And I don't think the Queen will bestow any new honours or titles on the couple either," Larcombe said.