Prince William & David Beckham Look Dapper At The Who Cares Wins Awards In London — See Photos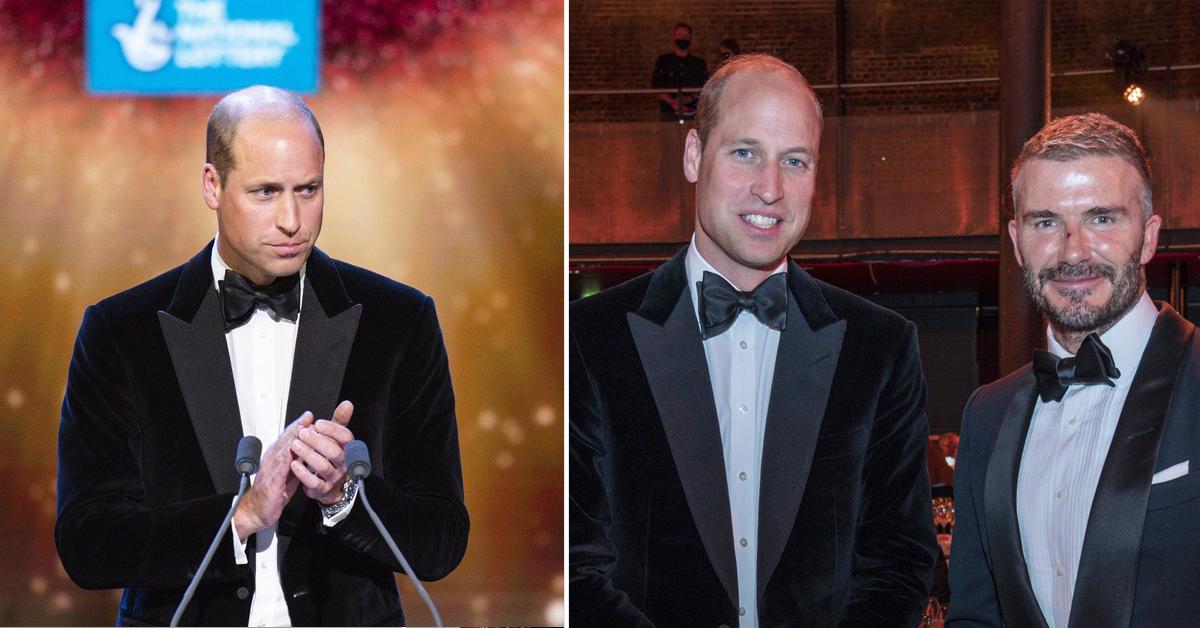 Prince William had a boys' night out with pal David Beckham when they attended The Sun's Who Cares Wins Awards on Tuesday, September 14.
Article continues below advertisement
The dad-of-three greeted the crowd, gave a speech and was seen chatting with the soccer star and Prime Minister Boris Johnson.
Article continues below advertisement
Scroll through the gallery below to see more shots from the night!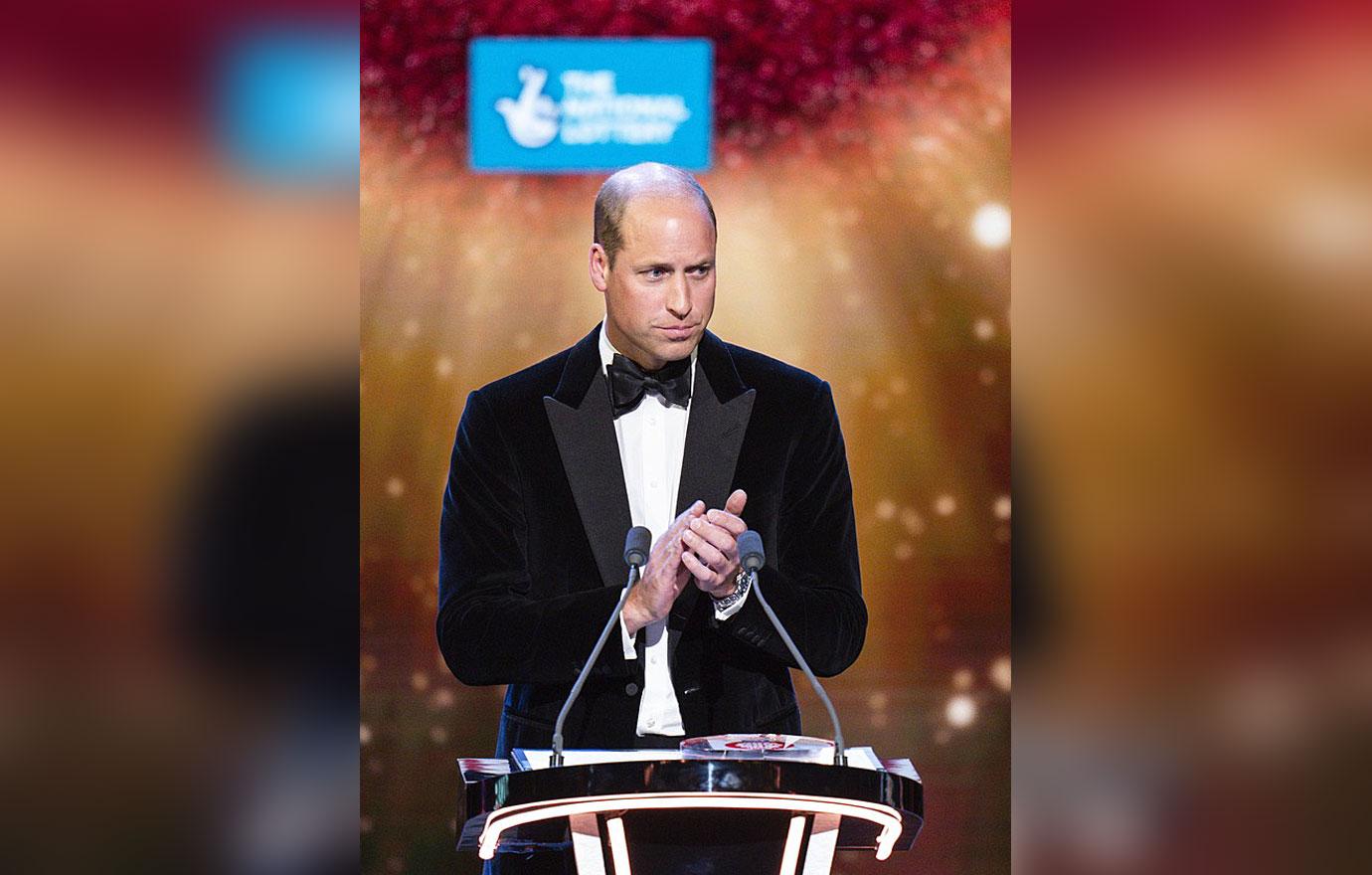 The 39-year-old took to the stage, wearing a black jacket and white shirt.
"Every day, our emergency services deal with high pressure and challenging situations," he said in his speech. "While most of us would, quite naturally, turn away and seek safety, our emergency responders rise to the occasion, running straight toward the danger to provide vital — and often, life-saving — support."
Article continues below advertisement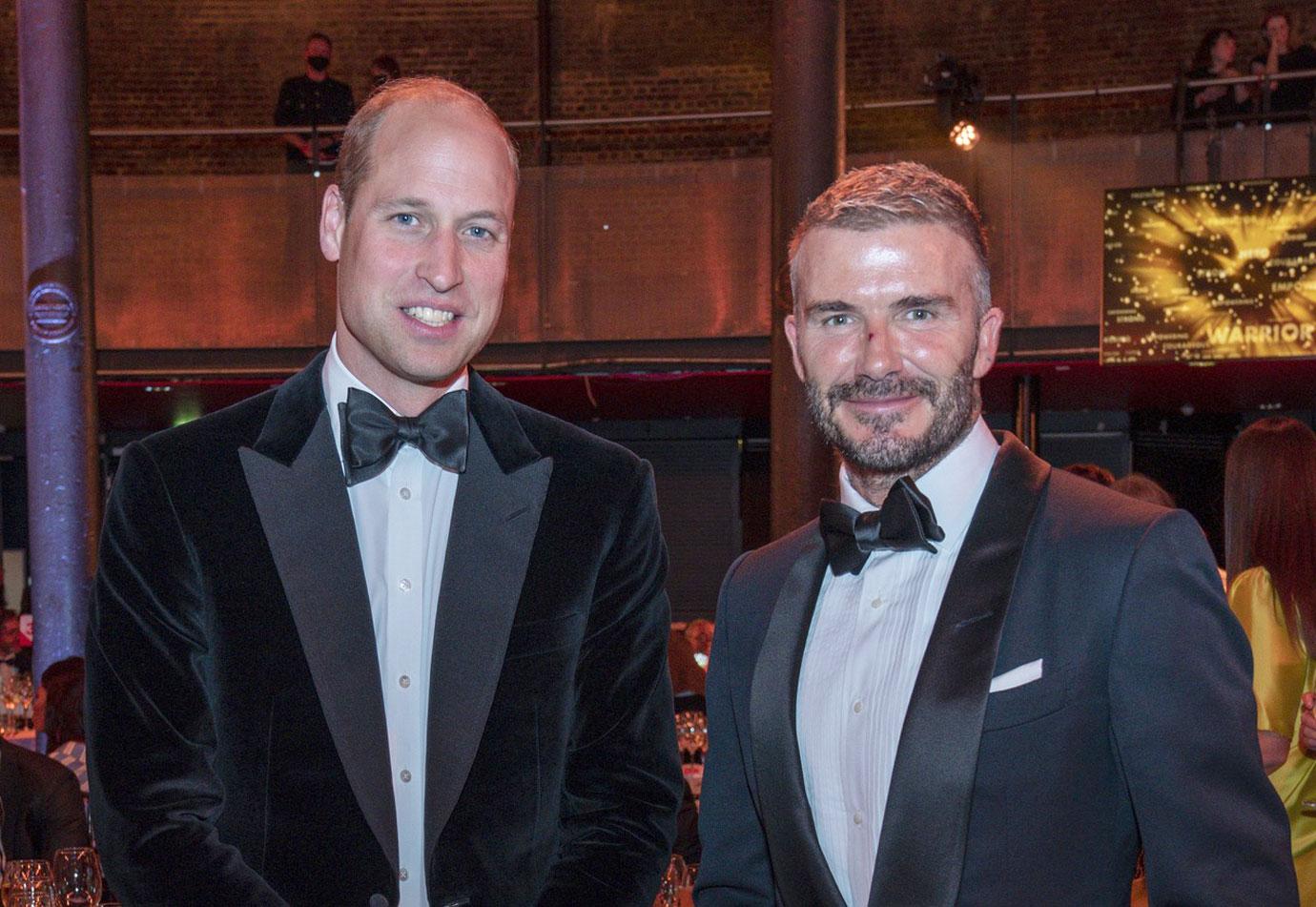 The future king also praised first responders for facing "their deepest fears [with] the most astonishing level of courage."
"That is truly heroic," he gushed.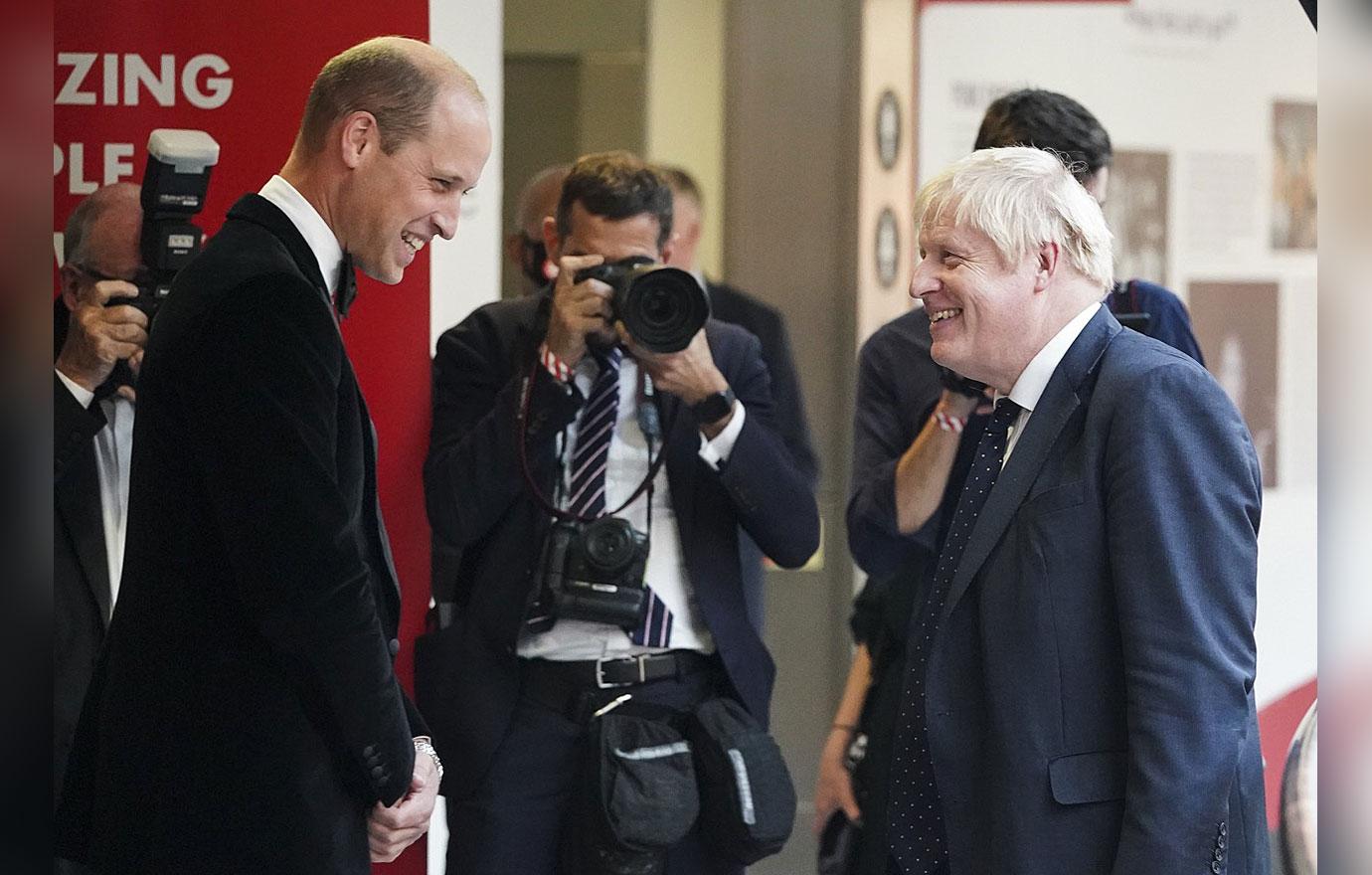 Time with the Prime Minister! The two looked like they took a minute to catch up and laugh.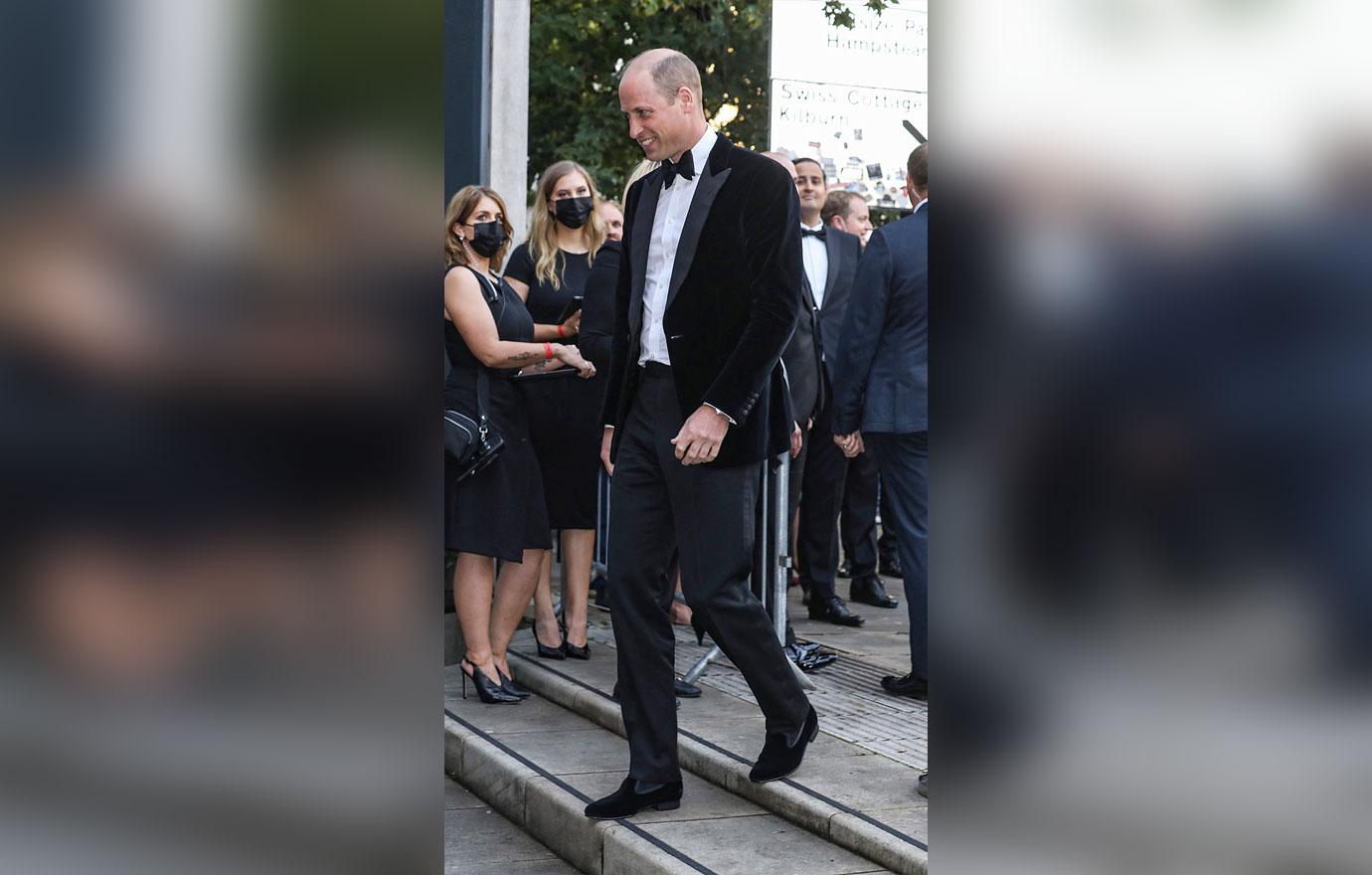 The Who Cares Wines Awards celebrate the hard work of doctors, nurses, midwives, surgeons, volunteers and more. The gala teamed up with The National Lottery and one of William and Kate Middleton's patronages, NHS Charities Together, for the event.
Kate and William, 39, have been spotted out and about recently, as their kids are heading back to school, and they are taking part in more events.
"[William] takes his future role as King and seriously and sees at as a great honor and privilege to be in his position. The Monarchy and his family will always come first," an insider said of the prince.
Even though Prince Harry has caused some drama within the family, it seems like William wants to move forward.
"I think at the moment William and Kate are focusing on their work, focusing on the children, focusing on supporting the Queen. I don't know, but I don't think they spend a lot of time thinking about the Harry and Meghan situation," royal expert Nick Bullen shared. "I think [over] the next 12 months, the Cambridges will be very much about supporting the Queen."