Prince William Comforts 11-Year-Old Boy Who Recently Lost His Mom: 'It's Difficult But It Gets Easier'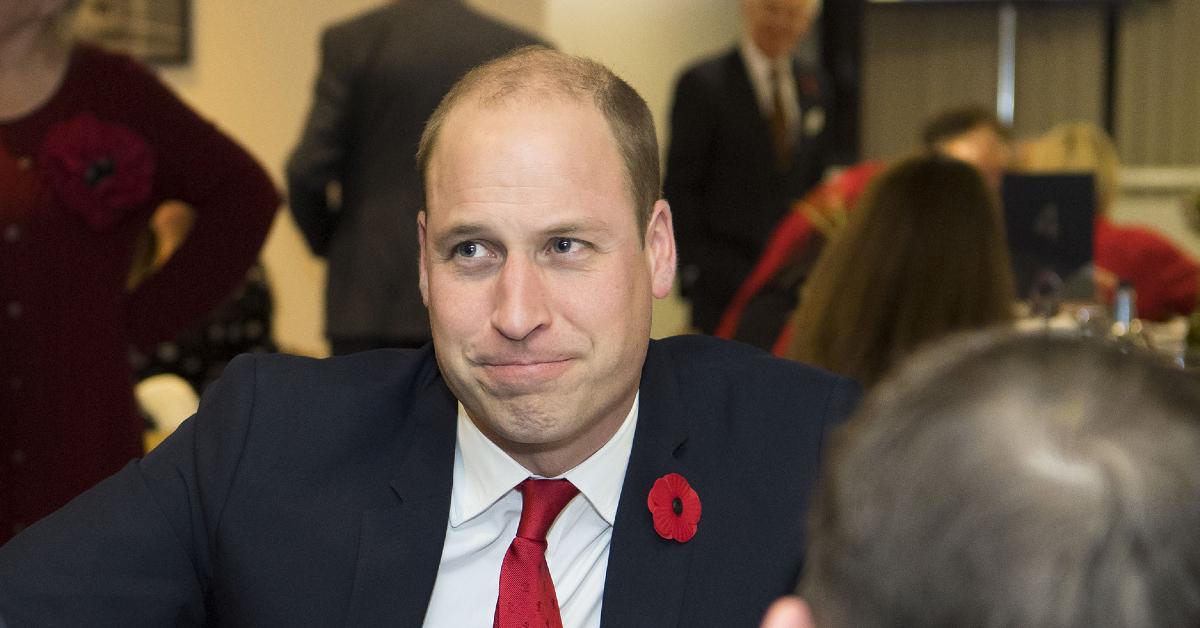 When Prince William met with an 11-year-old boy last week, he made sure to comfort him, as he just lost his mother — something the royal can relate to.
Article continues below advertisement
"Do you feel like you can talk about your mum?" the 39-year-old asked Deacon Glover.
In response, the tot nodded. "It's difficult, but it gets easier, I promise you. It does get easier."
During their chat, the dad-of-three and Deacon spoke about soccer and being fans of Burnley football club.
Article continues below advertisement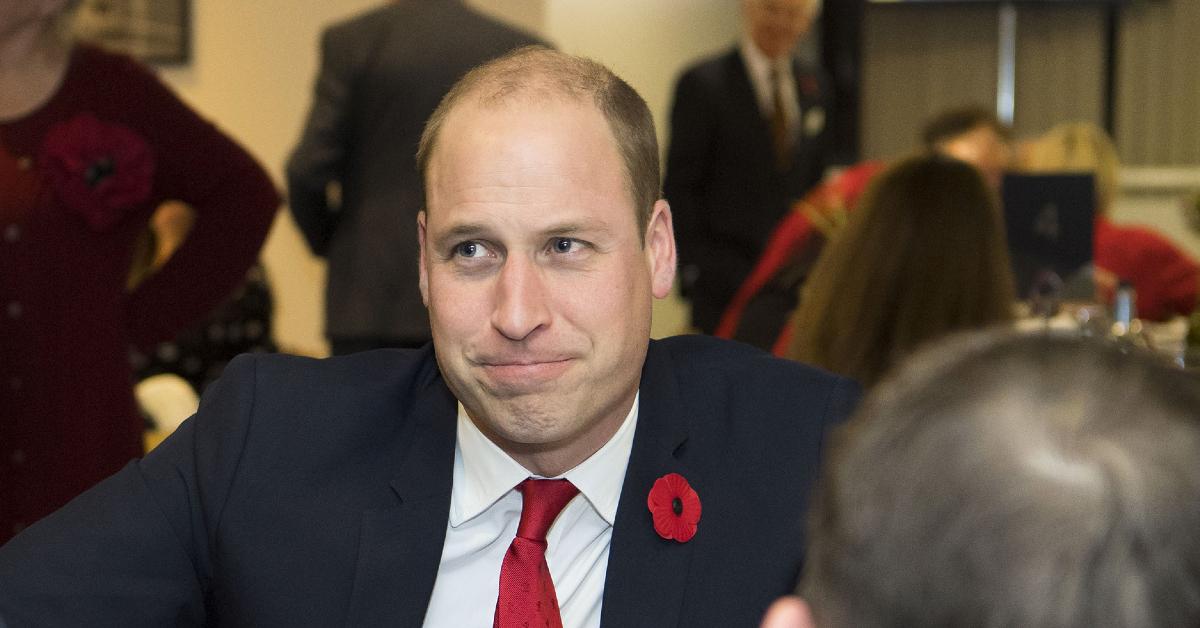 When William was 15 years old, he learned that his mother, Princess Diana, had passed away in a car accident.
Article continues below advertisement
Article continues below advertisement
"In short, Scotland is the source of some of my happiest memories. But also, my saddest," he said. "I was in Balmoral when I was told that my mother had died. Still in shock, I found sanctuary in the service at Crathie Kirk that very morning. And in the dark days of grief that followed, I found comfort and solace in the Scottish outdoors. As a result, the connection I feel to Scotland will forever run deep."
"And yet alongside this painful memory, is one of great joy. Because it was here in Scotland – twenty years ago this year — that I first met Catherine," he said of his wife of 10 years.
Article continues below advertisement
Article continues below advertisement
"When I was younger, Harry and I, we were at boarding school. And my mother used to play all sorts of songs to kind of while away the anxiety of going back to school. And one of the songs I massively remember and has stuck with me all this time, and I still, to this day, still quite enjoy secretly, is Tina Turner's 'The Best' because sitting in the backseat, singing away, it felt like a real family moment. And my mother, she'd be driving along, singing at the top of her voice. And we'd even get the policeman in the car, he'd be occasionally singing along, as well," he shared
"You'd be singing and listening to the music right the way out into the gates of school, when they dropped you off," he continued. "And, and that's when reality kind of sunk in that you really were going back to school because before that, you're lost in songs. You'll want to play it again just to keep that family moment going. When I listen to it now, it takes me back to those car rides and brings back lots of memories of my mother."