Prince William Says Princess Diana Played This Iconic Pop Song To Ease His 'Anxiety Of Going Back To School'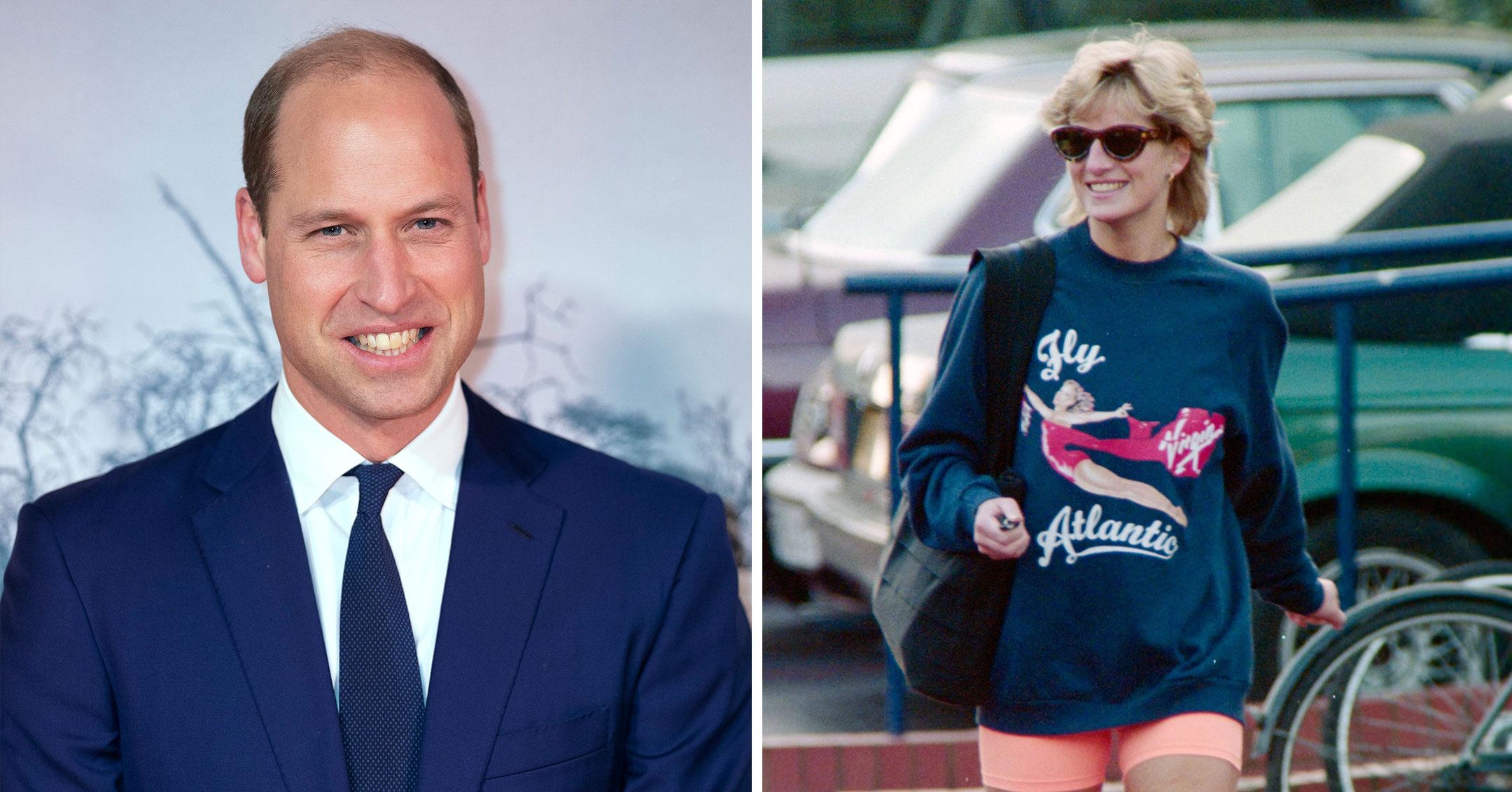 Prince William got candid about how music has helped in certain situations on Apple Fitness+'s Time to Walk series, which premiered on December 6.
In the episode, he shared that his later mother, Princess Diana, would play a certain song in the car to get William's mind off of going to school.
Article continues below advertisement
"When I was younger, Harry and I, we were at boarding school. And my mother used to play all sorts of songs to kind of while away the anxiety of going back to school. And one of the songs I massively remember and has stuck with me all this time, and I still, to this day, still quite enjoy secretly, is Tina Turner's 'The Best' because sitting in the backseat, singing away, it felt like a real family moment. And my mother, she'd be driving along, singing at the top of her voice. And we'd even get the policeman in the car, he'd be occasionally singing along, as well," the 39-year-old admitted.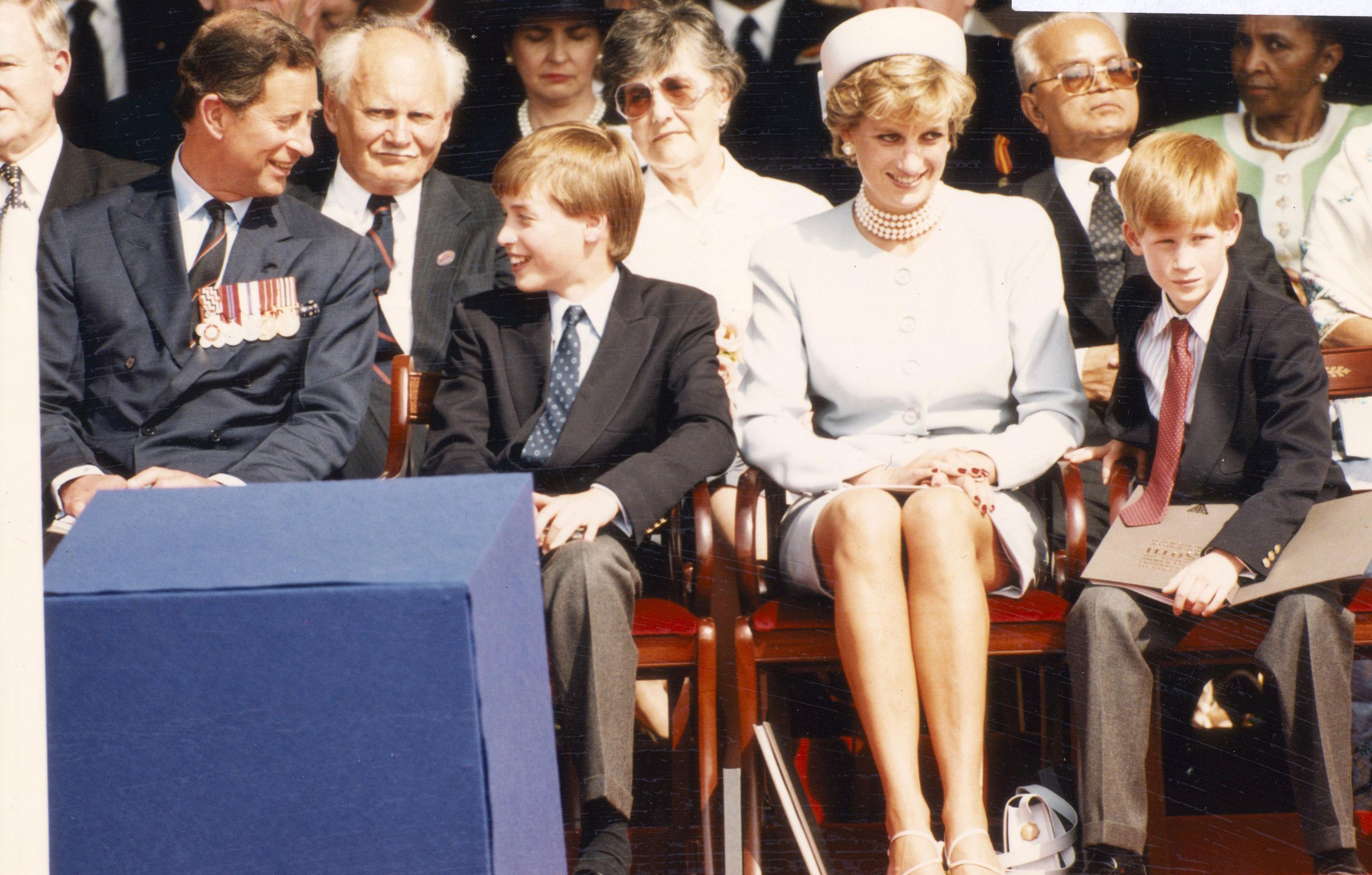 Article continues below advertisement
"You'd be singing and listening to the music right the way out into the gates of school, when they dropped you off," he continued. "And, and that's when reality kind of sunk in that you really were going back to school because before that, you're lost in songs. You'll want to play it again just to keep that family moment going. When I listen to it now, it takes me back to those car rides and brings back lots of memories of my mother."
Article continues below advertisement
The dad-of-three also revealed that Prince George, 8, and Princess Charlotte, 6, don't always agree on what music to play.
"Most mornings there's a massive fight between Charlotte and George as to what song is played in the morning," he said. "And I have to, now, basically prioritize that one day someone does this one, and another day it's someone else's turn. So George gets his go, then Charlotte gets her go. Such is the clamor for the music."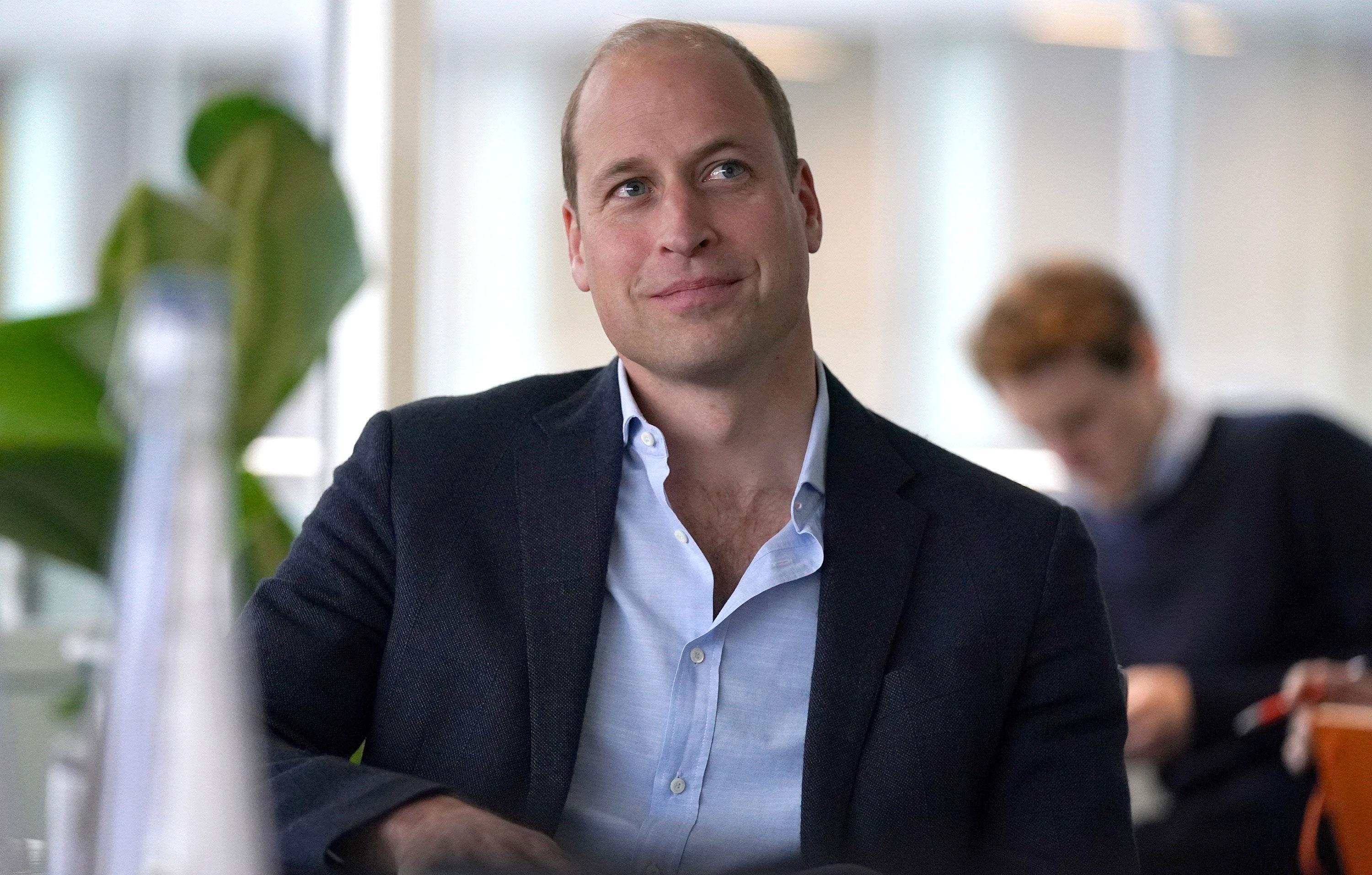 Article continues below advertisement
Article continues below advertisement
"Walking has been a feature of my life during the good times and the bad, come rain or shine. For me, it provides an opportunity to clear my mind and gain some perspective," he wrote via Instagram. "It's a key part of how I manage my mental health. It can be a very sociable exercise or a moment of complete calm and isolation.In the hope of inspiring a few other people to get active and take some extra time for their own mental health – I wanted to share a few of my stories and favourite songs with you in an episode of Time to Walk."