Naughty, Prince William! Royal Breaks Royal Protocol By Posing For Selfie At Charity Event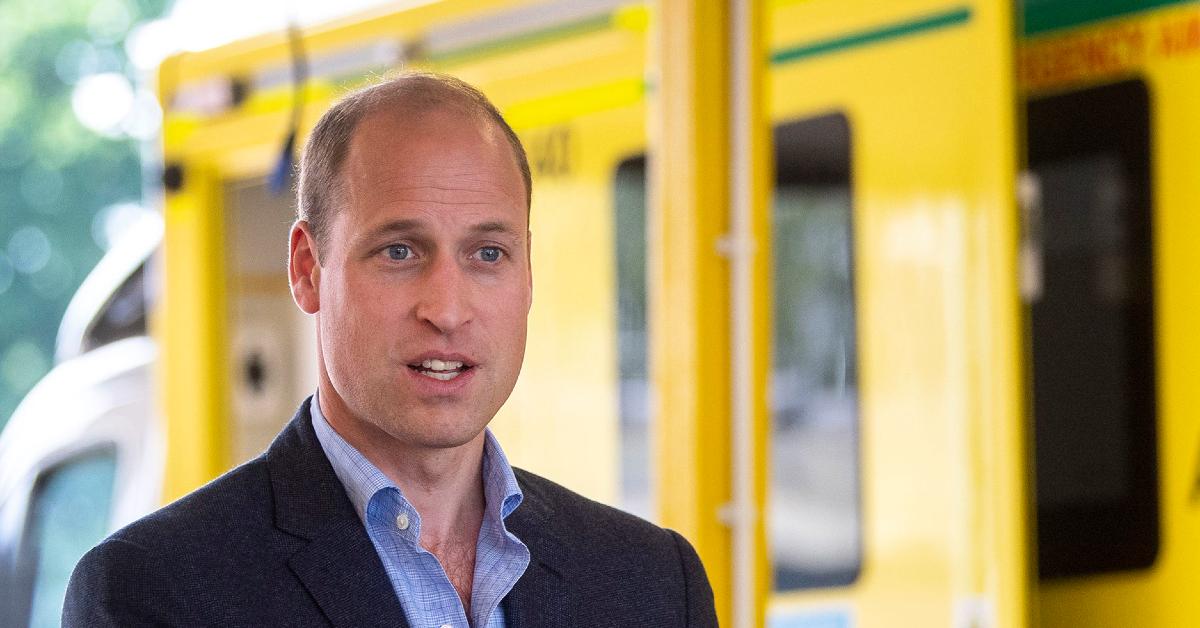 Who knew that Prince William is a rule breaker? While at the Who Cares Wins award in London, the 39-year-old seemed to pose with an event-goer, breaking royal protocol.
Article continues below advertisement
Natalie O'Rourke, who won a prize at the soirée, revealed how she scored a photo with William. "Prince William just came over and started talking to us, it was amazing. He was just walking by, and I was sitting down," she told The Sun. "I said, 'I'm sitting down, should I stand up?' you know, because it's Prince William. And he said, 'No, don't worry.'"
After the two chatted about the charity — William said a few words on stage — she "asked if we could take a photograph, and he said, 'Yeah.' It was completely crazy, because I thought we daren't go up to him, but he was just a nice, normal, genuine person.'"
Article continues below advertisement
There have been instances where royals have been in the background of some selfies, but they aren't supposed to take a photo with fans because it would be seen as disrespectful.
Article continues below advertisement
Greg Agnew, who attended the Queen's Buckingham Palace garden party in 2017, noted that "the one thing they talked about a lot was no selfies, and the reason was that they didn't want people turning their backs to the royal family and the Queen. And that was very important to them."
"You do not turn your back on the royal family, and you do not attempt to walk up and talk to them," he explained. "They had people who would walk around and pre-choose who was to have a conversation, and those people that had been selected had been positioned strategically every hundred meters or so, and the members of the royal family would go along and talk to one group of people and move to the next."
Article continues below advertisement
CCN royal commentator Victoria Arbiter previously added, "Royals would always rather have a personal interaction than have people clamoring for selfies. If you grant one, then it quickly becomes overwhelming. From a security standpoint, they're also not ideal as they warrant a certain closeness."