Prince William Is Back To Work! Royal Spends Emergency Services Day In The U.K. With First Responders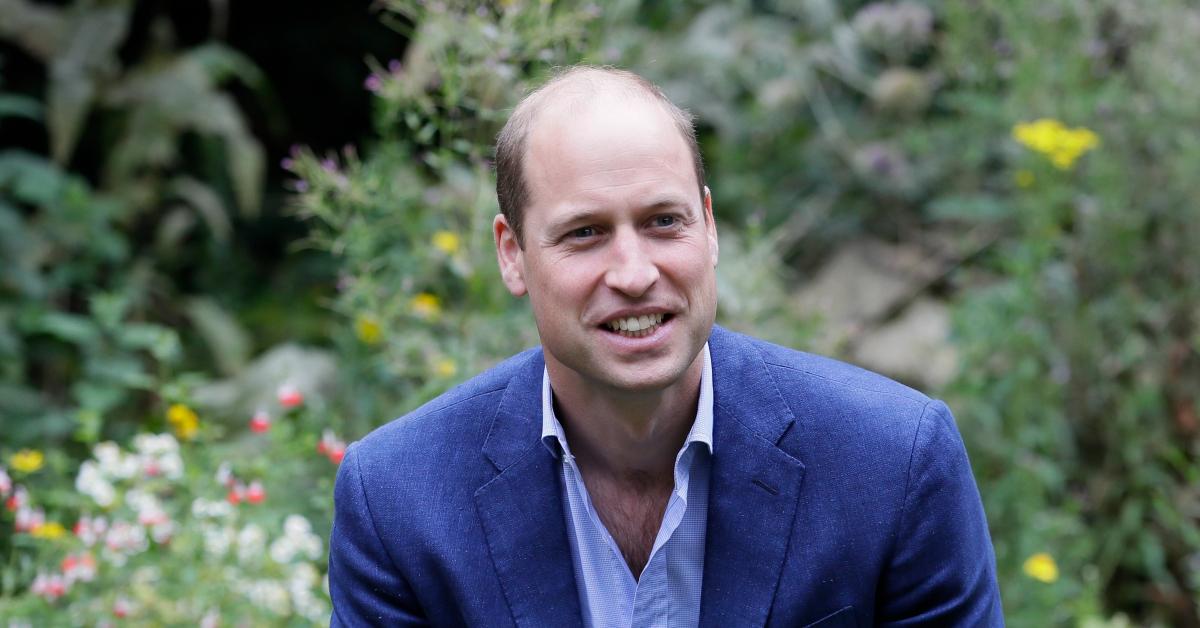 Summer break is now over! On Thursday, September 9, Prince William spent Emergency Services Day in the U.K. by spending time with first responders, including firefighters. The 39-year-old also paid tribute to those working and volunteering in the health service.
Article continues below advertisement
William is grateful to all those in the medical industry, as he was a former air ambulance pilot. The dad-of-three and wife Kate Middleton have supported first responder teams amid the pandemic, and they even started a foundation called Our Frontline.
According to photos obtained by PEOPLE, the prince was wearing a dark blue suit and was seen mingling and laughing with others at the event.
Article continues below advertisement
"This #999Day we're saying a huge thank you to everyone working and volunteering in the emergency services and the NHS," William and Kate's official Twitter account wrote. "Today The Duke met some of the incredible people saving lives across the UK, as they were reunited with those that they saved."
Article continues below advertisement
"Meeting Mariam, who was rescued by the incredible @LondonFire team from a fire on the 8th floor of the New Providence Wharf building earlier this year #999Day," the message wrote about some of William's meet and greets.
"PC Ryan Legge and PC Ahmet Mavitunali from the Emergency Police Team, North West BCU acted quickly to save the life of a then six-year-old girl, Noura, who had received appalling injuries at the hands of her father #999Day," another caption read.
Article continues below advertisement
"Ravi was rescued by the crew of @RNLIScarborough after being dragged out to sea — he remembered the RNLI's 'Float to Live' advice and was able to remain afloat for almost an hour before the lifeboat crew found and rescued him #999Day," the message continued. "Meeting 5 year old Lila, who was successfully resuscitated by ambulance technician Charlotte Speers, along with fire-fighters Marc Rustage and James Knight, after she collapsed #999Day."
William also re-tweeted a message about the special occasion.
Article continues below advertisement
"Today is Emergency Services Day (#999Day)," a message read. "Thank you to the 2 million people who work & volunteer across the NHS & emergency services. From the 250,000 first responders to call handlers & porters, you all play a critical role in keeping us safe. We are indebted to your service."