Prince William 'Is A Very Active Component In The Way The Monarchy Protects Itself,' Historian Reveals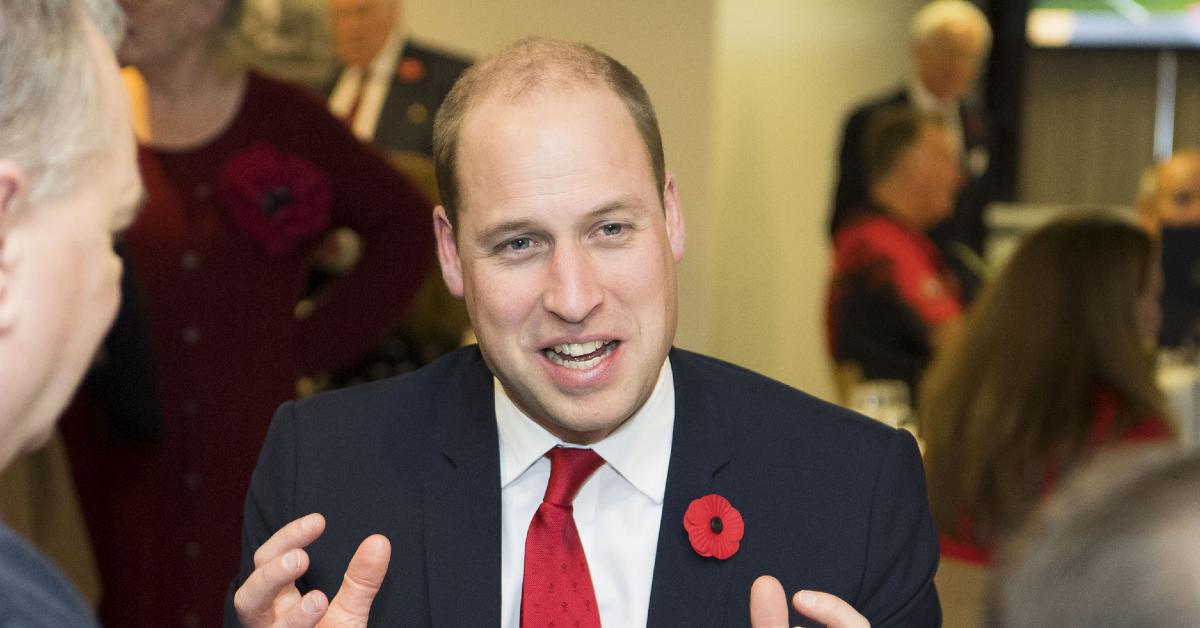 Prince William isn't King just yet, but it seems like he is already getting ready to take on the task!
Article continues below advertisement
"They operate together — not as equals, because the Queen remains in charge — but William is a very active component in the way the monarchy protects itself," historian Robert Lacey told PEOPLE, referring to William and Prince Charles.
One of the ways William, 39, helped out his grandmother and father is that when the Prince Andrew scandal was raging — he was sued by Virginia Roberts for allegedly raping her when she was 17 years old — the dad-of-three was upset with his uncle and the whole situation.
Article continues below advertisement
"I think that Prince Charles and Prince William will both be incredibly angry with him," expert Angela Levin claimed. "They've been angry already but the fact that his case has been thrown out means that actually, he can't win in any way really, and certainly not in the public opinion, which is very important to the royals at the moment."
Article continues below advertisement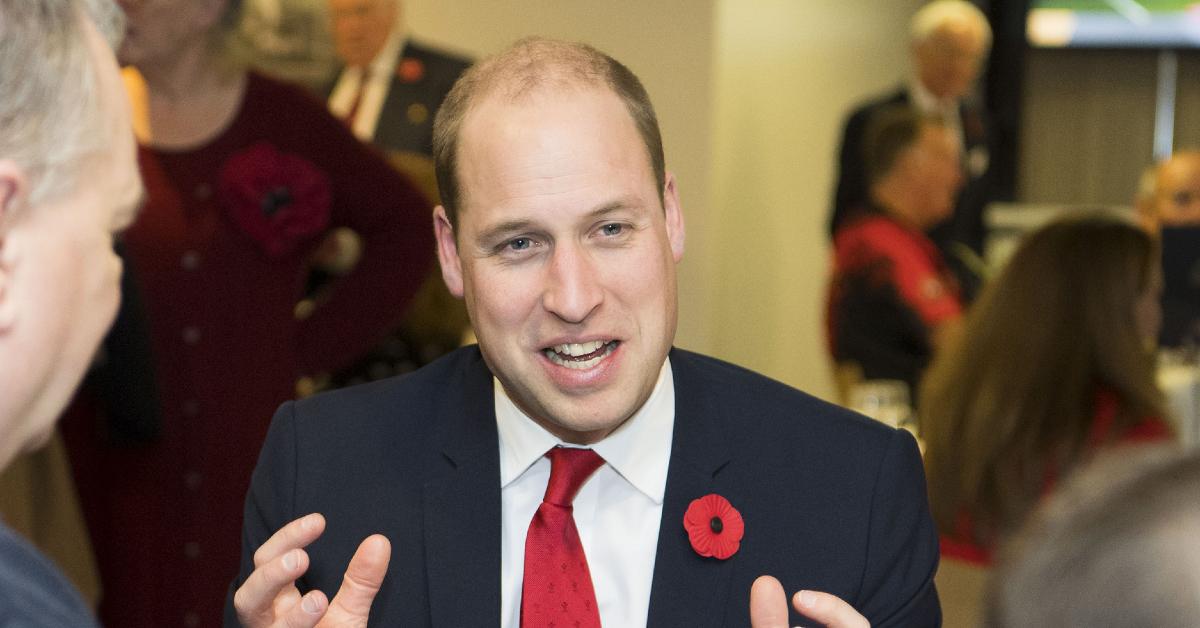 She continued, "Because there's all this dodginess with him and dodginess with Prince Harry and Prince Harry's book, a memoir, will be coming out at the same time, and would no doubt attack the royal family. Because it's all going to be about Diana and his getting millions for it, so there will be attacks there. So there's, it's very, very difficult for them to do their duty I imagine."
Article continues below advertisement
"William is already thinking about the future of the Monarchy and the changes he'll make," a source spilled to Us Weekly. "While he respects protocol, he plans to modernize some aspects and is making it his mission to be more relatable than previous generations."
"William accepts that being in the spotlight is part of the job, and is fine with it," explained the insider. "He takes his future role as King and seriously and sees at as a great honor and privilege to be in his position. The Monarchy and his family will always come first."