Prince Philip Doesn't Want Any 'Fuss' Made Over Him & 'Is In Good Spirits' While Recovering At Hospital, Shares Insider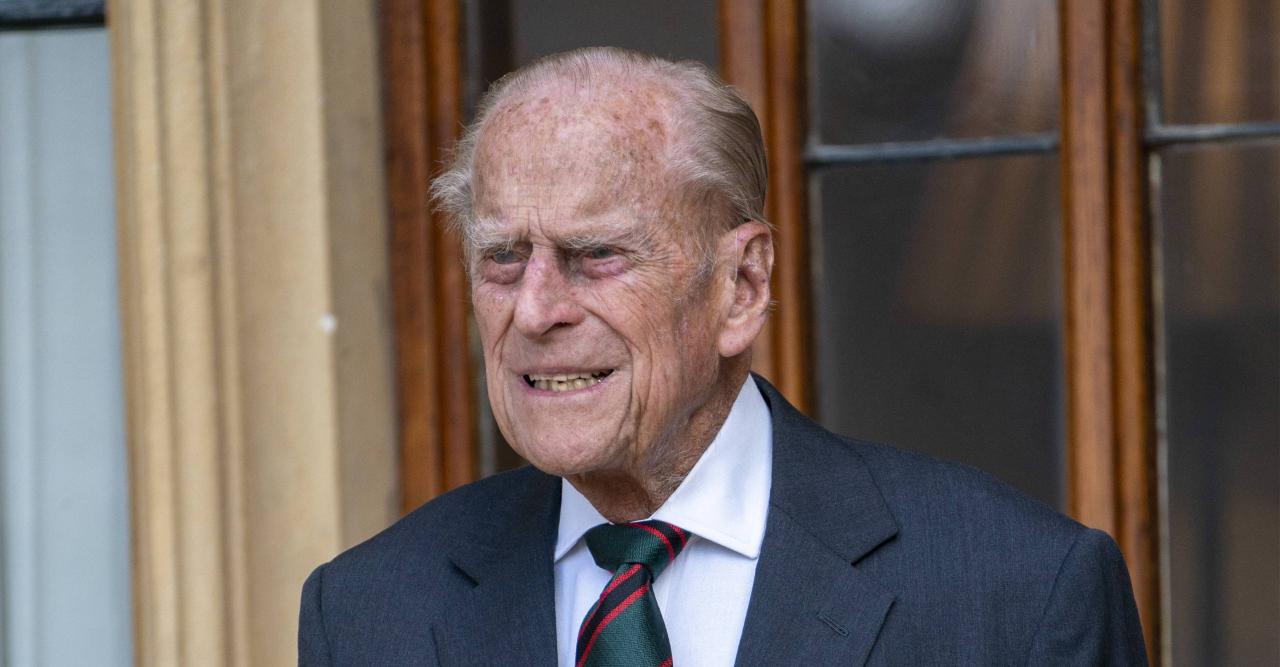 Prince Philip has been a perfect patient as he recovers at London's King Edward VII Hospital. On February 17, Buckingham Palace announced that one night prior, the Duke of Edinburgh, 99, was admitted to the hospital as a "precautionary measure, on the advice of His Royal Highness's Doctor, after feeling unwell," and a new report emphasizes that there's no need for the royal family to worry.
Article continues below advertisement
"He's been told to rest and will stay in for a few days doing so," a source shared, noting that his illness was never treated as an emergency, and the medical attention he's receiving is more out of an "abundance" of caution more than anything else. In fact, it was reported that he never needed any ambulance assistance and he walked into the hospital himself without any help.
Still, the royal didn't hesitate to follow his doctor's suggestion, and "was happy" to be checked out "and is in good spirits," the source added.
Despite his age and status, the report noted that he doesn't want to receive any extra special attention while under medical watch, especially since the country is in the middle of a health crisis.

Said a staff insider: "We are all aware of the Duke's character and he will want the minimum of fuss made, especially when the doctors and nurses are all working so hard during the pandemic."
Article continues below advertisement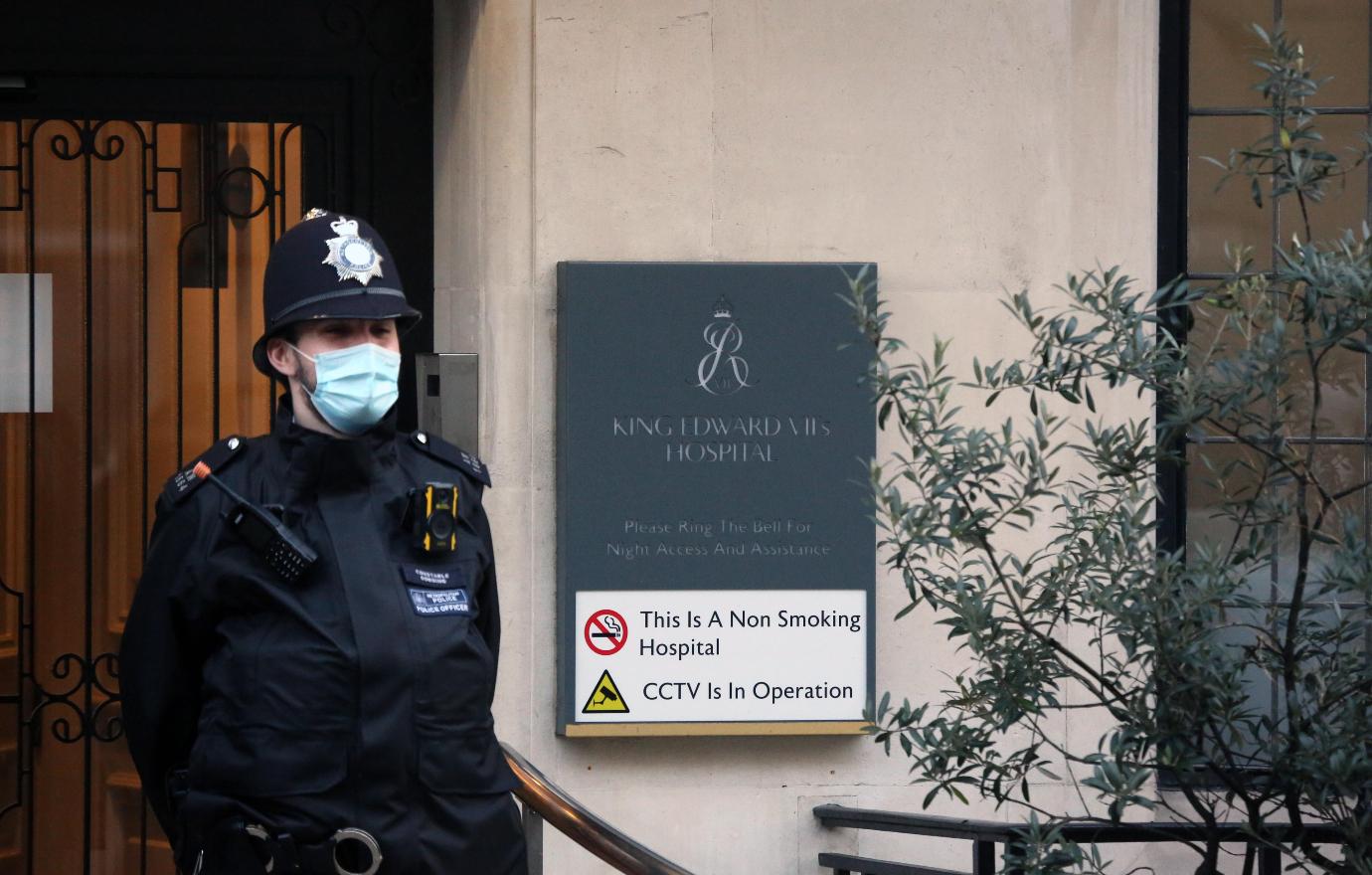 To help stop the spread of COVID-19, it's unlikely that Philip will have any visitors during his stay, but the source insisted he should be back home with his family in no time.

Luckily, both Philip and his wife, Queen Elizabeth II, 94, received their first dose of the vaccine in January. They reportedly had a house doctor administer the shots at their home.
Article continues below advertisement
In April, he made a rare public statement to thank frontline workers for their dedication. "I wanted to recognize the vital and urgent work being done by so many to tackle the pandemic," he stated. "By those in the medical and scientific professions, at universities and research institutions, all united in working to protect us from COVID 19."
"On behalf of those of us who remain safe and at home, I also wanted to thank all key workers who ensure the infrastructure of our life continues," Philip continued. "The staff and volunteers working in food production and distribution, those keeping postal and delivery services going, and those ensuring the rubbish continues to be collected."
The source spoke to the Daily Mirror.