Watch: Prince William & Kate Middleton Adorably Chat With Teachers And Kids During The COVID-19 Pandemic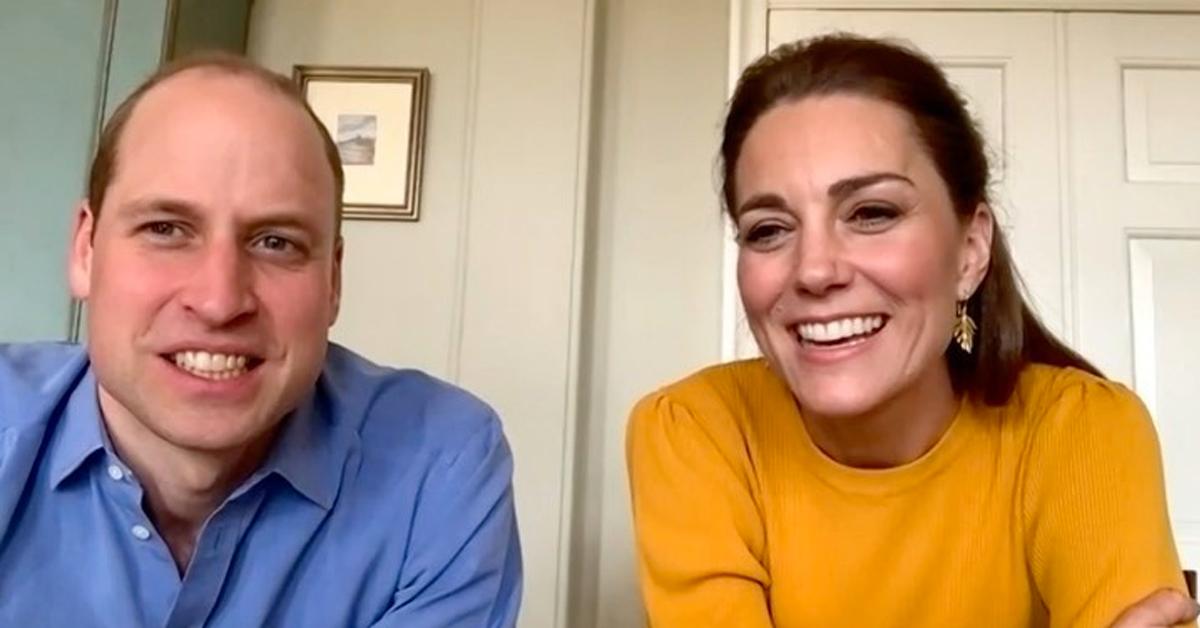 When the COVID-19 pandemic picked up speed around the globe, people were forced to stay home and begin homeschooling their kids. For instance, Prince William and Kate Middleton had to adapt to the new changes, and in April 2020, they decided to video chat with teachers and kids during this tough time.
Some kids showed off their projects, which the couple complimented. "I'm Catherine and this is William next to me," the 39-year-old said. "Are you holding out pictures of your mummies and daddies?"
Article continues below advertisement
"Can you hold it up to your left so we can see it? That's a great picture. Well done," William, 38, said.
"It's brilliant. I agree — you should be really proud of that. They are doing an amazing job."
At the end of the clip, the pair praised the teachers for their hard work. "We wanted to say a huge thank you to you guys and a well done. Please pass on many messages to all of the staff and volunteers. They are doing a great job," William noted.
"Really, really well done. I know it's not easy, but it's fantastic," Kate echoed.