Meghan Markle & Prince Harry's Candid Oprah Interview Is 'Cause For Concern' Within Royal Family, Insider Spills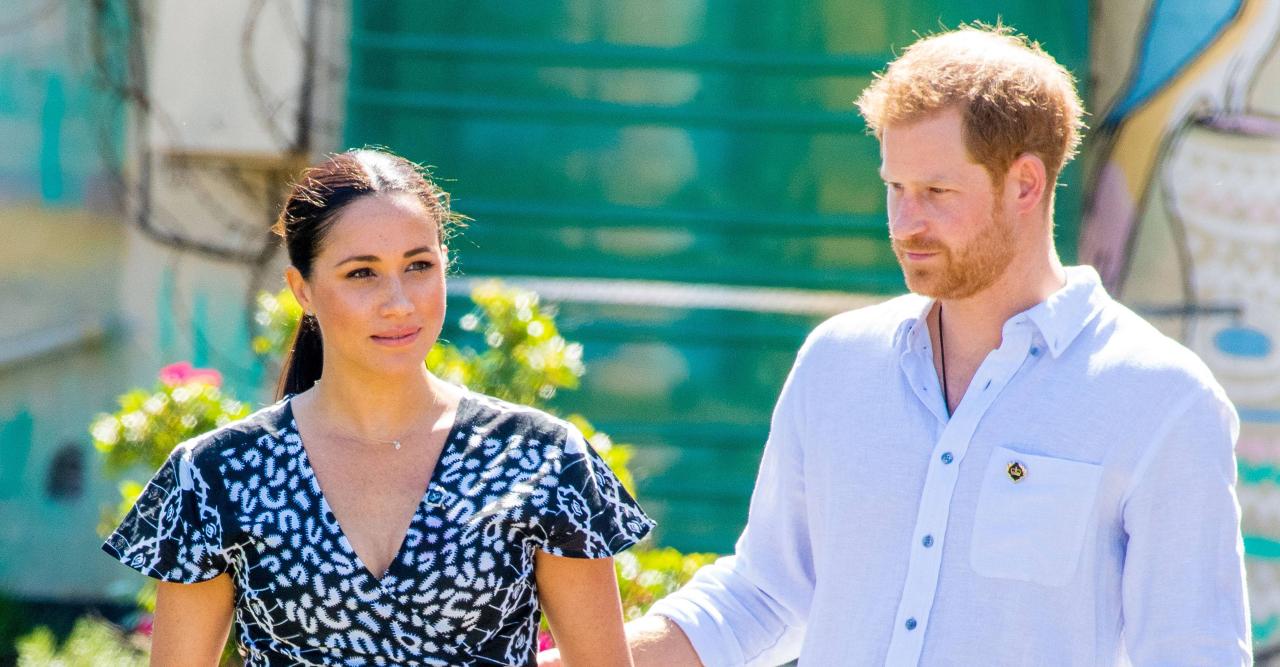 Not only is the Palace nervous about Prince Harry and Meghan Markle's upcoming interview with Oprah Winfrey, but Prince William is reportedly dreading the sit-down chat.
The interview is "cause for concern" within the royal family, a royal insider told Page Six, adding that William and co. are getting flashbacks to when Princess Diana's interview with BBC host Martin Bashir aired in 1995, in which she spoke about Prince Charles' affair with Camilla Parker Bowles.
Article continues below advertisement
In 2019, ITV News star Tom Bradby spoke with the Suits alum, 39, about how she had been adjusting to being a new member of the royal family, and he even asked Harry, 36, to address his strained relationship with his older brother, Prince William.
"We're certainly on different paths at the moment but I will always be there for him and as I know he'll always be there for me," Harry said at the time. "We don't see each other as much as we used to because we're so busy but I love him dearly."
Article continues below advertisement
Now that Winfrey is a close friend of Meghan and Harry's, William and others are reportedly expecting the couple to not hold back during their conversation. "Tom had, like, 10 minutes with Harry and Meghan. "Oprah has 90 minutes — can you imagine what she will do with that?" the source said.
Despite concerns from the Palace, it seems like they were aware of the sit-down since "this interview has been an open secret at the palace for months," the insider said.
Meghan and Harry want to "tell their side of the story," royal expert Katie Nicholl told Entertainment Tonight. "Up until now, we've heard versions of their story through the voices and re-telling of other people. This is their first opportunity to sit down and talk about the past year in their own words."
Article continues below advertisement
She added, "I'm told the intention is not to hurt or upset anyone in the royal family. They want to be respectful — particularly to the Queen, but it is important to the couple that they finally now have a chance to get their side of the story across in their own words."