Prince Philip 'Realized His Entire Life Was Going To Change' When King George VI Died: 'I Think He Went Into Shock,' Expert Claims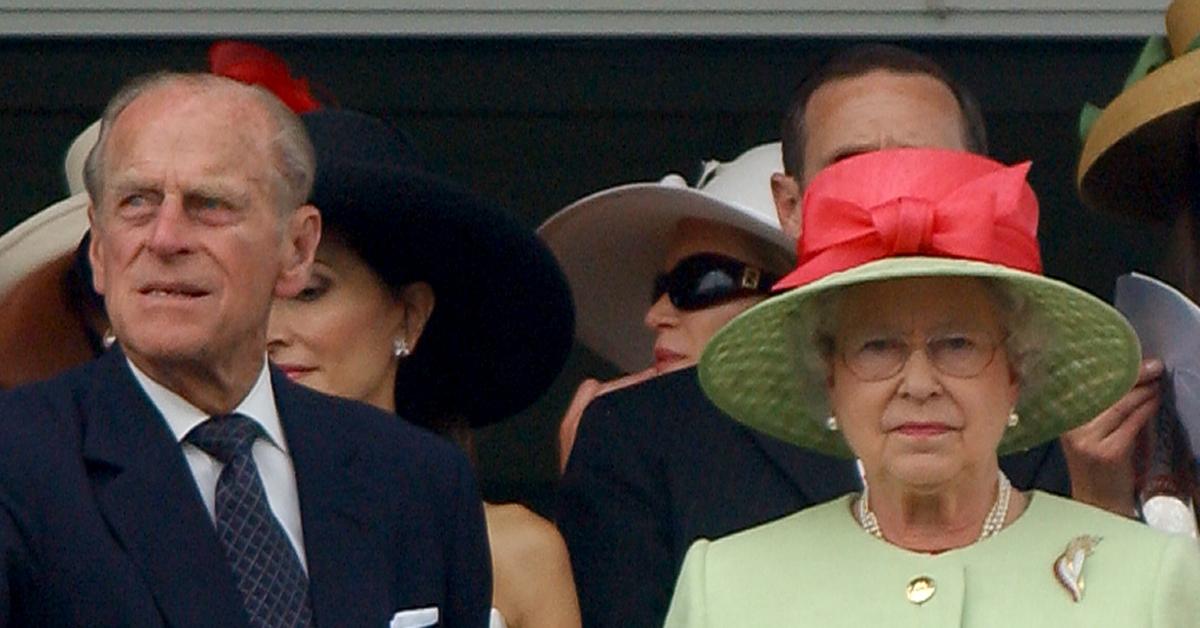 It's safe to say that Prince Philip had no idea his life would turn upside down in a blink of an eye. After King George VI died in 1952, Philip became the husband of the Queen, as Queen Elizabeth took over for her late father and has been on the throne ever since.
Article continues below advertisement
When they heard the news in '52, that the King had died, I think his world collapsed. His natural place of service for Navy was no longer possible. And I think it was a huge shock," Martin Palmer, an advisor to the late Duke, said in a new ITV documentary Philip: Prince, Husband, Father.
"It happened sooner than anyone might have hoped because the old king, George VI, died at a much earlier age than anyone would have ever wished for," Gyles Brandreth, who has written many books about Philip, added.
Article continues below advertisement
Philip and the Queen, 95, got married in 1947, and the former served in Malta for a bit before he was forced to resign and come back to the U.K. to help out his wife as she began her royal duties since her father was unwell.
Article continues below advertisement
"In 1951, King George VI became ill with what was later revealed to be lung cancer," former BBC royal correspondent Jennie Bond shared. "It fell to Elizabeth and Philip to take on more royal duties in his place. This included a tour of the Commonwealth nations in early 1952. They were going to be away for several months."
The two went to Kenya, but a few days later they got the bad news that the King had died in his sleep.
Article continues below advertisement
"A royal aide was the one who broke the news to Philip," biographer Robert Jobson said. "Philip just looked absolutely ashen-faced because I think he realized that his entire life at that moment was going to change."
Author Ingrid Seward added: "I think he went into shock, put a newspaper over his head and just absorbed this terrible news. Then he went to tell his wife."