Queen Elizabeth & Prince Philip Were 'An Adorable Couple' With An 'Incredible Bond,' Shares Prince Harry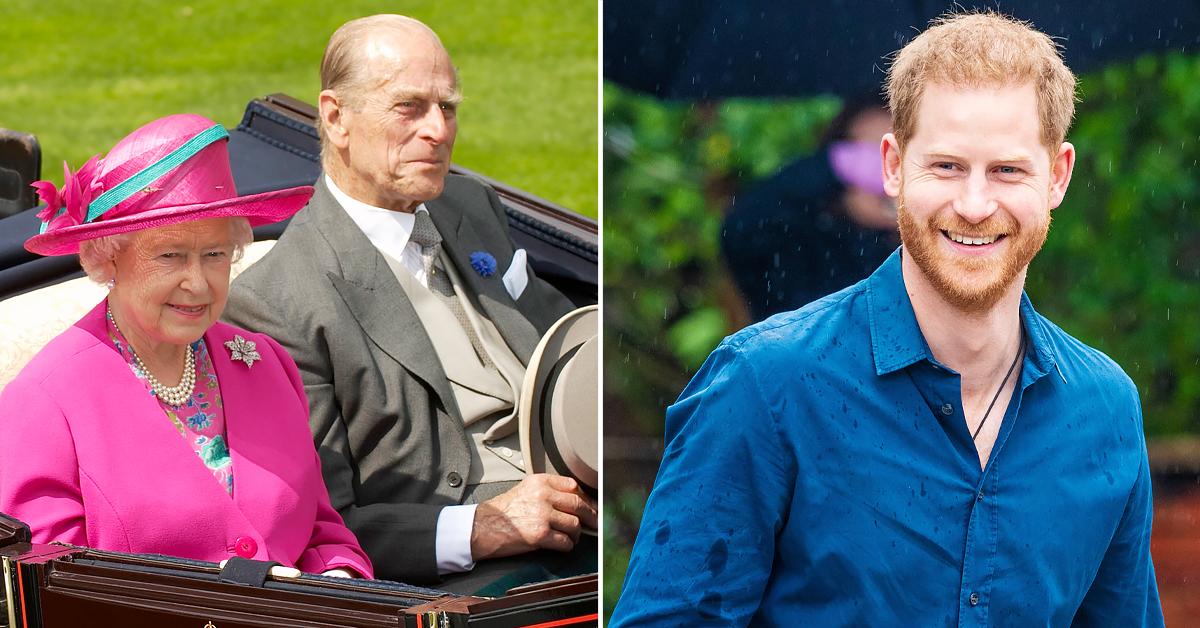 It's safe to say that Prince Philip was one of Prince Harry's biggest role models.
In Today's first look at the new Discovery+ documentary Prince Philip: The Royal Family Remembers, the Duke of Sussex had nothing but great things to say when discussing the late father-of-four and his marriage to Queen Elizabeth.
Article continues below advertisement
"The two of them together, were just the most adorable couple," he gushed. "I don't know if anyone's ever described them as adorable, but to me, knowing the cheekiness of him and knowing that behind what the world sees, you have two individuals who were very much in love and both who, at a very young age, dedicated their life to service."
Article continues below advertisement
Philip passed away at age 99 this past April, and though Harry had been living with Meghan Markle in California, he returned to the U.K. for the funeral.
Though the actress wasn't able to fly due to her pregnancy at the time, she and Harry also honored the late royal with a post on their Archewell website.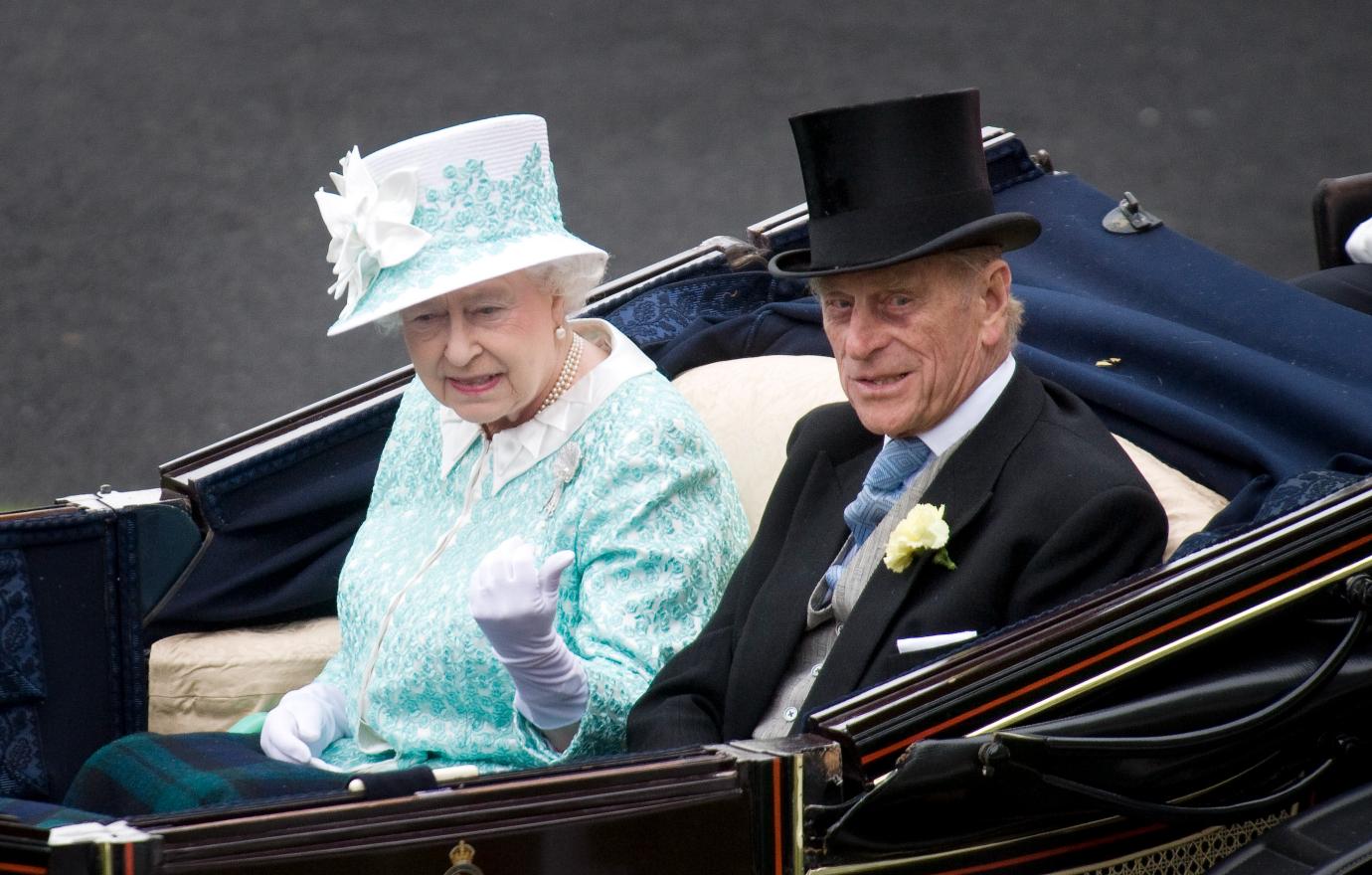 Article continues below advertisement
Though Harry admitted he was nervous to see his family at the funeral due to their tension, an insider claimed that he would never mis the ceremony, as the two were as thick as thieves.
"[Philip] and Harry had a very close relationship," a source told Us Weekly. "Whilst they may not have been able to communicate during the final year or so of his life, Philip thought extremely fondly of his grandson and vice versa."
Article continues below advertisement
The father-of-two also released a personal statement of his own.
"My grandfather was a man of service, honour and great humour," said Harry. "He was authentically himself, with a seriously sharp wit, and could hold the attention of any room due to his charm — and also because you never knew what he might say next."
"He will be remembered as the longest reigning consort to the Monarch, a decorated serviceman, a Prince and a Duke," he continued. "But to me, like many of you who have lost a loved one or grandparent over the pain of this past year, he was my grandpa: master of the barbecue, legend of banter, and cheeky right 'til the end."