Prince Harry's Memoir Is Being 'Written For An American Audience' Since He's 'Damaged Goods In The U.K.,' Says Royal Historian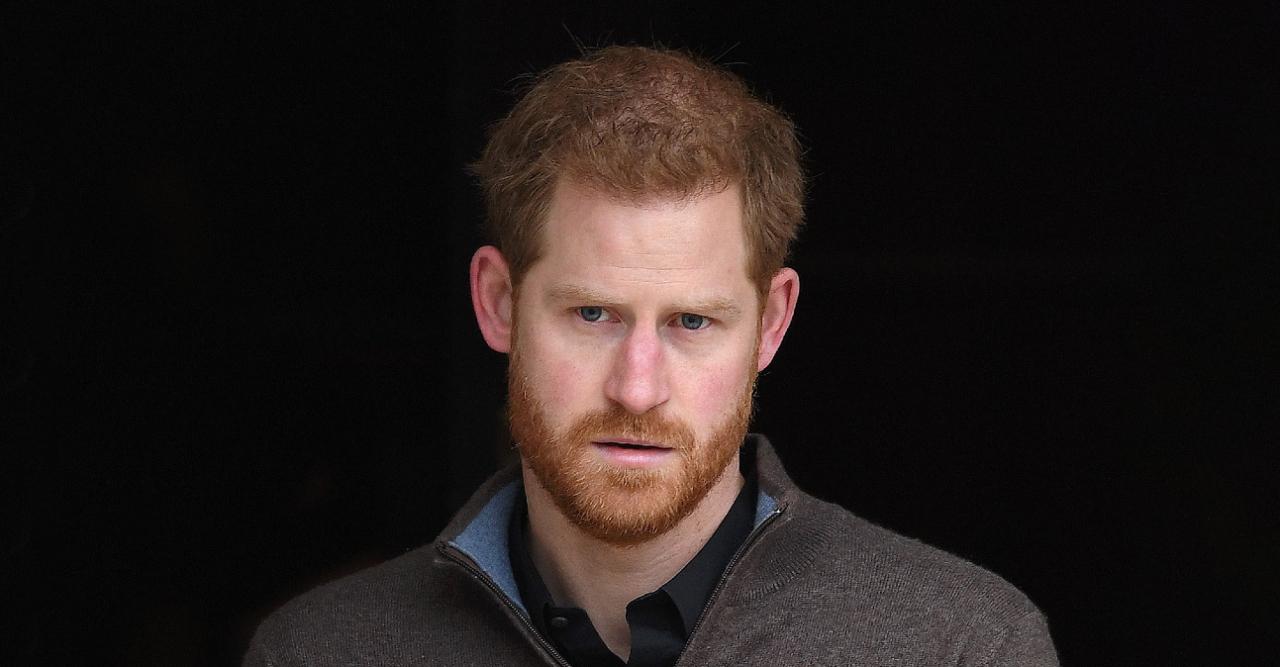 In July, Prince Harry announced he was writing his first memoir, due out next fall.
It was reported that the Duke of Sussex secured a $20 million paycheck upfront for the book, but author Dr. Edward Owens believes that his work won't sell well in the U.K., as he's no longer in the good graces of his home country.
Article continues below advertisement
"Harry is hot right now, he's interesting and he's got to make what he can out of that interesting story whilst people are still interested in him," he noted of what may have prompted the father-of-two to pen a memoir. "It's being largely written for an American audience — he's damaged goods in the U.K."
Article continues below advertisement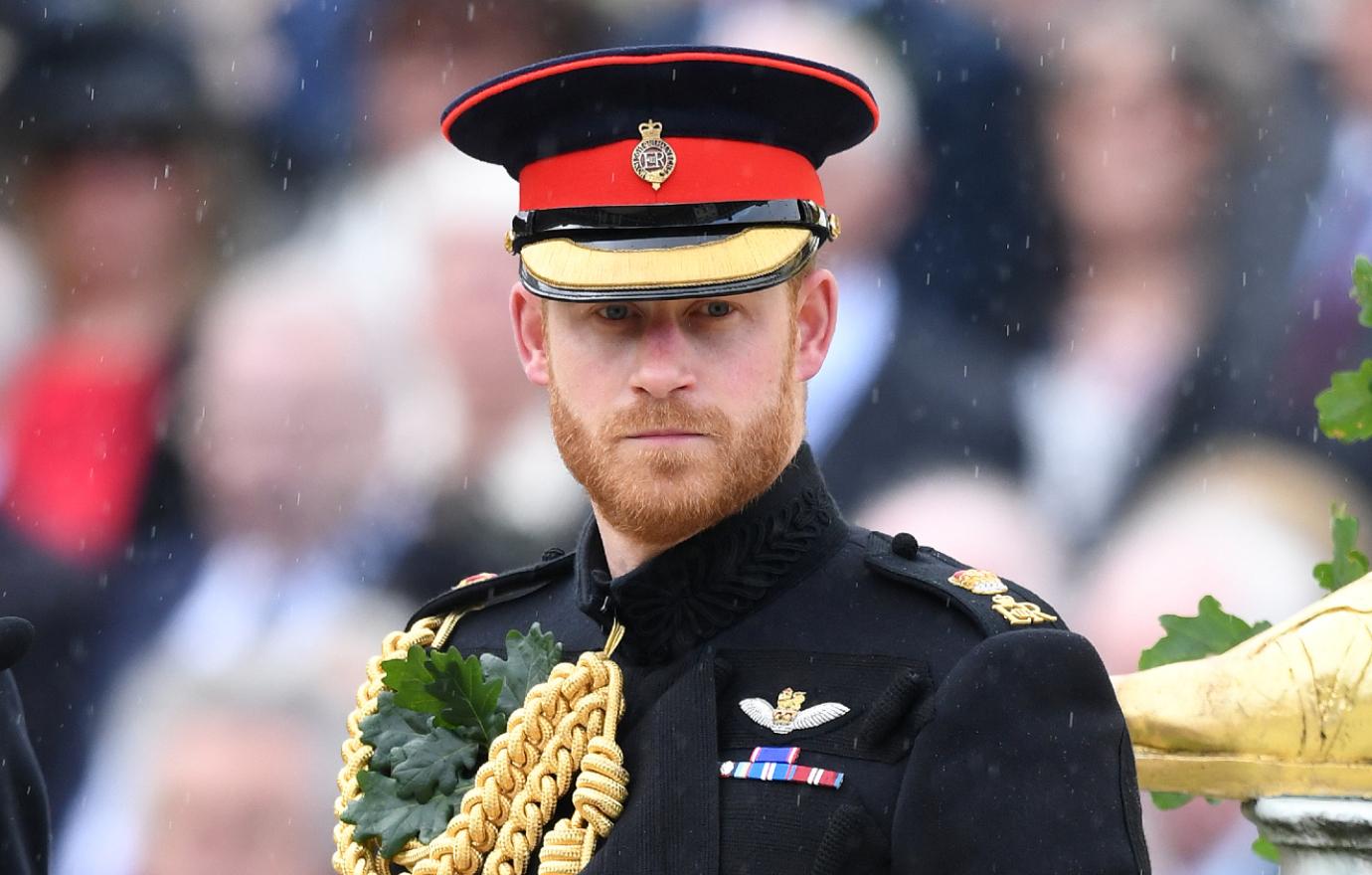 Article continues below advertisement
"Were the book to be published solely in the U.S., the royals would have little chance of legal retaliation as their freedom of speech laws are so strong. Experts said that as it was also being published in the U.K., the Duke's team would be foolish not to run anything of legal concern past Buckingham Palace, but it is unlikely they will be inclined to edit the tome to suit them," an insider stated to the Telegraph. "Similarly, Buckingham Palace might feel that a complaint about any one observation might suggest it was giving tacit approval to everything else."
Article continues below advertisement
"In an intimate and heartfelt memoir from one of the most fascinating and influential global figures of our time, Prince Harry will share, for the very first time, the definitive account of the experiences, adventures, losses, and life lessons that have helped shape him," the description reads.
The summary continues, "Covering his lifetime in the public eye from childhood to the present day, including his dedication to service, the military duty that twice took him to the frontlines of Afghanistan, and the joy he has found in being a husband and father, Prince Harry will offer an honest and captivating personal portrait, one that shows readers that behind everything they think they know lies an inspiring, courageous, and uplifting human story."