Prince Harry Denies Report He Is Writing A Second Memoir After Queen Elizabeth Dies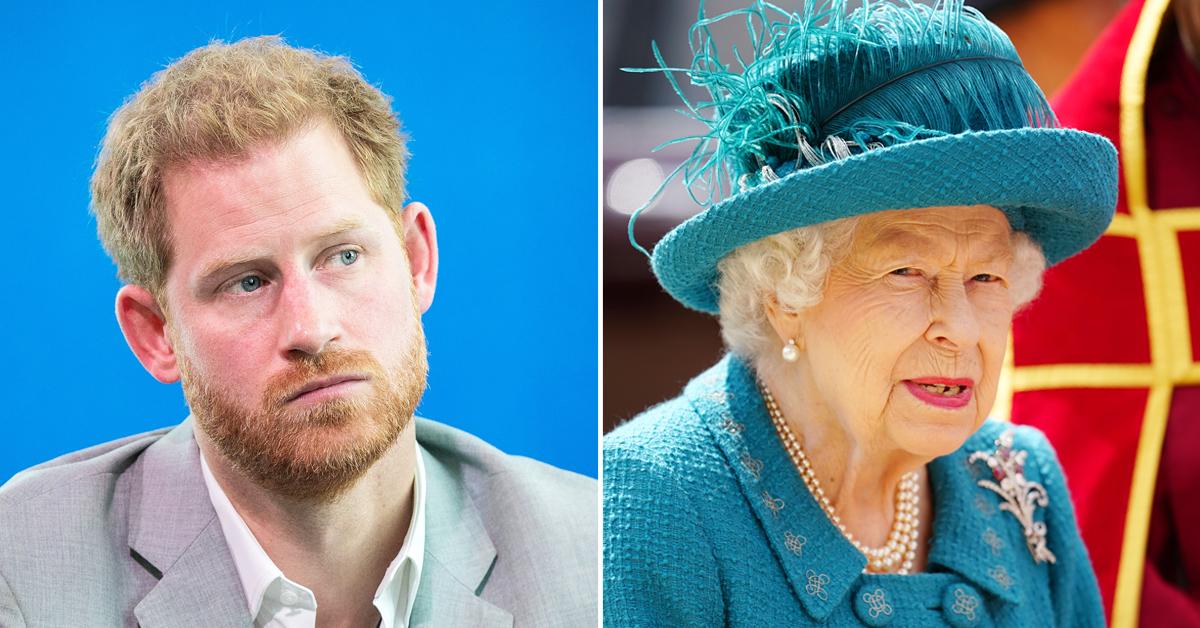 Though the Daily Mail reported that Prince Harry has a second memoir in the works — which he was planning to release after Queen Elizabeth died — his spokesperson slammed the claims, saying they are "false media reports."
Article continues below advertisement
Article continues below advertisement
"I'm writing this not as the prince I was born but as the man I have become. I've worn many hats over the years, both literally and figuratively, and my hope is that in telling my story — the highs and lows, the mistakes, the lessons learned — I can help show that no matter where we come from, we have more in common than we think," he said in a press release. "I'm deeply grateful for the opportunity to share what I've learned over the course of my life so far and excited for people to read a firsthand account of my life that's accurate and wholly truthful."
Article continues below advertisement
It's unclear how much detail Harry will go into, but the royal family is already bracing for the worst.
Article continues below advertisement
"I think he seems slightly detached from the things he does because when he talks about the Queen he talks of great fondness and talks of great respect for her and all of these things," royal author Robert Jobson said. "But almost with a day, something comes out like his latest project that he has been working on for many many months with this ghostwriter in America."
"So, he obviously knows what he has been up to, and it is almost like he has been playing a game with the royals," he added. "I am intrigued [by the memoir], I am looking forward to reading it. I think it is going to have a massive impact on the royal family. Harry does not give a damn about the feelings of his grandmother, or his brother or his father."