Prince Harry Is Writing His Memoir 'To Remain Relevant' As He's 'In A Bad Place,' Commentator Claims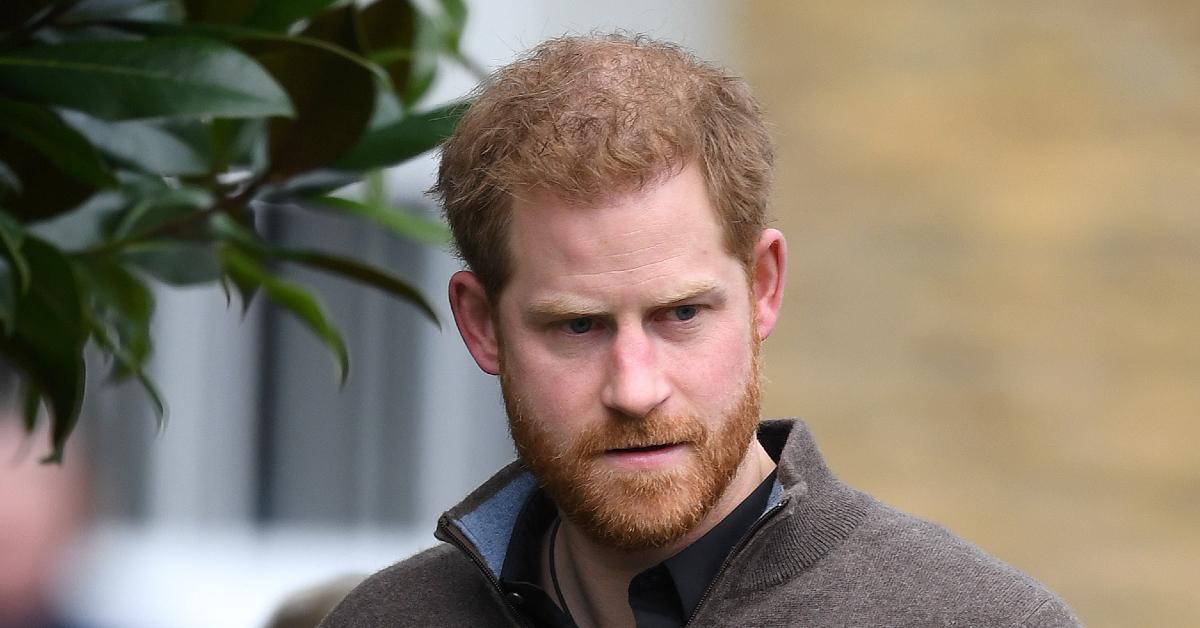 Ever since Prince Harry left the royal family in 2020, he has taken on several projects — from launching a podcast with Spotify to working with Netflix — and now he is adding author to his accomplishments.
Article continues below advertisement
However, GB News' Rebecca Hutson believes the 36-year-old is writing a memoir because he is lost.
"He has kind of fallen into this sort of influencer trap, hasn't he?" she said. "That you have to reveal more to keep your currency like a Kardashian to remain relevant. I think the human aspect to this it's just awful, a family that we are watching being torn apart by the by his behavior. This is honestly ... he's obviously in a bad place, this is the behavior of someone who was hurt or hurting."
Article continues below advertisement
She continued, "This is not someone who is happy and enjoying life and is very happy to have started this new chapter in America, you know this just smacks of pain."
Article continues below advertisement
Earlier this week, the dad-of-two revealed the big news.
"I'm writing this not as the prince I was born but as the man I have become. I've worn many hats over the years, both literally and figuratively, and my hope is that in telling my story — the highs and lows, the mistakes, the lessons learned — I can help show that no matter where we come from, we have more in common than we think," he said in a press release. "I'm deeply grateful for the opportunity to share what I've learned over the course of my life so far and excited for people to read a firsthand account of my life that's accurate and wholly truthful."
Article continues below advertisement
Not only is the royal family nervous as to what Harry will talk about, but expert Penny Junor believes he should be focusing on himself instead of his brood.
"The family must be despairing, this is a man who they all love and he seems to be doing his best to embarrass and damage his family," the royal author said. "I think it's a bit early to be writing a proper memoir. I imagine it is self justification and it's exploring himself, and finding himself, but it's going to be, I suspect, at other people's expense."