Prince Harry Is Desperate To Return Home For Grandfather Prince Philip's Funeral, 'He Wants To Be With Everyone,' Source Reveals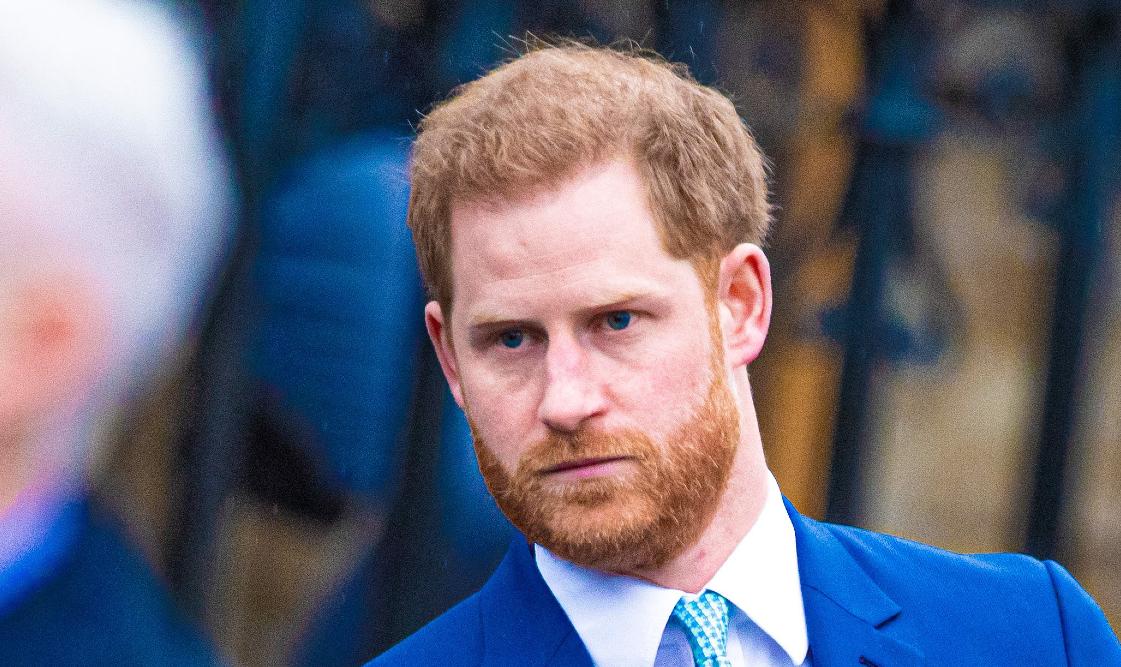 Prince Harry has been talking with his cousins Princess Beatrice and Princess Eugenie, in addition to his father, Prince Charles, about his plans to return home to the United Kingdom following the death of his grandfather, Prince Philip.
Article continues below advertisement
"He said he wants to be with everyone and was already making arrangements to come home," an insider told the Mirror, adding that the 36-year-old is "united in grief" with is family over the death of Philip, who died on Friday, April 9, at 99 years old.
Shortly after the royal family paid tribute to Philip, Harry and his wife, Meghan Markle, uploaded their own message on their Archewell website.
Article continues below advertisement
"In loving memory of His Royal Highness The Duke of Edinburgh. Thank you for your service, you will be greatly missed," they wrote.
Article continues below advertisement
Harry was supposed to return to the United Kingdom this summer when he and Prince William would unveil the statue of their late mother, Princess Diana. However, it looks like Harry — who recently bashed the royal family to Oprah Winfrey — will be seeing his brood sooner than he thought.
It looks like Harry will be making the trip by himself, as his wife is currently pregnant with their second child.
Article continues below advertisement
Despite the drama, the red-headed royal is adamant on being with his family during this trying time.
"Harry was extremely close to his grandfather," a royal source told The Post. "He will, of course, be there, no matter how difficult relations are between the Sussexes and the family."
Article continues below advertisement
During the tell-all, Harry touched upon his relationships with his father and brother but had nothing but great things to say about his grandparents.
"I've spoken more to my grandmother in the last year than I have done for many, many years. My grandmother and I have a really good relationship and an understanding, and I have a deep respect for her," he said about Queen Elizabeth II. "She's my commander-in-chief, right? She always will be."
Article continues below advertisement
While speaking to James Corden in February, he admitted he frequently video chats with his grandparents.
"We've Zoomed them a few times," he shared. "They've seen Archie running around."