Prince Charles Paid A Visit To His Mom Queen Elizabeth Just Hours After Prince Philip's Death, Reveals Source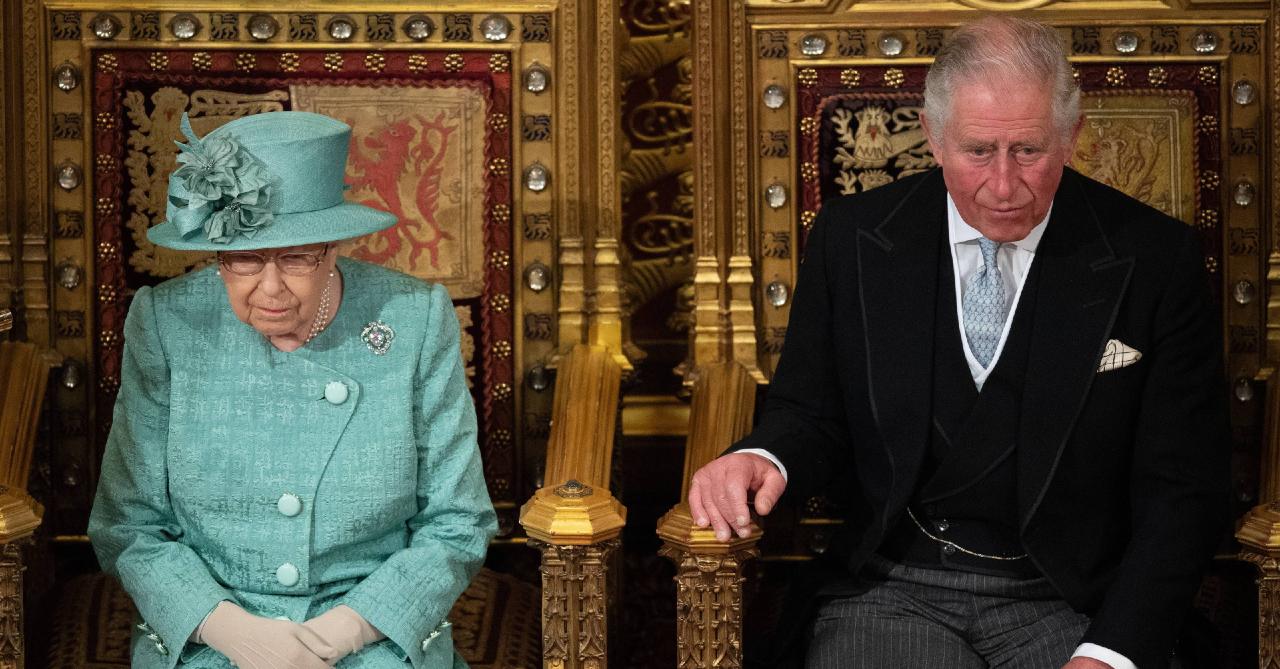 Prince Charles is giving Queen Elizabeth II a shoulder to cry on in the wake of her husband Prince Philip's death.

A source told PEOPLE that Charles went to Windsor Castle to see his mother just hours after his father's passing on April 9.
Article continues below advertisement
Article continues below advertisement
"I think, in a way, Prince Philip is proud of his son Prince Charles, in a way that he wasn't before," she explained to Us Weekly last fall. "And he sees that all the things that he taught Prince Charles, like, about the environment and about the planet and what we're doing to the planet, which is very current in this country right now."
Article continues below advertisement
"He taught Prince Charles, who in turn taught Prince William, who in turn is teaching Prince George," the author continued. "So that is [his] legacy — that he was the first royal to ever speak out about the climate and the potential dangers."
Article continues below advertisement
"Well, I haven't seen my father for a long time, or my grandchildren or anything," he told reporters at the time. "I've been doing the FaceTime, it's all very well, but…"
He also noted its "terribly sad" that he was only able to communicate with his loved ones through the phone, adding, "You really just want to give people a hug."